Association
Insurance Plans
Add value to your association by providing member companies with access to competitive insurance products and services.
BUILD A STRONG AFFINITY WITH YOUR MEMBERS
Unlike most association benefit plans, which require member companies to guarantee a level of commitment to the insurance company at the start, we have developed a comprehensive association benefits package that requires no minimum participation to initiate.
Association plans are flexible, sustainable, and customized for the industry and members being covered. The administration is handled by BBD, saving member groups time and letting them focus on what they do best.
Meet the unique needs of every affinity member.
Customizable Plan Designs
Customizable plan designs for each member company.
Cost Containment
Cost containment options to save your members' money.
Options for One Life Companies
Plan options available for member companies as small as one employee.
Offer your association members more for their plan.
Direct Order Pharmacies
Access to direct order pharmacies to help reduce prescription costs.
Executive Services
Additional available services for owners and executives.
Online Benefits
Administration
Digital user experience for group insurance administration.
Seamless Integration
Integration with leading insurance carriers.
One Booklet, One Invoice
One booklet and one invoice, regardless of the number of carriers used.
What Our Associations Say:
The Ottawa Construction Association is happy to have partnered up with Certika Financial and Benefits by Design not only for our team's Group Benefits but as well as our Sponsored Employee Benefits Program for all of our member firms. The team at Certika Financial and Benefits by Design has been easily accessible, professional, and extremely helpful to meet all of our and our members' needs.
Stephanie Wallace
Director, Membership Liaison and Development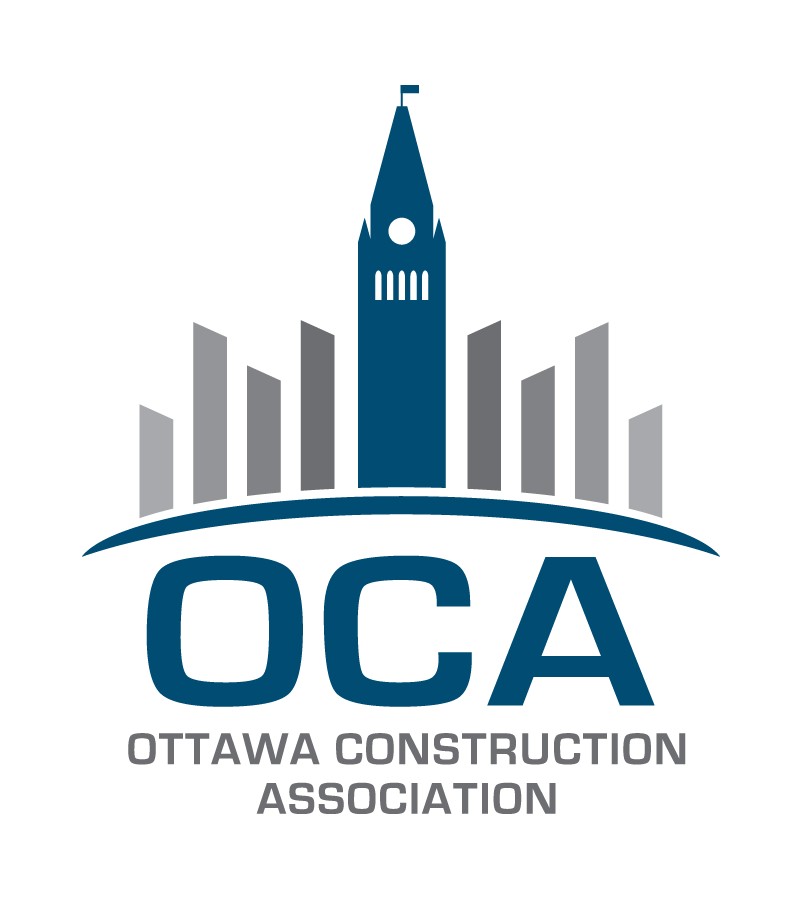 Back to Top