Individual Health and Dental Insurance
Affordable health and dental insurance options designed for one person organizations and self-employed entrepreneurs like you.
BENEFIT PLAN OPTIONS FOR ONE PERSON
As an owner, sole proprietor, or entrepreneur, you can have an affordable benefits plan that provides the right coverage for you and your family.
The costs of drugs and medical care in Canada is rising. Protect yourself and your family from the costs associated with unforeseen medical expenses with one of the following plans.
Individual Health and Dental
Green Shield Canada's Health Assist ZONE and LINK plans are individual health and dental solutions for working Canadians.
Learn more →
Health Care Spending Account (HCSA)
An HCSA is an individual account that provides reimbursement for health and dental items.
Learn more →
INDIVIDUAL HEALTH & DENTAL
Advantages
A wide variety of comprehensive individual health and dental plans.
Competitive rates for single, couples, and families.
Guaranteed issue plans available that will cover you regardless of your medical history.
As long as you pay your premiums,  your plan will cover you for life.
In certain situations, you may be able to deduct your health and dental payments from business income. We recommend seeking professional tax advice for further details.
To apply for Health Assist 
You must be between the ages of 18 and 79 to apply for any Health Assist plan. You must also have provincial health coverage to be eligible.
To apply for LINK, you must be coming off of an employee benefits plan to be eligible. You have up to 90 days from the date you lose your employee benefits to apply for LINK. 
There are no timeline/eligibility requirements to apply for ZONE. You can apply for coverage at any time.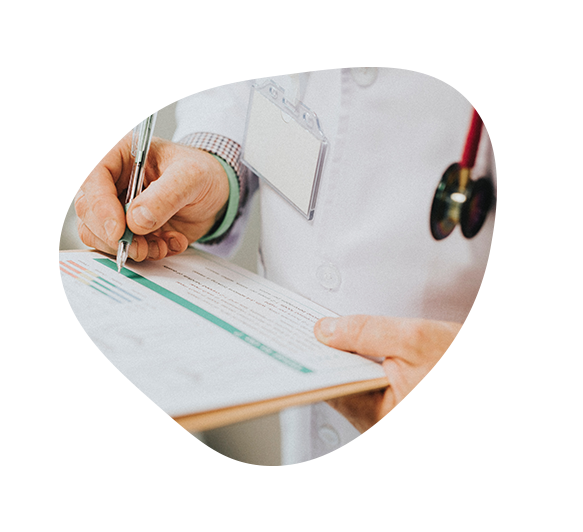 HEALTH CARE SPENDING ACCOUNT (HCSA)
An HCSA provides a non-taxable alternative or supplement to a traditional plan. If you are the owner of an incorporated business, an HCSA might be the right plan for you.
HCSA Benefits
Secure digital and mobile platform
A completely paperless system
No cheques or pre-funding required
Two- to four-day turnaround for claims reimbursement
Mobile claims submission
In-house adjudication and support