Group Benefits Administration
No more paperwork (unless you really, really want it!)
GROUP INSURANCE ADMINISTRATION IS OUR BREAD & BUTTER
As a Third Party Administrator (TPA), we'll help you set up, maintain, adjust, and successfully run your employee benefits plan. Think of us as the ace up your sleeve.
We manage your employee benefits plan by streamlining processes like benefits administration and online enrollment, making the whole process easier for you and your employees.
Online
Enrollment
Say good-bye to paper enrollment forms! Put employees in charge of their benefits enrollment with our online system.
Self Enrollment
Eligible employees enter their information in our secure system to enroll in their group insurance plan.
Mobile Accessibilty
Our benefits administration portal allows employees to enroll in their benefits plan on whatever device they would like.
Simple User Experience
80% of employees said our online enrollment tool is "very easy" to use. Their words, not ours.
Plan Administration
Portal
Stay connected to your benefits plan through our online benefits administration portal. Make updates to employee records easily including adding dependents, changing salaries, legal names, and more!
Straight Forward User Interface
Manage all of the day-to-day administrative tasks easily with our simple, and straight forward user interface.
Manage Employee Information
Easily keep employee's personal information up-to-date, such as name, marital status, or salary. Enroll new employees in your benefits program or terminate existing ones.
View Your Benefits Plan
View all of the benefits currently offered to plan members and the types of coverage available in a single visual summary, as well as opportunities to learn about how the coverage works.
Access Forms and Resources
Quickly download forms and resources to assist in the day-to-day administrative functions, such as enrolling new employees or the changing of a beneficiary.
Stay Informed with Important Announcements
See important announcements and updates right when you log into the portal. Quickly access Helpful Links such as downloadable resources, industry news, and information.
Support Every Step of the Way
Your Client Services team is available to help you navigate your group insurance benefits and using our benefits administration portal.
Secure Access
We take the confidentiality of benefits and employee information very seriously. That's why Nomad, our online Administration portal, is a secure system that encrypts traffic to-and-from the application.
Nomad is available via mobile phone, tablet, or computer and is available whenever, wherever you need it.
Our in-house development team consistently monitors and improves Nomad to ensure the security of information and seamless user experience.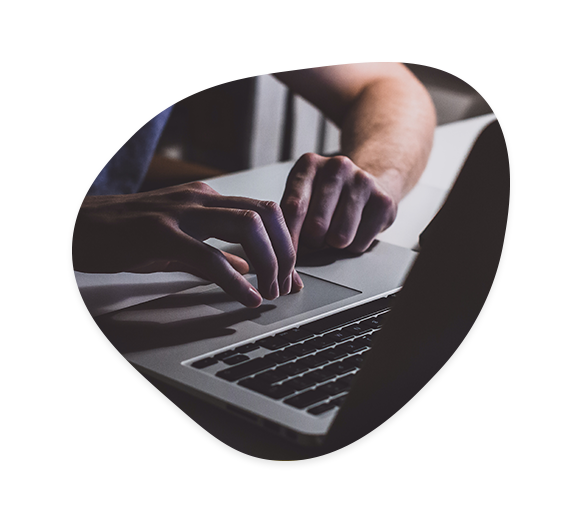 Back to Top