Spending Accounts
Offer health, dental, and wellness choice plus self-service to employees. Only pay for what employees claim.
ADD FLEXIBILITY, TOP-UP A PLAN OR
CONTROL COSTS WITH A SPENDING ACCOUNT
Employees want more flexibility and choice when it comes to their benefits. With a spending account, employees can spend their dollars in a way that makes the most sense.
Health Care Spending Account
A Health Care Spending Account (HCSA) provides a non-taxable alternative or supplement to a traditional benefits plan. Employers select a dollar amount for their employees to spend on eligible expenses, and the employees decide how to spend the money. The Canada Revenue Agency (CRA) regulates HCSAs, including item eligibility.
Examples include:
Ambulance services;

Specific cancer treatments;

Dental services;

Registered Massage Therapy (RMT);

and more!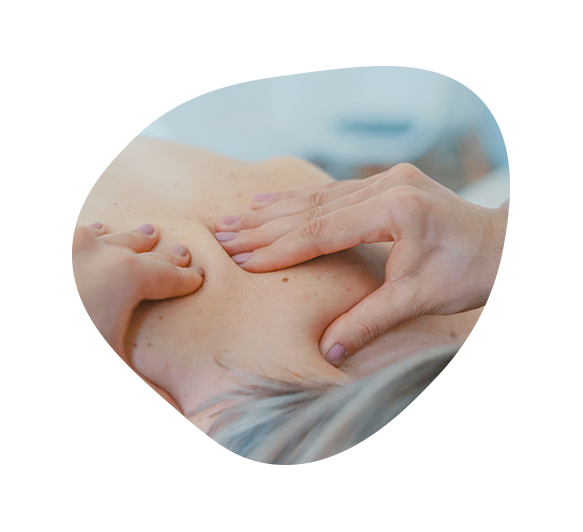 Personal or Wellness Spending Account
A Wellness Spending Account (WSA), sometimes known as a Personal Spending Account (PSA), is a taxable benefit that provides additional health and wellbeing options beyond traditional benefits coverage. Employers decide what a WSA will and will not cover: the options for coverage are almost limitless!
Examples include:
Gym, fitness centre, and annual memberships

Child and eldercare

Education fees, tuition, and books

Smoking Cessation Programs

and more!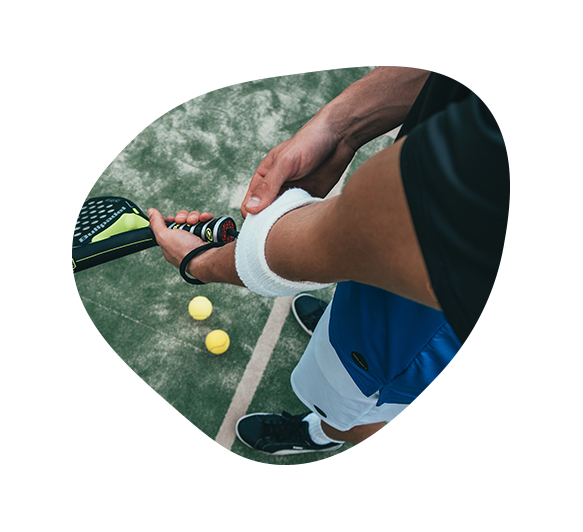 BENEFITS BY DESIGN'S
STANDALONE®
Launched in 2016, Standalone was born out of a desire to help working Canadians gain greater access to the benefits they want and in response to increased demand for choice and flexibility in benefits plans.
Standalone® Spending Accounts
To provide access to as many working Canadians as possible, Standalone is open to any incorporated company, with no restrictions on the numbers of employees, hours worked, or a minimum premium requirement.
At its core are two products — a Health Care Spending Account (HCSA) and a Wellness Spending Account (WSA). With both products, employers determine a set amount to offer to employees for eligible expenses, providing some cost-containment for the benefits plan, while still providing flexibility to employees.
Standalone® Advantages
Secure digital online platform
Claims made on-the-go
No cheques or prefunding required
Completely paperless system
Supported by BBD's Customer Service team
Two- to four-day turnaround for claims reimbursement
Combine with AwayCare travel insurance to ensure your employees are covered at home and abroad
Back to Top