Back
What is a Third Party Administrator (TPA) And How Are They Different?
By: Benefits by Design | Thursday August 30, 2018
Updated : Wednesday July 12, 2023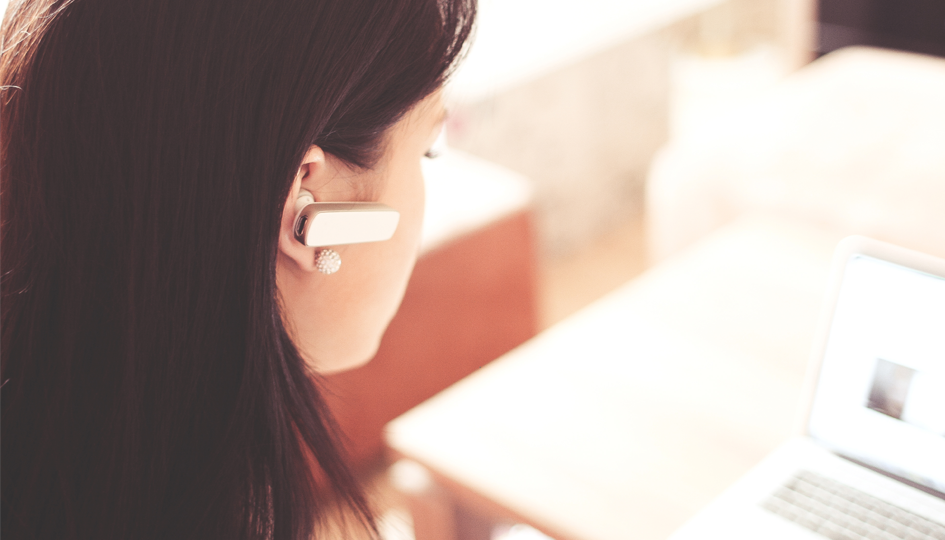 In the Canadian group insurance marketplace, the delivery, administration and claims adjudication has historically been dominated by large insurers. But, there's another player in town that operates in the same space – the Third Party Administrator (TPA).
What is a Third Party Administrator (TPA)?
A TPA is an organization or institution, separate from an Insurer, who takes on the operational and administrative duties of an employee benefits plan. They are experts in benefits administration and can work with Insurers to provide benefits coverage and more personal service.
TPAs were created to fill a gap in the insurance marketplace. Employer's and union's administration needs were growing more complex (specialized employee eligibility requirements, hour bank systems, etc.), and TPAs came forward to fill that niche.
We think Keith Foot (keithf@aasinc.ca), President of Automated Administration Services Inc., summed it up best when he said:
"The essential value proposition of most TPAs is the ability to provide employers with flexibility and choice in order to achieve the best combination of product, service and price."
How is a Third Party Administrator Different from an Insurer?
TPAs and Insurers are different in a couple of keys ways.
Firstly, TPAs generally only take on certain functions and don't usually have products of their own (more on that below). Instead, TPAs like Benefits by Design (BBD) Inc. package various Insurer's products together to make competitive benefits plans. This often allows additional flexibility in coverage and more tailored solutions rather than off-the-shelf benefit designs typical from larger Insurers.
Secondly, due to their (generally) smaller scale, TPAs are well-known for providing greater, more personal levels of customer service. As one example, callers to BBD speak with a real person immediately, rather than an automated phone system.
Working With (Not Against) Large Insurers
TPAs like Benefits by Design (BBD) Inc. operate differently than large insurers. One of the big differences is how TPAs work with larger insurers to provide best in class benefits offerings. Basically, they take the very best of their benefits offerings and merge them to create customizable plans that meet the needs of a variety of organizations.
For example, BBD can pair Extended Health Care (EHC) and Dental Insurance products with Empire Life's Life and Disability Insurance products to create a Benepac® benefits plan that's just right for you or your groups.
The BBD Advantage
Not totally sold on the TPA model yet? Here are three ways a TPA like BBD creates a great benefits package for an Advisor or employer:
Best in class benefits offerings. BBD partners with a number of large insurers to provide our benefits offerings. Because of this, we are able to combine benefits offerings using the best in class products offered by each, resulting in a stronger benefits plan.
Benefits can be rated independently. With many larger insurers, the benefits are packaged together. Removing one benefit may result in increased rates for the others or a need to requote the plan entirely, costing everyone valuable time. Because the benefits BBD provides come from different insurers, this isn't necessary. Using a BBD plan like Benepac® as an example, you can safely pick and choose the benefits you most need without worrying about losing out on packaged benefits or increased rates.
Customer Service. TPAs were born out of a need for more specialized service and administration, and that hasn't gone anywhere. BBD is able to provide employers with flexibility and choice in their benefits plans while also being able to accommodate some of the more complex plan designs. And of course, at BBD, we do all of this with a smile!
Challenges of a Third Party Administrator
We would be remiss (and frankly not giving all the facts!) if we didn't address some of the challenges faced by a TPA. The main challenge is a lack of regulation within the TPA industry, which can lead to some apprehension among insurers and employers.
In response to this type of concern, a number of Canadian TPAs formed the Third Party Administrators Association of Canada (TPAAC). Their mission is to represent the interests of its members (TPAs) as a common voice in the insurance industry and various Provincial and Federal Government bodies.
Though not a formal regulatory body, TPAAC maintains a code of conduct and best practices for its members to follow, and provide resources to ensure TPAs are doing all they can to follow them. Our very own Mike McClenahan, one of our Managing Partners, is the President of TPAAC, and so BBD takes their code of conduct and best practices to heart.