Back
Group Health Insurance 101: What is Extended Health Care (EHC)?
By: Benefits by Design | Tuesday September 22, 2020
Updated : Thursday March 3, 2022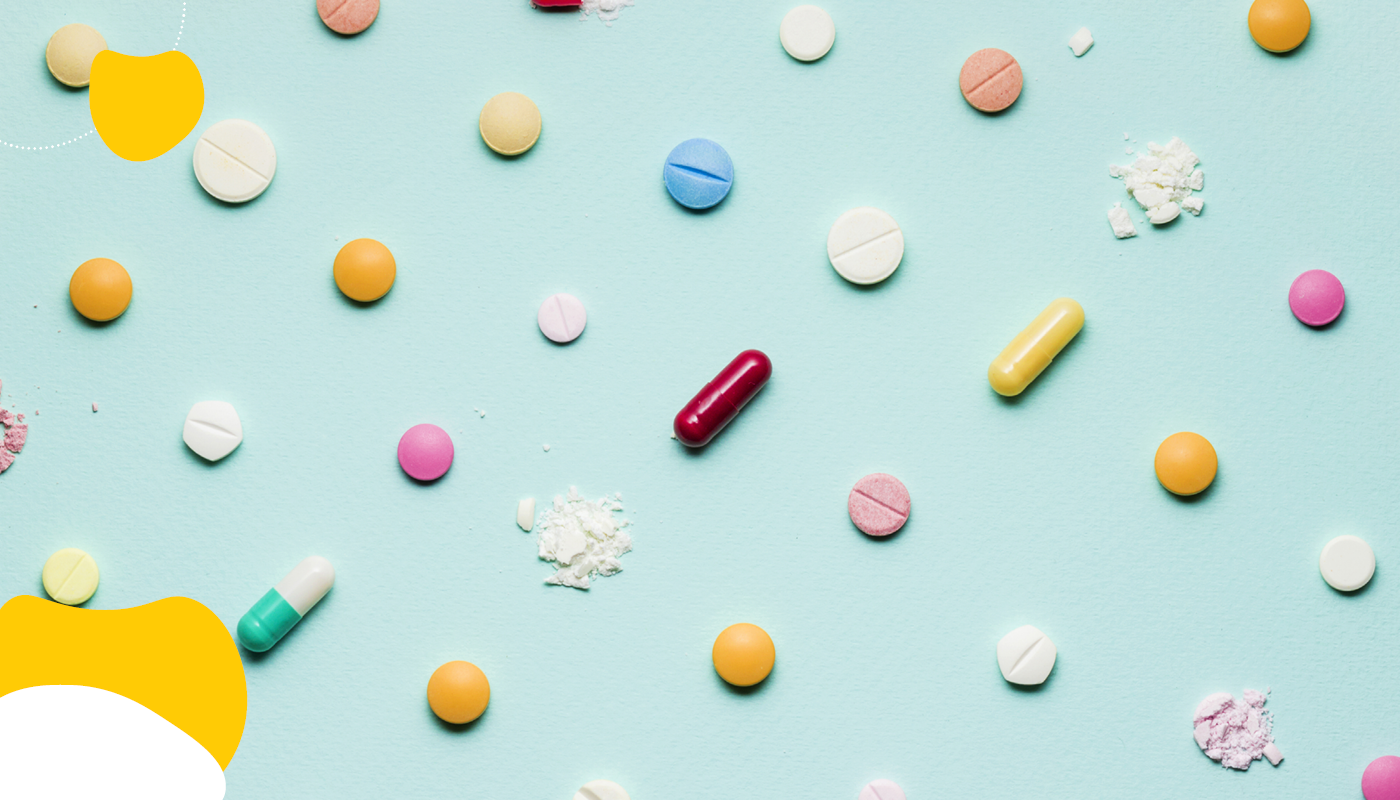 Group health insurance is the bread and butter of employee benefits — a staple benefit for almost any plan. To put that into perspective, after analyzing our block of business, we determined that 95% of groups have Extended Health Care (EHC) as a part of their group benefits plan.
Want more stats like that? Download the Small Business Benefits Handbook
Despite this high uptake by Canadian employers, we still get a lot of questions about EHC — what's covered, how it works, and even why Canadians would want this kind of coverage when we have Provincial health plans.
Extended Health Care (EHC)
Extended Health Care (EHC) is a group insurance benefit designed to supplement provincial health care plans. It offers coverage for expenses otherwise not covered by the province. For example, this would include vision care, drug coverage, and travel insurance.
Employers offering an employee benefits plan should strongly consider EHC as an option for their total compensation package. If you want to remain competitive and attract and retain top talent, EHC (or another health and dental solution like a Health Care Spending Account) is a must-have.
What is Covered by Extended Health Care (EHC)?
Every insurer's EHC benefit will vary. As an example, EHC generally provides coverage for:
Prescription drugs (including high-cost drugs)
Paramedical services and practitioners, such as massage or a chiropractor
Emergency dental services (Accidental Dental Insurance)
Hospital accommodations
Vision care
Emergency, out-of-country travel insurance
This list is not exhaustive. Many Insurers allow employers to customize their EHC offerings and plan members should confirm their individual coverage.
Benefits by Design's Embedded Enhancements & Value-Added Benefits
What is Catastrophic Health Insurance?
Catastrophic health insurance generally refers to health insurance that exclusively offers coverage for major, unforeseen and extremely high-cost claims. For example, a catastrophic expense could include certain high-cost drugs (some costing tens of thousands of dollars or more a year), or major expenses related to out-of-country travel could be considered as a catastrophic expense.
EHC includes catastrophic health insurance. Many employers who seek to cover major, unforeseen and extremely costly incidences elect to offer catastrophic health insurance. They may pair the catastrophic insurance with a Health Care Spending Account for other day-to-day health expenses. Above all, this provides protection and peace of mind for employees while keeping costs relatively low for employers.
Telehealth and Telemedicine in Healthcare
In today's world of technology and innovation, health care has gone digital! Telemedicine (also referred to as telehealth) refers to technology that allows the remote delivery of healthcare services. These can create better, more convenient access while maintaining similar (or sometimes better) health outcomes.
Many EHC benefits can cover some aspects of telemedicine. This coverage allows employees remote access to healthcare practitioners who are capable of diagnosis, general advice, and are even able to fill prescriptions!
Telemedicine in Canada: What it is, Where it's Going, and Why it Matters
Individual Health Insurance vs. Group Health Insurance
EHC is the group health insurance solution. However, individual health solutions exist as well. For example, our individual health solution is Green Shield Canada (GSC)'s Health Assist™, which offers guaranteed health and dental coverage from a variety of plans for the individual.
The shared cost in premium is one advantage to a group health insurance plan. Employers who provide health insurance to employees must cover a minimum of 50% of the cost in premium. However, with individual insurance, there is no one to share the cost with, so the individual covers 100% of the premium cost.
Small Business Health Insurance Solutions
Many small businesses operate with high costs and thin margins (we know, we've been there), which can make providing employee benefits like EHC seem out of reach. However, there is more than one way to offer health coverage to employees.
As we talked about earlier, employers could choose to remove the "extras" from an EHC benefit and focus on catastrophic coverage only, for instance. Alternatively, you could offer a Health Care Spending Account (HCSA), which provides health and dental coverage with a greater degree of cost-containment for the employer.
In conclusion, EHC is not the only method of providing health coverage to employees, but it is the most common! Businesses on a budget should consider alternative strategies and get creative with their coverage.