Back
5 Advantages to Working with Benefits by Design
By: Benefits by Design | Tuesday October 15, 2019
Updated : Tuesday December 15, 2020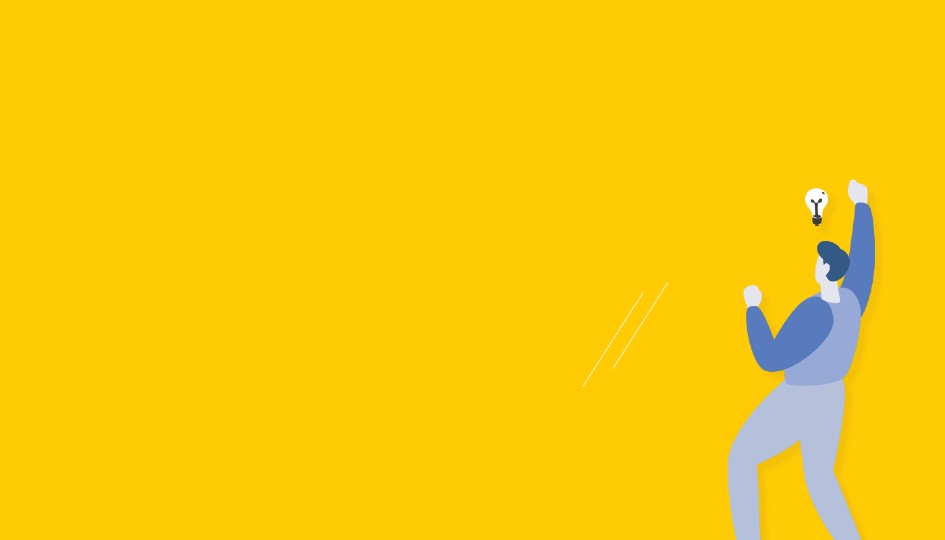 Written by Jordan Bulhoes, Regional Director at Benefits by Design
What a fun industry we get to work in!
It's not the typical way to describe the insurance industry, but I think it's true. Everything is changing all the time, and the opportunities to learn something new every day are endless – that's fun! But it can also be a lot to remember. Group benefits Advisors are on call 24/7, and we know how difficult it can be to keep up-to-date on the various solutions available to your clients.
However, as an Advisor, consider keeping a narrow product shelf. Pick four reliable carriers or Third Party Administrator (TPA) relationships for the solutions you offer. In doing this, you will be able to provide better service to your clients. With increased knowledge of the solutions you offer, it'll improve your ability to convey them to your clients. Clients will be able to make decisions quicker with fewer options on the table.
Here's why I think a TPA like Benefits by Design (BBD) Inc. should be one of your partners:
Advantage #1: You Work With Real People, Not Robots
I work with Advisors across Canada. They've told me that responsiveness is one of the most important things when considering carriers/TPAs as a partner.
When responsiveness lacks, it leads to a frustrating experience for both the Advisor and their clients. BBD has removed the "touch tones" from the equation to deliver an exceptional and frictionless client experience. Advisors and their clients can rest assured that they are dealing with a real (and often the same) person every time they reach out.
Advantage #2: We Live and Breathe Employee Benefits
As an Advisor, working in employee benefits, partner with a provider that knows the industry.
BBD is an employee benefits specialist to our Advisor partners, focusing on serving the Canadian business market. We understand there are many moving parts to employee benefit plans and help Advisors navigate through all the intricacies. We've delivered consistently in this niche for more than 20 years and continue to grow significantly.
Advantage #3: We Recognize and Respect the Power of Independent Advice
We're your partners – not your competitors.
Opportunities now exist for employers to buy group benefit plans direct from some insurance carriers. These plans may offer lower fees to employers since there is no Advisor-client relationship. While this may seem convenient, and almost a "no-brainer" to many businesses, employers need to be mindful of the potential liability risks.
At BBD, we respect the group-focused Advisor and understand the advice and value they can bring to client relationships. When working with a group-focused Advisor, a client receives tailored advice and guidance. As an Advisor partner with BBD, we support you every step of the way. Our support comes through plan management, helping you stay current on industry changes, or helping you grow through continuing education opportunities. By BBD taking on these initiatives, Advisors are in a better place to grow, properly serve, and earn the trust of their clients.
Advantage #4: We Think Long-Term, Big Picture—And So Should You
At BBD, we strongly adhere to the "win on price, lose on price" mentality.
Sure, the most affordable option or longest rate guarantee may look and feel like the "best" option to a client. However, let's say the employees enjoy using their benefits (which 150% of the time, they do). What do you anticipate might happen at renewal time when a plan has been under-priced, and the rate guarantee expires? Surely you can't expect rates to stay the same and you certainly can't expect a decrease. So how do you lessen those chances of a high renewal for a client? It starts with educating the client on why a higher premium is the best option for long-term sustainability.
BBD follows this philosophy in pricing plans properly and refraining from "investing" in our quotes from the start. Dealing in the small business market, we understand the negative consequences too much investment can cause on a small group. Though it may be difficult to predict usage for a group, Advisors can trust that BBD will always put forward a sustainable plan.
Advantage #5: The "Why" Behind Benefits by Design
BBD lives out our vision every day through promoting and protecting the health, wealth, and happiness of working Canadians offering – you guessed it – "benefits" by design (a stellar play on words if you ask me)! As an Advisor partner, you have an opportunity to be a part of our story and vision. Now that is quite exciting!
Working With BBD
The BBD team is a down-to-earth and knowledgeable group of people wanting to help you grow and keep your clients happy. The "why" behind our business is helping working Canadians, and it frames everything that we do. The ability to help your clients discover their "why" behind their benefits plan will help you deliver better service and overall experience to your clients.