Back
Do I Need Both Short and Long Term Disability Insurance?
By: Benefits by Design | Tuesday May 26, 2020
Updated : Tuesday March 16, 2021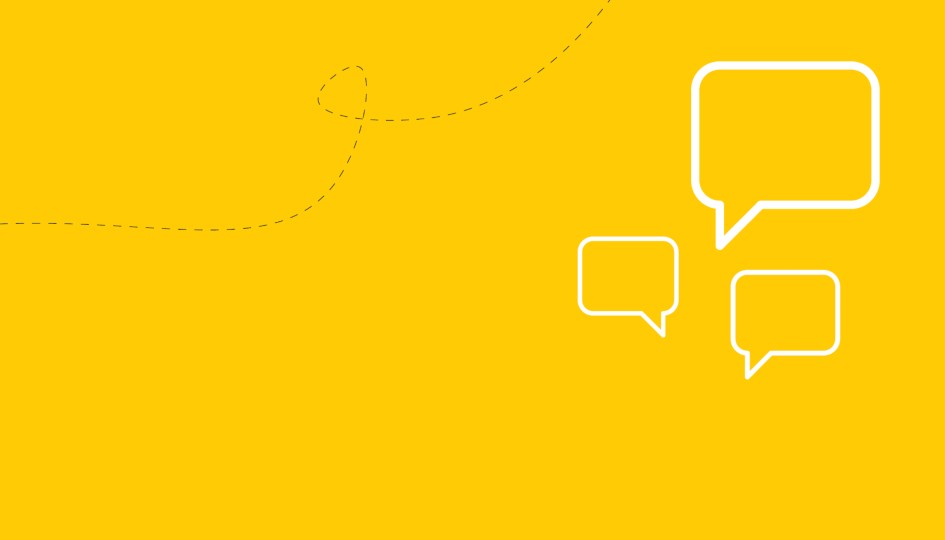 Welcome to Ask the Advisor! With the help of one knowledgeable group insurance Advisor, we answer questions submitted by our very own plan sponsors.
This month, many of our submitted questions revolved around Disability Insurance. Specifically, the differences between Short Term Disability (STD) and Long Term Disability (LTD). We turned to Nicole Ardiel from the McVagh Cunningham Group to answer this question.
Ask the Advisor: Nicole Ardiel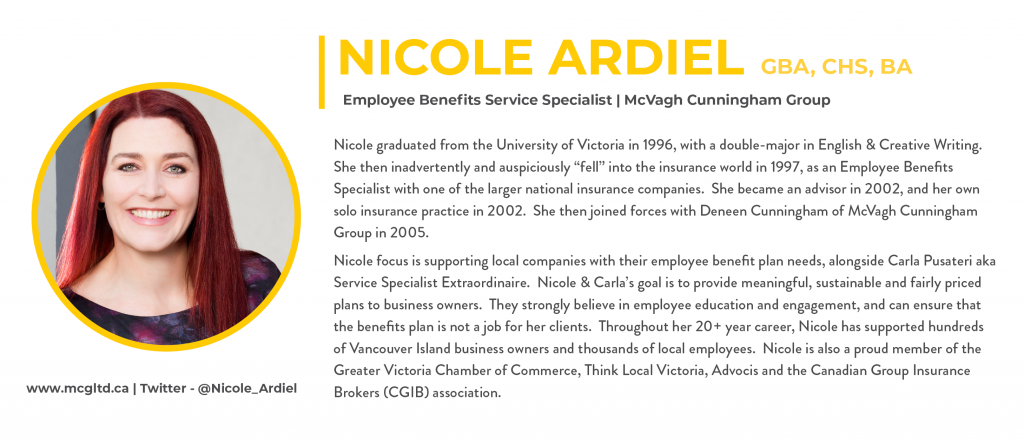 What is the Difference Between Short- and Long-Term Disability Insurance?
In our opinion, disability benefits are the most important part of employee benefits plans. We insure our cars, our houses – but many of us don't insure our greatest asset: our ability to earn an income. If there is room in the budget for both Short Term Disability (STD) and Long Term Disability (LTD), then yes, it would increase the value of the plan appreciably.
The difference between these two income-replacement benefits is in their name. Short Term Disability (also known as STD, Weekly Indemnity, or WI) replaces income in the event of a short-term injury or illness. Long Term Disability (also known as LTD) is for a longer-term injury or illness. Typical STD plans have a minimal waiting period; for example, 0-days for accident or hospitalization and 7-days for illness (to prevent an employee making an STD claim for the common cold or flu), with a benefit period of 17 weeks. Typical LTD plans start right when an STD plan ends, and standardly have a benefit period of up to age 65.
Shorter benefit periods are available (i.e., 2 years or 5 years) but should only be considered if the cost is a concern.
Do I Need Both Short- and Long-Term Disability Insurance?
Most plans include the LTD benefit, but many do not include STD. The reason for this is likely due to the budget. Since the federal government offers an income-replacement plan (Medical Employment Insurance), most employers elect to spend their premium dollars elsewhere. True, the Medical EI plan is usually not as robust as an employer-sponsored STD plan: the waiting period can be longer, the benefit period shorter, the weekly payments lower, and the income-replacement taxable to the employee.
Consequently, if surveyed, many employees would choose to improve their Extended Healthcare or add Major Dental rather than spend premium dollars on STD. We don't disagree. If employees see more value in getting a new pair of glasses every two years — and that value translates to happier employees — then we feel this is the right plan design. Our only warning is to ensure that this type of "choice" is not presented with LTD in question.
Long Term Disability is Vital
Without a doubt, the LTD benefit is vital to any well-thought-out plan. LTD provides an employee with a priceless income-replacement for the long-term; it can add peace of mind to the employer who provides it. Most employees do not think about, let alone purchase, this type of insurance on their own and often the employer is the only one to provide it. Many a mortgage has been paid and a marriage has been saved because a conscientious employer deemed it important to include LTD on the benefits plan.
In summary, if money is no object, we encourage inclusion of both STD and LTD for a complete employee benefits plan. In reality, however, budget is always a concern. Therefore, we feel a strong and comprehensive LTD plan is essential, as most employers and employees can get by in the "short-term" with Medical EI. Hopefully, the employees will never make a claim – but, without a doubt, LTD can save the life of an employee who truly needs it. What employer doesn't want the opportunity to help save the lives of their employees?
COVID-19: How Work Has Changed for Nicole (and Canadians in General)
The COVID-19 pandemic has changed the way Canadians live and work. Before COVID-19, when Nicole is not happily serving her clients, she fills her calendar with many other activities. "Work hard, play hard" is one of her mottos. She is a spirited soccer enthusiast, a disciplined gym-attendee and a devoted but hopeless golfer. She also loves to snowboard, hike local hills with her pup, and travel the BC Ale Trail with her sweetie. Her family and friends are very important to her, especially her two almost-adult nephews and 5-year-old niece/goddaughter. In addition to this, she also finds time to read a poem a day and a novel every two weeks.
During and after COVID-19, Nicole is continuing to happily serve her clients, but in a much different way. As she is working from her home, Nicole's videoconferencing and tech skills have improved 100% in the last two months. She has also found new ways to reach out and create connectivity to her beloved clients.
Connecting With Her Clients During COVID
In April, Nicole emailed a Q&A to her clients, entitled "Musings in the Time of a Pandemic: some whimsy by Nicole". The questions ranged from "What is your least favourite household chore?" to "What has been your greatest AH-HA! moment in the last 7 weeks?" Nicole provided both thoughtful and humorous answers to these questions and then invited her clients to share their own replies. The response was overwhelming! Not only did the Q&A share previously unbeknownst personal details, it also brought clients closer to them. And in the time of a Pandemic, what more could she ask for?