Back
B2B Holiday Gift Giving: The Do's and Don'ts
By: Benefits by Design | Thursday December 13, 2018
Updated : Thursday August 6, 2020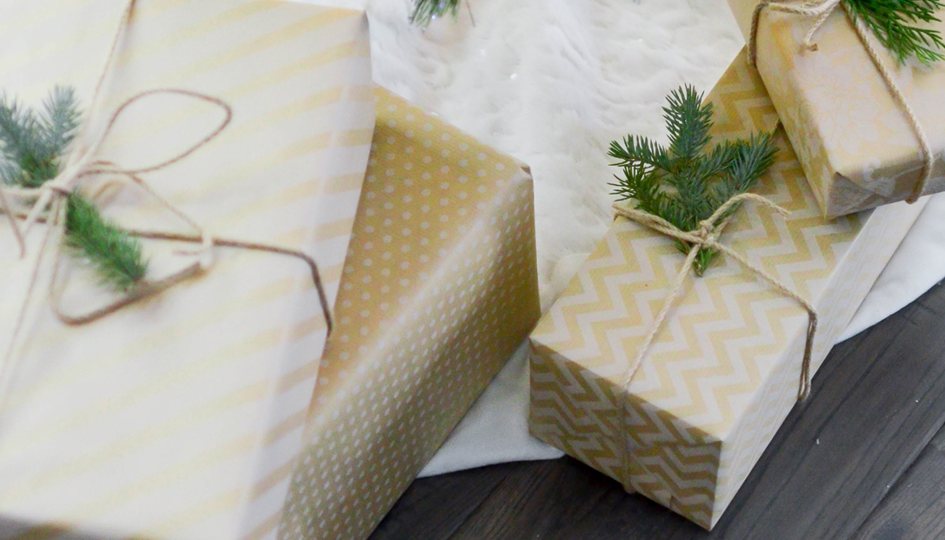 It's that time of the year again! Businesses everywhere are swapping gifts with clients, employees and each other. But when it comes to Business-to-Business (B2B) gift giving, things can get complicated quickly. What do you get a business, and how do you know? How much do you spend? Can they even accept gifts at all?
We've compiled a list of B2B Do's and Don'ts for the holiday season to get you through it!
Gift Giving Do's:
#1. Be yourself
It's important that this gift comes from you, and that means more than just slapping your logo on it. What we mean by this is: If someone can stand up and definitively say, "Oh, this gift came from so-and-so company!", then you've done the "be yourself" part well. Before deciding on what to give another business, reflect on what your values are as a company and try to find a gift that demonstrates those values. As an example, here's a sneak peek at what we're planning on giving our own partners, Your Workplace, this year.
But shhh! It's still a surprise.
#2. Think outside of the box
The goal here is to be different and memorable. Everyone gives and receives their fair share of chocolate boxes or bottles of wine around this time of year, but to truly stand out you've got to do something different. We still remember last years' gift from our friends at Rightsleeve, where we carved out our own pieces of chocolate using a little mining pick!
See what we mean? It's just that little extra something that makes all the difference.
#3. Make it personal
This one is key! Tailor your gift to the specific business you're giving it to (more on that below). If your gift could be given to just about any other business in your contact list, you may want to go back to the drawing board. Our friends at Your Workplace Magazine are incredible at giving unique, personalized gifts. Last year it was "12 Days of Gifting" and challenges, and this years is a puzzle without a picture to guide us.
It's tough and we only have one week to finish, but we're getting there!
Gift Giving Don'ts:
#1. Repeat gifts
However you decide to celebrate the holidays with your business partners, avoid giving the same or similar things year after year. It's predictable and can undermine the value of what you're trying to do. Take the opportunity to exercise the three "dos" above and try something different!
#2. Spend too much (or too little)
What spending too much or too little looks like will be up to you and your workplace, but it's important to find the right balance. Spending too little can send a "we don't really value our relationship that much" kind of message while spending too much can create awkward situations between you and the company you're trying to thank. We agree with Forbes who said that $50 – $150 is a safe budget to work within!
#3. Forget to do your research
Looking at the values and interests of the company and the kinds of initiatives they take part in can bring you great insight into what kind of gifts to give. Without it, you may end up getting something that doesn't resonate or which may fall flat. Some companies may even have rules as to whether or not they can accept gifts in the first place! We actually learned this one the hard way quite a few years ago, so now we research, research, research!