Back
Bringing Fairness Into Employee Benefits
By: Benefits by Design | Thursday February 8, 2018
Updated : Tuesday December 15, 2020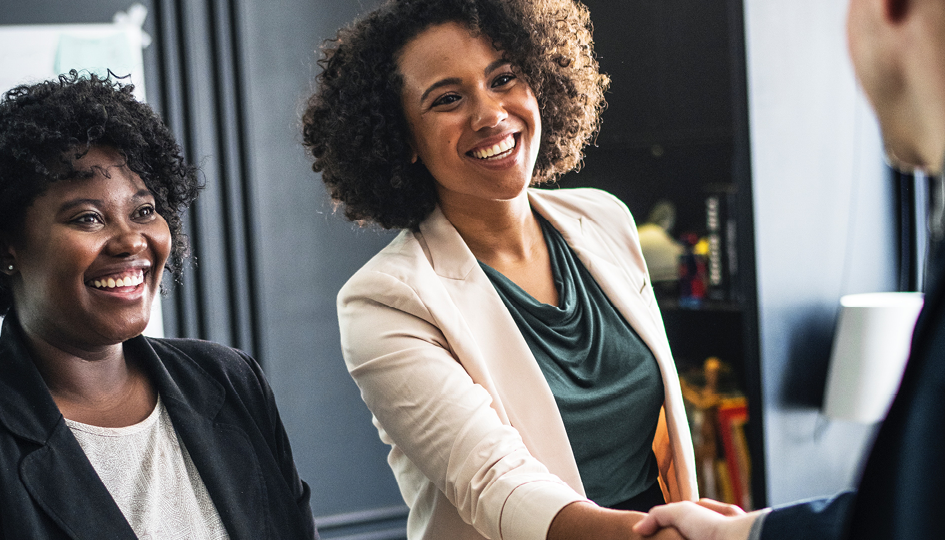 All's Fair in Love and… Benefits?
The concept of what's fair has begun to enter conversations around group benefits. Unlike playgrounds, where someone could ensure things were fair, today when you consider benefits, being fair falls to everyone involved.
Employers need to prepare for tough questions if they don't already have their benefits strategy in order. Employees need to be realistic about expectations and in planning for the future. Providers need to be responsive to their market or be left behind.
The Battle for Fair Benefits Plans is Just Beginning
Consider this – today in Canada, there are more generations in the workplace than ever before. Some sources say employers could have five different generations working for them at one time. This demographic diversity adds pressure to plans to accommodate a wider variety of needs – some of which extend beyond traditional coverage.
When you add in the fact the average person changes jobs 12 times in their career, employers no longer have the luxury of extended careers over which benefits coverage can evolve or increase as a way to recognize and reward their teams. Instead, employees want coverage for what they need, when they need it. And, they don't want to be paying for things they can't use.
In all of this, it is safe to say that "one size fits all" no longer works. Employers must accommodate the differing needs of their employees – but how? The answer is to be fair – and to provide choice.
How Do You Give Employees Choice in Coverage?
It's not impossible to have a benefits plan that makes sense for everyone, but it can require shifts in thinking. Organizations with a traditional plan that is working for them don't need to start over from scratch. There are enhancements available for existing plans that offer employees choice in an easy-to-manage, cost-effective way. As a result, Health Care Spending Accounts and Wellness Spending Accounts are all the rage.
Employee benefit plans are now available that present employees with coverage choices at time of enrollment. BBD's updated Benaccount® plan allows employees to decide what portion of employer funds are directed to various benefits. Benaccount® enables employers to budget for benefits in a predictable way while offering choice and flexibility to employees to build their coverage to suit their (and their family's) needs.
Providing choice in coverage doesn't have to mean starting over! It can be refreshing for plan members and can also better attach them to their benefits, to introduce some elements of choice to their coverage.
Technology is Levelling the (Benefits) Playing Field
Choice sounds great – but the "how" of it can strike fear into the hearts of the most organized of employers. There are now platforms that automate adding choice to plans while improving the plan member experience. In many cases, like BBD's administration platform Nomad, plan activity is mirrored on a dashboard for plan administrators, making connecting and updating benefits data seamless.
Digital enrollment, technology designed to help people understand coverage, and 24/7 access to information are today's table stakes for benefits administration. With everything employers must consider in providing benefits, and with employees doing their part to be responsible consumers while maintaining their health, it's only fair that providers produce and maintain the means for benefits coverage to evolve.