Back
Corporate Social Responsibility (CSR) and Why Employers Should Care
By: Benefits by Design | Wednesday August 23, 2017
Updated : Monday December 14, 2020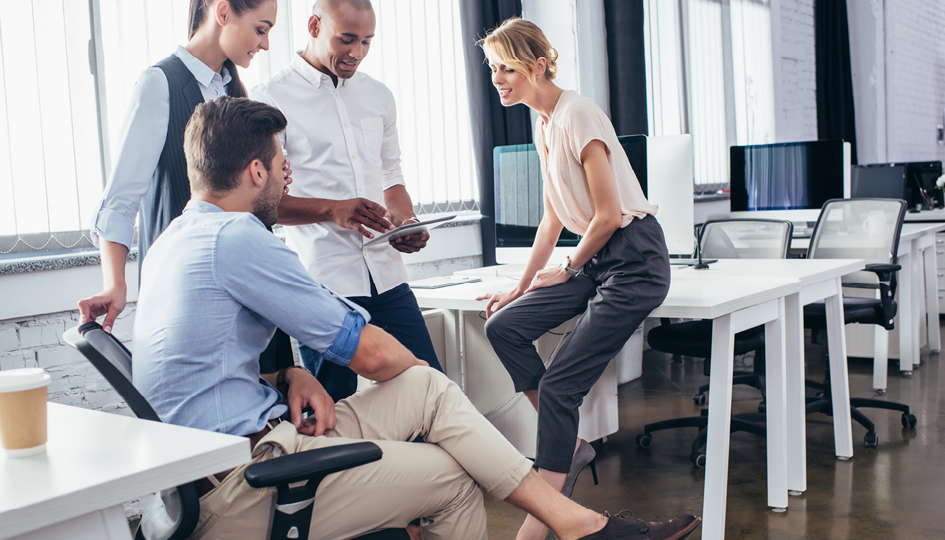 Business culture is ever-evolving, and in recent times, expectations of consumers of all kinds have shifted. Consumers — particularly those in younger demographics — are looking at a business's impact on their community.
Companies practicing social responsibility take steps towards making a positive impact wherever they can find it. These social impact initiatives range from local environmental impact assessments to world issues such as hunger or health. These initiatives build trust and a greater connection between a company and its consumers, particularly when those social initiatives are tied to a company's brand and product.
What is Corporate Social Responsibility?
There is no precise definition for corporate social responsibility (CSR), but we believe it can be summed up like this:
"Corporate Social Responsibility is the duty of a business to enact positive change, and empowering their business and their customers to build trust, raise awareness, and encourage social change."
Put simply, CSR is what a company gives back to the community. The more socially responsible the company, the more supportive the community and consumers become.
Another key point to consider is this: the larger the company, the larger the impact on brand reputation. As such, larger companies have a greater duty to be socially responsible, and their efforts are expected to be in line with their impact.
Examples of Corporate Social Responsibility Initiatives
CSR comes in many forms, and depending on company size and budget, will have varying impacts and possibilities. However, there's something that every company can do! Here's a few examples:
Work on reducing carbon footprints
Encourage the use of alternative transportation
Charitable giving
Source environmentally-friendly products and ingredients
Improving labour policies
Participating in fair trade where possible
Environmentally-friendly corporate policies
Socially and environmentally-friendly investments
Corporate Social Responsibility at Benefits by Design
Benefits by Design (BBD) Inc. participates in a number of socially responsible initiatives, from regularly volunteering in our communities, and reducing our carbon footprint through paperless processes, to encouraging the use of alternative transportation and charitable giving.
CSR is a part of our company culture and it brings our employees together!
What are the Benefits of CSR?
Benefit #1: Positions your business as an industry leader. One who gives back to their community and focuses on doing their part. It builds stronger brand recognition, sales, and consumer loyalty, and ultimately can provide you with a competitive advantage.
Benefit #2: Provides cost savings. By reducing resource use, waste, and emissions, companies can help the environment and save money through lower utility bills, cutting back on superfluous orders and waste, and more!
Benefit #3: Expected from companies. In today's world, CSR is the norm for companies rather than the exception. Therefore, consumers are basing their purchasing decisions on whether a company is socially and environmentally responsible.
Benefit #4: Helps you identify new business opportunities. If there's significant interest from consumers about a key issue, you may have just found a new niche product or service to consider.
Benefit #5: Builds stronger relationships. With your consumers, your employees, and your community! Giving back creates the kind of connections that build greater trust and brand loyalty.
Benefit #6: Makes employees better. Employees working at companies who are socially responsible are happier and more loyal. When they're participating in those initiatives themselves, they're more engaged and satisfied in their positions, helping you attract and retain top talent.