Back
Why Focusing on Employee Benefits Sustainability is the Best Shot at Success
By: Benefits by Design | Tuesday October 22, 2019
Updated : Thursday August 5, 2021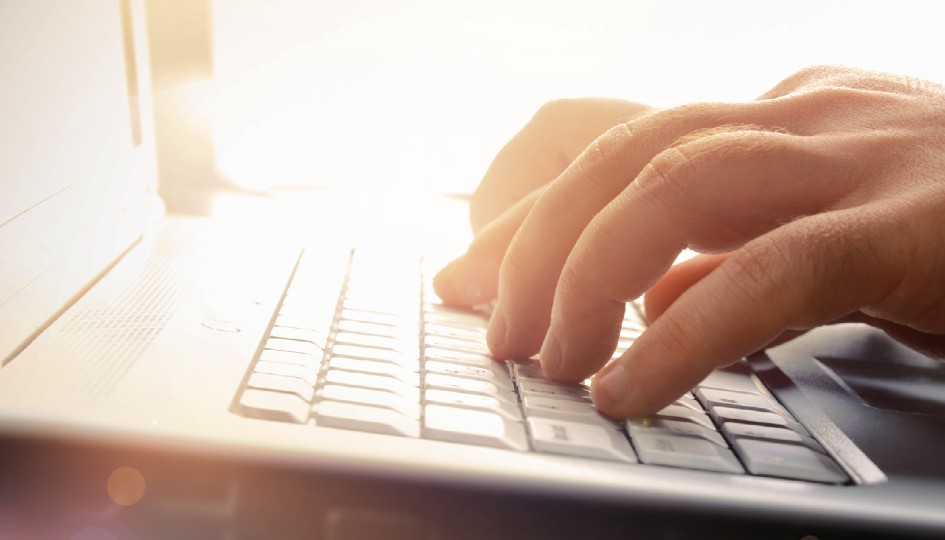 When it comes to group insurance and employee benefits plans, we know what makes a successful benefits plan.
You Get What You Pay For
Cost is at the forefront of employers' minds when choosing an employee benefits plan. Benefits cost comes down to balancing cost with value (i.e., "you get what you pay for").
Some employee benefits plans might be cheaper. However, if they're not sustainably priced, the plan could experience a significant increase in rates at renewal. Then employers are left with a tough choice – accept the increase in rates, or change their insurance carrier. Even worse, some employers might decide to scrap the plan altogether, leaving employees without coverage.
Focusing on the sustainability and longevity of a benefits plan sets a business up for success. Although the rates might be higher, they'll generally be more sustainable over time than those that are discounted. We believe in the importance of sustainability and longevity in employee benefits plans, and we think that Advisors and employers alike should consider the same. It all starts with a change in mindset.
Changing Your Mindset
When implementing a new benefits plan, it's important to approach it with the right mindset. Think of the benefits plan as an investment in your business and its future.
We've got two main points to make here:
1. Employees are happier with a benefits plan. It drives increases in productivity that can translate into real value very quickly. All of that better positions employers and their employees to build a better, more efficient company.
2. Group benefits are an investment — you've got to be in it for the long haul. To get the most out of offering employee benefits, they need to be in effect for a while. Just because you can't immediately see the results doesn't mean they're not there! Changing plans and providers frequently is a hassle for everyone. It also opens up the potential for liability issues.
When it comes to offering benefits to employees and their families, a forward-thinking approach is best.
Consider Your Benefits Philosophy
A benefits philosophy is the "why" behind a benefits plan. Advisors and their clients dig deeper to learn — what do you want to achieve with a benefits plan? Attract and retain talent? Keep people healthy? Remain competitive? All of the above? 
The answers to these kinds of questions will help frame the benefits package you offer and the sort of plan you build together.
No matter what you decide to offer, the sustainability of the benefits plan is an integral part of it.
Don't Take Away Benefits
It's much easier to add new coverage to the plan later on. The same principle applies when it comes to choosing a sustainable upfront plan because when it comes time for renewal. Employers may need to make tough choices that could potentially leave employees unhappy and without coverage.
Summing up Sustainability
Maintaining a benefits plan in the long run that keeps employees happy, healthy, and financially secure. A focus on sustainability is a must. How can you rely on a plan knowing that, when renewal comes, a huge rate increase is practically guaranteed? How can you reliably plan for the future with the looming threat of a bad renewal on the rise?
Paying for the sustainability of a plan upfront and planning for its longevity as a solution to keep employees healthy is arguably the best way forward. Starting with a more affordable plan can be a viable path to building a sustainable plan, and always keep your benefits philosophy at the forefront of any decision-making.
Renewals don't have to be a scary, costly thing. If you plan for the future, you're better prepared for any surprises that come your way.
Discuss Plan Sustainability with Your Group Insurance Advisor
When it comes time to choose a plan for the first time, or perhaps you're thinking of switching insurance carriers, be sure to discuss the importance of plan sustainability with your Advisor.