Back
Employee Recognition Makes You a Better Business
By: Benefits by Design | Friday November 15, 2019
Updated : Friday January 20, 2023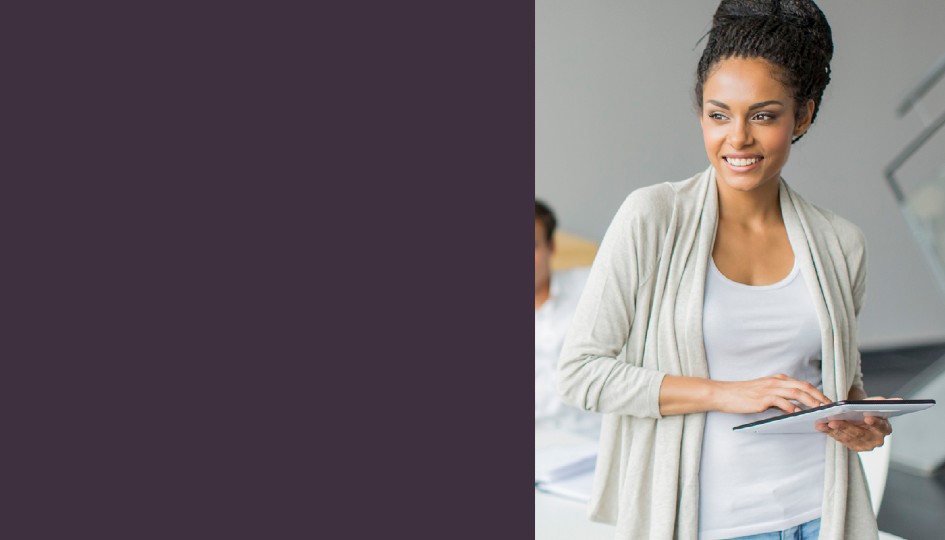 "Great job with that project. I appreciated your insights, and everything has come together perfectly."
How awesome does it feel when someone recognizes your hard work, and then thanks you for it? You feel appreciated and valued. That's the power of employee recognition, but that's just one piece of the puzzle.
There are many ways to recognize and reward employees for the contributions to your business beyond kind words or gift cards. What follows are some ideas to get you thinking, and some examples of how and why we've found them useful.
8 Employee Recognition Ideas to Create a Positive Employee Experience
Happy Employees are Better Employees
We know this isn't exactly a groundbreaking revelation. Still, it's an important thing to highlight when we're talking about employee recognition.
Happy employees are more productive, more loyal, and more collaborative with their peers. They're more willing to share new ideas and initiatives. Happy employees boost your business and morale, and they're far more likely to stick around, increasing your employee retention.
Recognizing and rewarding employees equals happier employees, and happier employees equal better business. Here are some ways to recognize and reward your employees:
Personalize your efforts.
Whether you're giving a person a thank you gift or merely offering them praise on a job well done, it's essential to personalize the effort. Giving them a gift card? Go the extra mile and make sure it's to their favourite coffee shop, or for that bookstore they love so much.
Make it unique and get creative.
It's important to make your efforts unique. If employees know that your desk drawer is full of $10 gift cards to Starbucks or Tim Hortons when they receive one, a little bit of the magic is lost. Get creative with your rewards and recognition!
Recognize years of service.
Whether they be 1, 3, 5, or even 20-year anniversaries, it's important to celebrate and recognize your employees' years of service. At BBD, we have entire segments of our company meetings devoted to this.
There's more to this, but these are the big ones we've found success with, which you'll see in the next section where we combine all three to reward and recognize a stellar employee.
A Story of Employee Recognition
Shannon Hamilton, Regional Director for Vancouver and the surrounding area, recently celebrated twenty years at Benefits by Design. As a company that's only 24 years old (founded in 1996), Shannon has been with us since the beginning. She's been crucial to the overall success, growth, and stability of our company.
How do you thank someone for that?
We knew we had to do something unique, personal, and impactful to match the person we were recognizing. So we organized a company-wide national "Shannon Run" to raise funds and awareness for breast cancer. As a breast cancer survivor and an amazing example of what resilience truly means, we wanted to give back to a cause near and dear to her heart.
Together, we raised over $1,400 for the Canadian Cancer Society and donated it in Shannon's name. Now, if that isn't a unique way to reward and recognize an employee, we don't know what is.
Learn more about rewards and recognition as a piece of the Total Rewards package.