Back
How to Choose An Insurance Advisor for Your Employee Benefits Plan
By: Benefits by Design | Tuesday March 3, 2020
Updated : Thursday August 5, 2021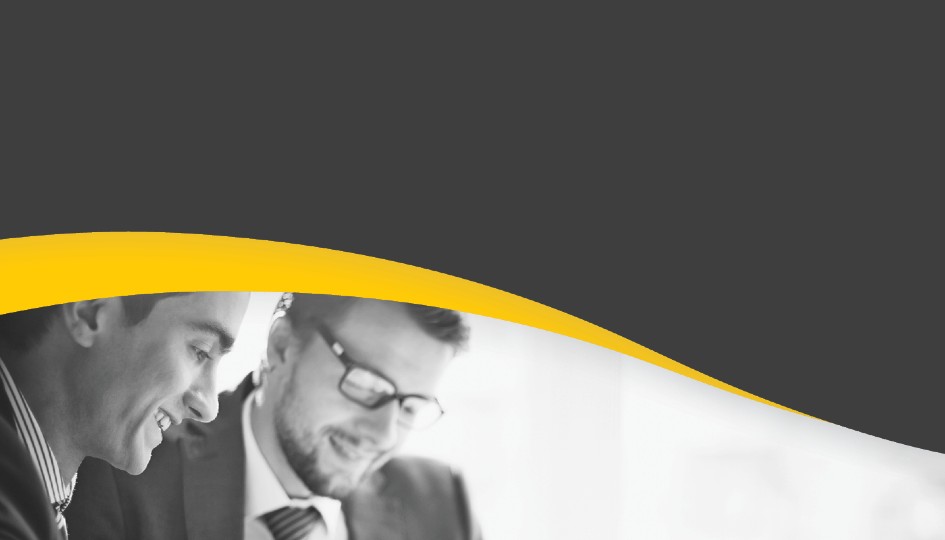 Setting up and maintaining a successful employee benefits plan is not easy. The process from start to finish can take months and requires a lot of soul-searching, research, expertise, and knowledge to get it right. That's where a group insurance Advisor comes in. An Advisor helps employers navigate the group insurance industry, answers questions, and can assist them in finding the products and services that best fit their benefits philosophy.
The group benefits industry is a very competitive field, and there are many Advisors, agents, and brokers to choose from. How can employers evaluate their prospective or even current Advisors to ensure they're receiving the best service out there?
How an Advisor Demonstrates Value
An Advisor helps employers choose the right coverage, answers their questions, requests quotes from Insurers, and negotiates renewals with Insurers on their behalf. However, a good insurance Advisor will continue to demonstrate their value beyond the sale of the plan.
For instance, here are a few things to look for in your advisor:
Firstly, they communicate regularly. The advisor you want in your corner is an accessible one. They'll regularly check-in with you about your benefits plan and with ideas in mind.
Secondly, they make you a priority. When you call or email your advisor, they're available to answer your questions. Most importantly, they have the answers for you (or a willingness to get them).
Thirdly, they keep an eye on your benefits plan. Sometimes claims experience can run higher than projected, but options exist to mitigate the impacts at the plan renewal. By keeping an eye on their clients' claims experience your advisor can reach out to you to discuss a solution.
Finding the Right Advisor to Fit Your Business
Every business has different needs, not only when it comes to a benefits plan, but also when it comes to services provided by an Advisor. Finding the right advisor for you and your business is an important decision.
Independent vs. Captive Insurance Advisor
Some Advisors work on their own, while others work primarily or sometimes exclusively with a specific Insurer.
Independent Insurance Advisor
The Independent Insurance Advisor can work with any Insurer in the industry to get an insurance quote for their clients. The ability to work with any insurer allows the independent advisor flexibility in securing the best solutions for their clients. It enables them to be knowledgeable about multiple Insurer's products to ensure the best fit.
Captive Insurance Advisor
The Captive Insurance Advisor works for a specific insurer. When seeking a quote for a benefits plan, they may approach their captive Insurer first and foremost. If the Insurer is unable or unwilling to provide the client with a benefits plan, the advisor may contact other Insurers to secure quotes.
Generalist vs. Specialist Advisor
Do you need an Advisor who sells insurance exclusively, or do you see a need for someone with a bit of financial expertise?
Generalist Advisor
A Generalist Advisor wears many different hats. For instance, they may be licensed in various areas of insurance, such as financial or individual insurance. As a result, they can bring varied expertise and advice from many disciplines.
PRO: They bring unique value to their clients by offering a wide array of advice and expertise from various areas, such as financial or individual insurance.
CON: The generalist Advisor often sacrifices a deeper understanding of any specific area for more general knowledge of many. They may have difficulty keeping up with trends and legislative changes in multiple fields as a result.
PRO: Provides unique value through a diversified portfolio and creative solutions.
CON: Maybe less likely to have strong relationships and negotiating power with Insurers since they're not dealing with them as often.
A Generalist Advisor is an excellent fit for a business who may need a group benefits plan but could also use financial advice for running their business.
Specialist Advisor
A Specialist Insurance Advisor is an expert in their craft, capable of providing more profound value to their clients in their chosen area of specialization.
PRO: A Specialist Insurance Advisor offers greater knowledge, expertise, and experience in their field. They can provide a deeper value in their specialty and are more able to keep up-to-date on trends and legislative changes within their industry.
CON: Their advice may be limited solely to their specialization, providing potential gaps in service.
PRO: A Specialist Advisor is more likely to have strong relationships and negotiating power with Insurers.
CON: Referral networks and contacts may be limited to others of their chosen specialization.
A Specialist Insurance Advisor is a good fit for any business looking only to have assistance with their group benefits plan. This advisor has a greater understanding of the industry's complexities and will be more readily able to protect a business from potential liabilities.
Which is Better: Generalist or Specialist Advisor?
It's important to note that neither a generalist or a specialist should be considered better or worse. Instead, they're two different approaches to service, each with their own advantages and disadvantages. Finding an Advisor that fits with you and your business and who provides the advice and service you need is the most important thing.