Back
7 Reasons Why You Should Sell Green Shield Canada's (GSC) Health Assist™
By: Benefits by Design | Tuesday November 19, 2019
Updated : Tuesday April 27, 2021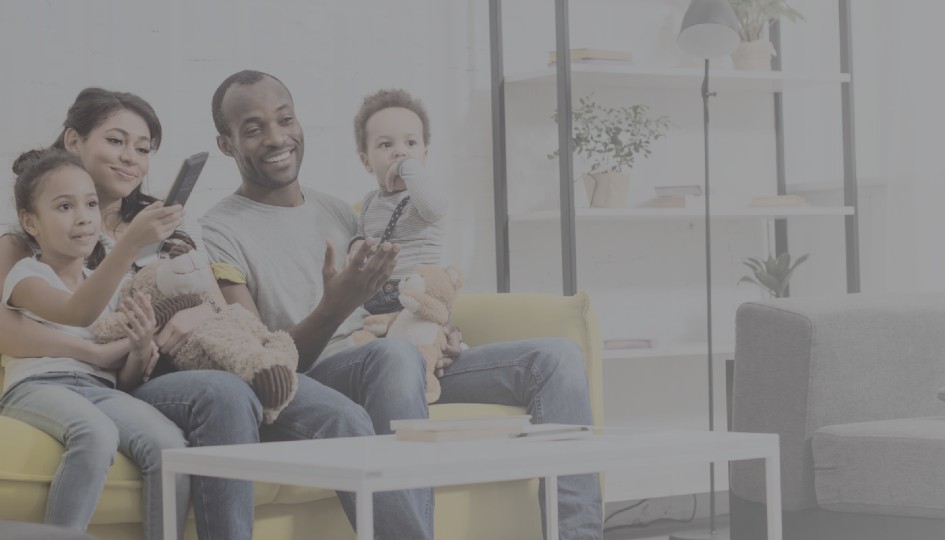 Are you looking for individual health and dental products? Look no further than Green Shield Canada's (GSC) Health Assist™.
Health Assist has two individual health and dental lines: LINK and ZONE. Each has a wide selection of prescription drug, dental, vision, extended health care, and emergency travel coverage, and a total of 8 guaranteed issue plans between the two products.
LINK – The Conversion Solution
LINK is a benefits conversion option that is available exclusively to employees coming off of a group benefits plan. There are instances where an employee might be losing coverage – whether by termination, voluntary departure, or simply losing eligibility. LINK provides an opportunity for the employee to maintain some health and dental coverage. Significant advantages include four guaranteed issue options, and employees can convert from any group plan, regardless of the provider.
ZONE – Individual Health and Dental for All
ZONE is a health and dental product that is available regardless of previous coverage. Like LINK, ZONE has guaranteed issue plans but isn't limited to those coming off of a group benefits plan. Significant advantages include coverage for life, with four guaranteed issue options and no medical underwriting.
7 Reasons to Offer Health Assist™
Reason #1: Conversions for employee terminations.
Individual employees losing coverage can apply for Health Assist, allowing them to maintain essential health and dental coverage and protection. We work with Advisors to capture conversion business and maintain coverage for Canadians and commissions for Advisors.
Reason #2: An individual loses group benefits.
Whether it's an overage dependent, someone coming off of their survivor benefits, or losing coverage following a divorce or separation, Health Assist can supplement that gap in coverage.
Reason #3: Employees retiring.
75% of the private sector is retiring without medical coverage in place. Since the Health portion of the product has Travel coverage embedded in it, it's a great option for retirees.
Reason #4. Your client doesn't meet eligibility requirements.
Sometimes we may not be able to make a fully insured plan work. Perhaps the family content is too high, the business hasn't been operational for at least one year, or the group is less than three lives. Health Assist can be an option to get clients started with benefits and gain a level of coverage and protection.
Reason #5: Late applicant is declined coverage.
In many of these cases, your BBD Client Manager will identify these opportunities and reach out to you.
Reason #6: Transition period between employment.
In cases where an employee is leaving a group plan and their new group coverage has a three month waiting period, Health Assist can fill the gap. When the group plan becomes effective, Health Assist is an easy transition.
Reason #7: Contract, seasonal, and part-time employees.
For a precarious workforce not generally qualifying for traditional group coverage, Health Assist makes an excellent health and dental option for these workers. For more comprehensive coverage, consider combining Health Assist with a Standalone Health Care Spending Account (HCSA) for added coverage and peace of mind.
The advantages here benefit everyone. Clients gain access to or maintain important health and dental coverage, and Advisors bring additional value to their clients and pick up some additional commissions to boot.