Back
The Importance of a Leave Policy and Why Your Organization Needs One
By: Benefits by Design | Tuesday September 3, 2019
Updated : Tuesday December 15, 2020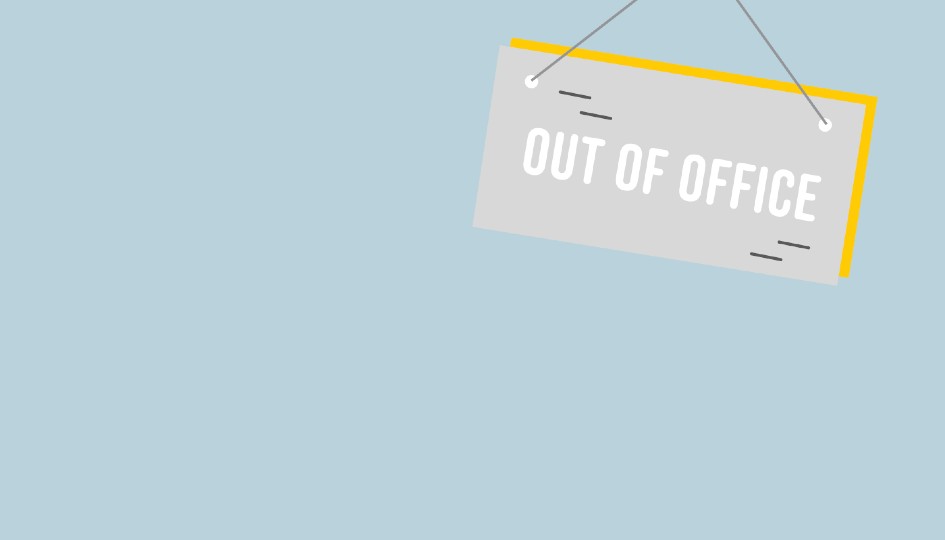 When an employee needs to take a leave of absence, having a leave policy provides clarity and sets expectations. A leave policy allows employers to retain valuable employees in situations where, without an approved leave of absence, an employee's only option might be to resign or find alternative employment.
With the more common leaves—maternity or disability leave, for example—legislation governs the process to follow. With other leaves, say an employee needs to take care of an ailing parent, the specifics are less set. In cases where tough or unexpected circumstances force an employee to take an extended leave of absence, employers with a leave policy are better able to address these situations.
Having a leave policy also shows employees they have options when a need for a personal emergency leave arises. Without one, there's a lot of ambiguity. This can cause fear, anxiety, and stress for employees contemplating a leave of absence – all of which are detrimental to employee productivity, engagement, and retention.
What Happens When An Employee Requests a Leave?
Having a leave policy does not guarantee that every employee who requests leave will be approved. Instead, it allows for a conversation between the employee and the employer.
Depending on the circumstances, a request for a leave of absence may be abrupt or given with short notice. It's important for employers to try and be flexible when an employee requests some time away from work. Employers should consult their leave policy to determine next steps when a request for an extended leave arises. The company leave policy should also be made accessible to employees, so they may confirm what the policy is. The policy should be flexible enough that it allows employees to request time away from work, but includes guidelines and expectations for the amount of time the employee will be away.
What Happens if There is No Leave Policy?
Without a set leave policy that is made available to employees, employers may open themselves up to certain risks. Here are a few to keep in mind:
Employee assumptions
Without a leave policy (or if employees aren't knowledgeable about an existing leave policy), there's a possibility that employees will start filling in the blanks. If they don't ask about a policy or assume it doesn't exist, both the employee and the employer can be left in a tough spot.
Employee dissatisfaction
When there's no policy in place, it becomes harder for employers to approve or deny leave requests. If an employee is denied a leave, with no policy in place, confusion and frustration are inevitable.
Grey areas
If it's not documented and consistent, it's easy for things to get confusing. An established leave policy protects employers and employees by setting out the expectations and guidelines for requesting, approving, and denying a request for a leave. Without one, you're left only with a "grey area" of what's appropriate for a leave of absence and what's not.
Employees use their vacation or sick time instead
If employees have no other option and feel they need the time off, they'll start using vacation or sick time. Once their allotments are gone, employers may be stuck when the employee actually gets sick.
What Should Employers Include In A Leave Policy?
Every employer's leave policy will be different depending on their circumstances. However, there are some parameters employers should consider to craft a leave policy that is clear, concise, and easily understandable. Here are a few things to think about including in a leave policy:
Who is eligible for leave?
What are the minimum and maximum lengths of time for a leave of absence?
Is the leave paid or unpaid?
Can employees use some of their vacation or personal time off in addition to the leave time?
How often can a single employee take a leave of absence?
In addition, it is advisable for a leave policy to include a return to work date that is agreed upon by all parties and captured in a formal, signed document. This helps establish clear expectations for the length of time off allowed.
Having a leave policy can add value to any organization. Employees gain the reassurance that their employers value them, and that in cases where a leave may be necessary, the door is open for a conversation.