Back
5 Reasons to Attend Professional Development Events
By: Benefits by Design | Thursday March 15, 2018
Updated : Wednesday April 19, 2023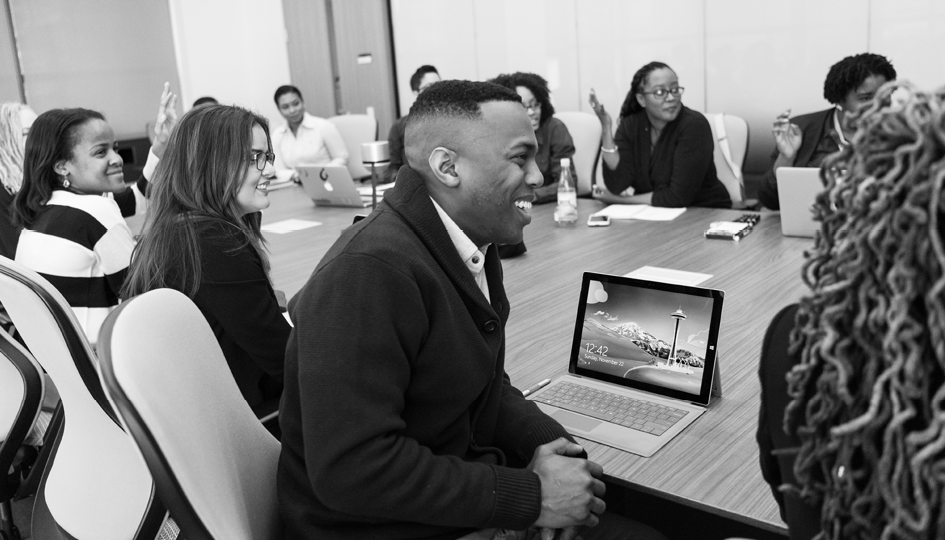 At Benefits by Design (BBD) Inc., we take a lot of energy from bringing together advisor partners at our Partner Forums.
At Partner Forums, we get the opportunity to connect with advisors and learn from them, and they from us. As part of our commitment to supporting advisors, we put a lot of thought and care into the content of these forums. .
Here are 5 reasons attending a professional development event like the BBD Partner Forums is simply a must.
#1. Speakers
Expert speakers are great at sharing their knowledge and leaving you with practical takeaways to put into practice. They can provide fantastic insight into a specific topic and present an opportunity for you to ask questions to a person who can answer it best.
This year, advisors can look forward to energetic speakers from MedReleaf (Jason Fleming, Director of Human Resources) and Empire Life (Bob Carter, Regional Vice President of Sales). Advisors can also benefit from the experience and knowledge of one of Canada's leading business coaches, John Koloda, in a comprehensive sales workshop.
#2. Networking
Partner Forums are also an excellent opportunity for networking with other industry professionals. BBD's Partner Forums offer time to mingle with other attendees and with the speakers. As with any sales position, referrals and your own reputation play a significant role in acquiring new business. Take the opportunity to network with your peers and your own Regional Director. The stronger the relationship between two parties, the more potential benefits for each.
#3. Professional Development
Opportunities for growth and knowledge-building are plentiful at industry events. Learn more from speakers and take the opportunity to network with attendees before and after the event. You'll leave armed with new skills, new connections and new knowledge – all of which can be put to use growing your business. You'll be surprised what you can learn and much you can grow just by doing these simple things!
#4. Practical Takeaways
To better support our Advisor partners, we're striving to provide practical takeaways at the end of every Partner Forum. They could be anything from advanced sales techniques to actionable information about BBD's partners or products. A practical takeaway is something that you can put into action immediately following an event in order to improve yourself or your business. Consider Partner Forums like an investment in yourself and your business – it may take you away from clients for a few hours, but what you get out of it makes up for it.
#5. Opportunities for Growth
Partner Forums offer an almost endless opportunity for growth! Whether personal or professional, the chance to enhance your knowledge is something that any advisor should snap up eagerly. The more confident and knowledgeable you are about your industry, the more value you can bring to your clients. We hold Partner Forums and other events to help advisors grow and become stronger salespeople. By doing this, we can better fulfill our mission of helping working Canadians.