Back
4 Ways to Skip Using Plastic Straws
By: Benefits by Design | Tuesday February 19, 2019
Updated : Wednesday August 19, 2020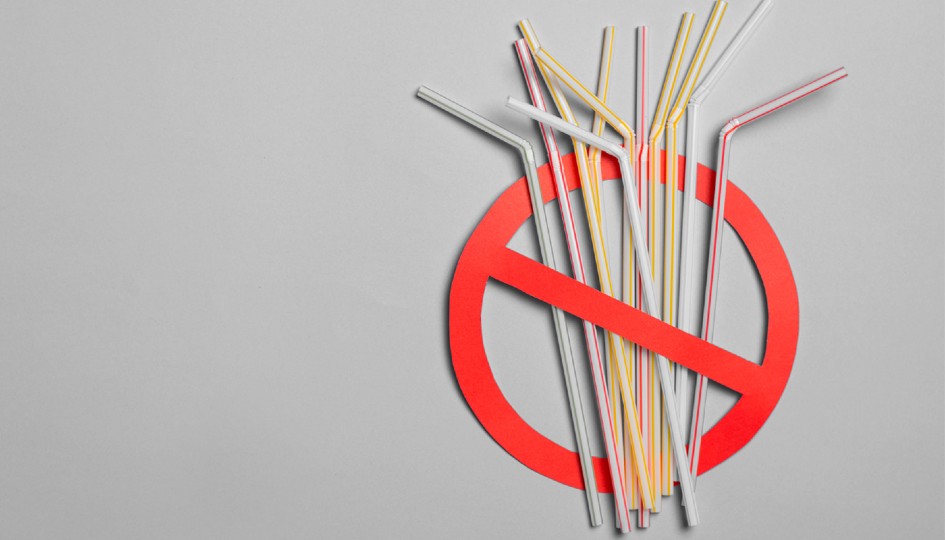 If you've been out to eat at a restaurant or visited a fast-food chain since 2018, you've probably noticed something's missing: plastic straws.
Over the last couple of years, companies across the globe like Starbucks, A&W Canada, and Recipe Unlimited Corporation (owner of brands like Harvey's, The Keg, Swiss Chalet, etc.) are replacing plastic straws with more environmentally friendly alternatives. Even some Canadian cities like Vancouver have taken action!
Alternatives to plastic are everywhere these days — including Benefits by Design! We're all about sustainability and eco-friendly practices (our annual company gift in 2019 was actually a set of metal straws!)
How Did This Stuff About Straws Start?
People have known for a while that single-use plastic isn't great for the environment, but this latest push against plastic straws started with this video of a sea turtle with a straw stuck in its nose (warning: graphic content). The video started a social movement to eliminate single-use plastic.
It's estimated that 500 million plastic straws are used and thrown away each day in the United States alone. Every little bit helps to reduce this number, whether it's a big gesture or a little one. With that in mind, here are four ways you can support the cause and reduce the impact of single-use plastic on the environment:
#1. Go Strawless
It's as simple as that!
Eliminating their use entirely is easily the best way to cut back. If you're eager to help the environment, consider reducing other single-use plastics as well.
For example, plastic bags, takeout containers, water bottles, and plastic cutlery.
#2. Participate in Skip the Straw Day
National Skip the Straw Day takes place annually on the fourth Friday in February (that's February 22nd this year). Ditch the straw and try and make it a permanent habit, then use the hashtag #SkiptheStrawDay on social media to share with others.
#3. Spread the Word
That's what we're doing now, and it's one of the most effective ways to help build a movement and bring about change. Check out The Last Plastic Straw project or share the hashtag above for ideas on how to take action.
#4. Use Alternatives to Plastic Straws
Consider alternatives to plastics straws. As an example, paper is bio-degradable, eco-friendly, and readily available! Stainless steel straws are a portable and reusable solution. At the beginning of 2019, we gave our annual New Years' gift to our employees in the form of two reusable, stainless steel straws.