Back
Supporting Advisors and Small Businesses for Small Business Week 2021
By: Benefits by Design | Tuesday October 19, 2021
Updated : Friday October 21, 2022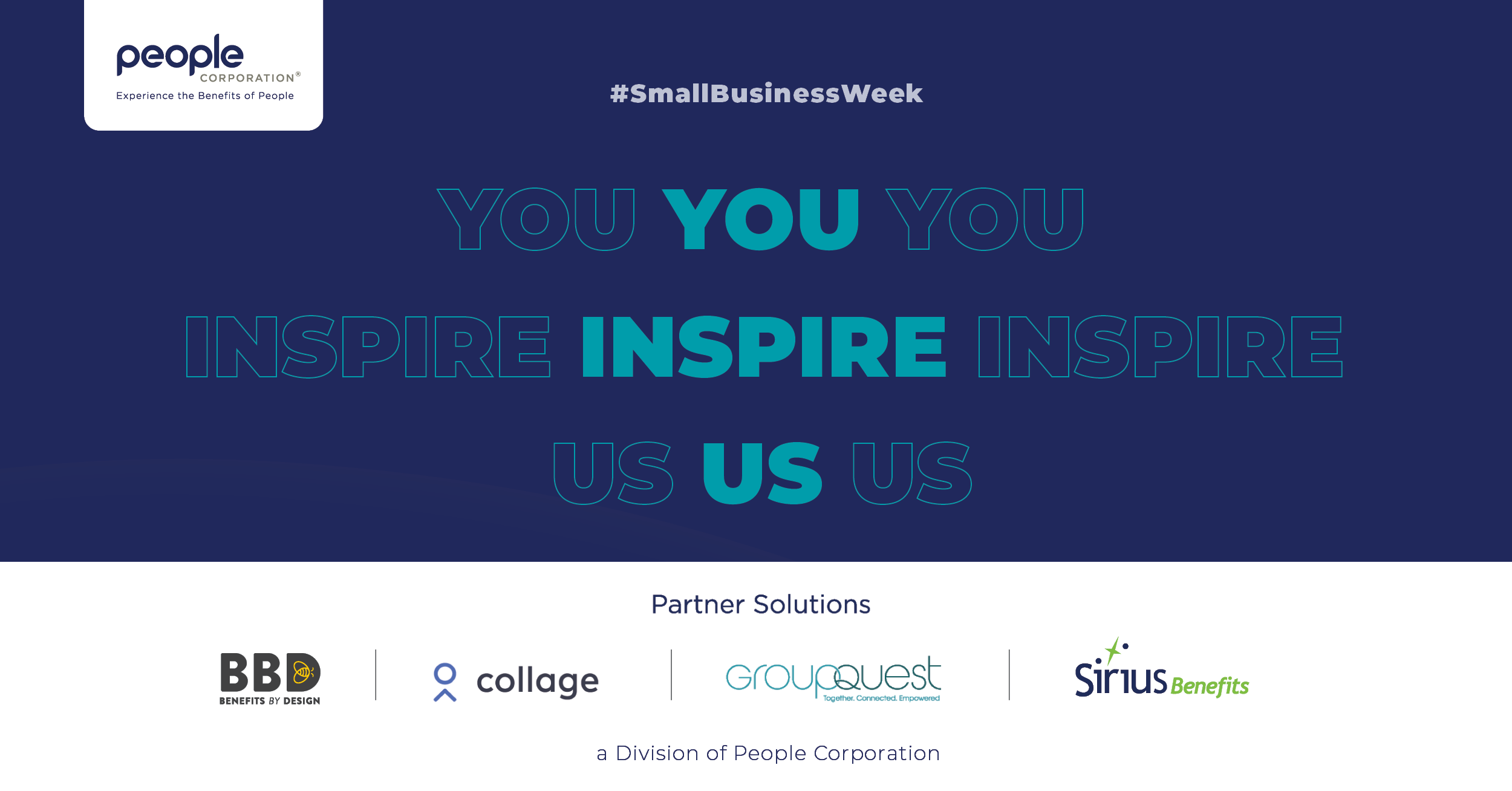 Did you know that nearly 98% of businesses operating in Canada are considered small businesses? What's even crazier is that almost 75% of those small businesses have less than ten employees. So not only are most of our businesses "small", but the working Canadians they employ are part of that, too!
BDC Small Business Week 2021
Each year, Benefits by Design (BBD) Inc. finds some creative ways to participate in Small Business Week. We want to celebrate and support the small- to medium sized enterprises (SME)s across the country. After all, if 98% of businesses in Canada are considered SMEs, then around 98% of the employees we provide with employee benefits are, too!
In the wake of the COVID-19 pandemic, this support and celebration is more important than ever.
5 Ways to Support Small Businesses During a Pandemic (And After)
Seizing the Opportunity to Build the Way Forward
This year's theme is focused on seizing opportunities and building the way forward. There is a focus on finding gaps that need filling, and building strong relationships for a sustainable business in years to come.
"If a window of opportunity appears, don't pull down the shade." Tom Peters
We agree with Tom, especially in these uncertain times where Canadian small businesses have racked up more than $135 million dollars in debt since the beginning of the pandemic.
1 Year Later: How COVID-19 Has Changed Canada, the Workplace, and Group Benefits
Supporting Our Advisors for Small Business Week 2021
Given the definition of a small business, most of our Advisor partners fall under this category. Which is why we are proud to work with over 1,000 Advisors across the country. Advisors who in turn help other small businesses thrive by supporting them through their group benefits journey.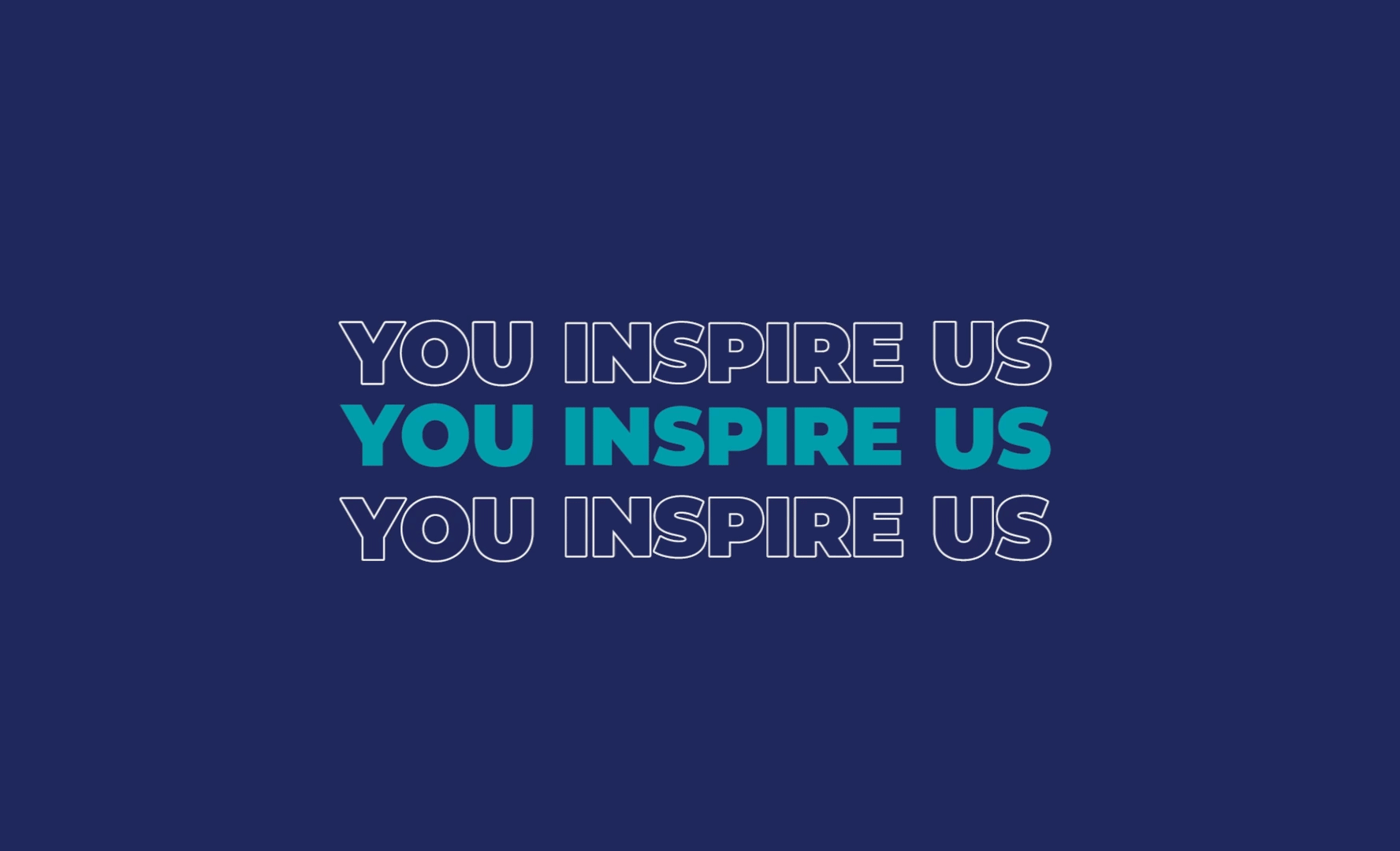 This year, in collaboration with People Corporation, we're doing things a bit differently! In the spirit of partnership, collaboration, and indeed, seizing the opportunity, we're honouring both the small businesses we insure, and the Advisors who help them!
Encouraging Employees and Canadians to Shop Local
Last year for Small Business Week, we sent our employees out into the community with gift cards to shop local! This year, we've done something similar and provided all employees with a gift card to use at their favourite local eatery.
Support Other Small Businesses
Small businesses give back to their local communities through taxes and job creation. So whether you own or work for a small business yourself, putting your dollars to use locally means those dollars stay in your community and help promote growth!
Plus, small companies don't have the same ability to advertise the way bigger companies do. So don't forget to let your friends and family know about the great services and merchandise available in your area. Word of mouth is a powerful tool and with one in five businesses at risk of permanent closure by the end of the pandemic, every little bit helps!