Back
How to Build a Healthy Workplace by Focusing on Financial Wellness
By: Benefits by Design | Thursday November 22, 2018
Updated : Tuesday December 15, 2020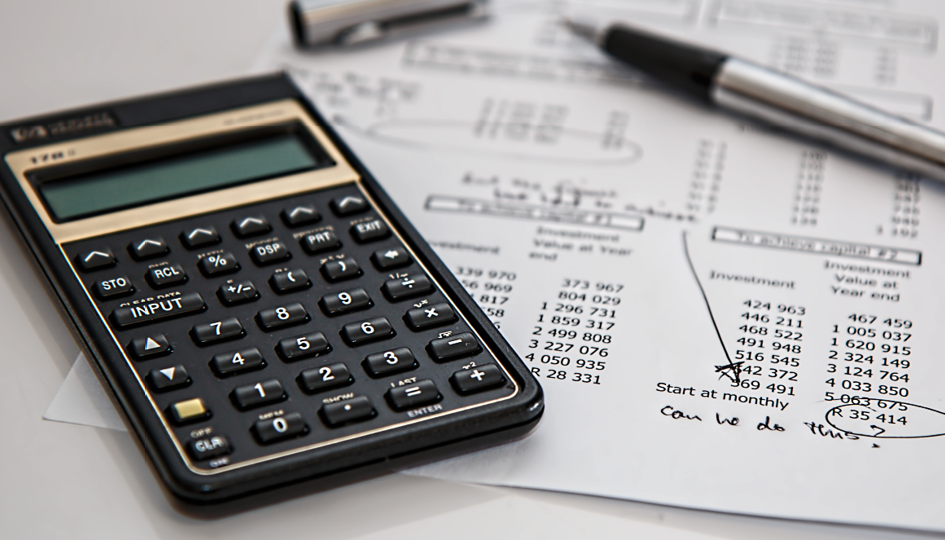 Moolah. Cheddar. Dough.
Money has its own language and it's not always the easiest to understand. However, workplaces that make encouraging and promoting financial wellness for employees a priority will reap the benefits!
Building Financial Wellness into Your Workplace
It's been proven that poor financial health has a negative impact on a person's overall health. Worse still, those with a high level of debt and poor finances report being more stressed out. Employers looking to keep employees healthy, productive, and engaged (the keys to any successful business) will need to look at financial wellness as well as physical and mental wellness.
But how do you know if employees are financially stressed? Unlike physical wellness, financial wellness is more difficult to measure. It's also a daunting topic for many, and with the stigma in workplaces and homes about discussing finances, it's a difficult subject to address.
Here are a few ideas to get the conversations going:
#1. Build Up Savings (And Consider Matching RRSP Contributions)
We'll admit, this seems like an obvious one, but it's worth mentioning as upwards of 90% of Canadians don't have a formal plan to reach their retirement savings goal. Educating employees on the importance of saving for retirement is powerful. What's more, encouraging them to do so through matching Registered Retirement Savings Plan (RRSP) contributions incentivizes them to do it.
For example, BBD employees contributing to a Group Retirement Savings Plan (GRSP) will receive matching employer contributions (up to 3% of their salary). That's free money for setting aside just a small percentage of income, and who's going to turn down free money?
#2. Get to Know Your Benefits (And Be Sure Your Employees Do Too!)
Knowing what's covered and utilizing their plan appropriately, employees can avoid paying out-of-pocket for covered expenses.
Employees with multiple benefits plans should be encouraged to keep an eye out for overlapping coverage. Examine each plan closely and decide if scaling one back a bit is in order. Depending on the workplace and plan, you can opt in and out of certain coverage if it's covered elsewhere and avoid doubling up!
#3. Utilize Additional Benefits and Perks
Every little bit helps when it comes to finances. At Benefits by Design (BBD) Inc., we noticed that our employees had a variety of hobbies and interests, outside of work, that we wanted to encourage. We offer a Health and Wellness subsidy and Hobby subsidy as part of our Total Rewards Program that employees can use towards purchases for their interests, whether that be a gym membership or art supplies.
Employers offering an Employee Assistance Plan (EAP) are able to provide their employees with even more assistance for their financial wellness! EAPs like Arete® HR Inc.'s Arive® offer telephone counselling for financial struggles, including personal money management, budgeting, and debt reduction, and are a great resource for employees looking to improve their financial health.
Take Time to Reflect
When it comes to the topic of financial wellness, how does it make you feel? Anxious? Proud? Unsure? Having a healthy emotional relationship with your finances is a great place to start. Reflect on where your finances are at right now, and then think about what your goals are and develop a plan to get there.