Back
3 Reasons Why You Should Start a Social Committee at Work
By: Benefits by Design | Thursday October 11, 2018
Updated : Wednesday January 5, 2022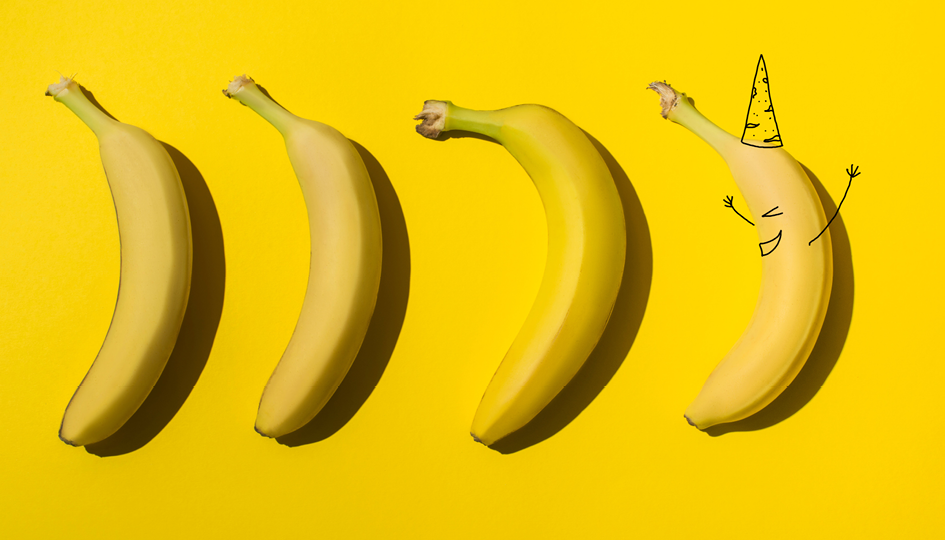 A workplace social committee brings together like-minded employees with a shared passion for creating a social, collaborative and engaged workplace.
They bring a lot of value to a business through regular social events that benefit employees, and your workplace. Consider them for what they are: an investment in your company culture and your employees.
With that said, here are three ways a workplace social committee actually improves your business.
#1. Relationship Building — Both Within and Without
Workplace social committees help build stronger relationships with employees and other local businesses within the community. The more active and involved in the community your workplace is, the stronger relationships and brand recognition you can build!
For example, Benefits by Design (BBD) Inc.'s Kingston office has been collecting toilet paper donations for TP the Town, a local charity providing this necessity to those less fortunate in our area. We've put up posters in our office building asking other local businesses to visit us with their donations. This allows us to strengthen the relationship while also providing a great service to those in need! And isn't that what a social committee is all about?
#2. Employee Engagement and Buy-In
Planning and hosting fun social events for employees is proven to increase employee engagement, which is an important thing for productive and efficient workplaces. They also serve as a great brain break – a way to relax and rejuvenate during a busy workday or week.
One of the big ways that BBD employees relax comes during the summer months for the annual Summer BBQ. Our social committee organizes everyone into competing teams for different activities, including a team spirit contest. This BBQ is a great way to kick off the summer and employees look forward to it every year! We also have a Halloween Costume Contest where employees dress in their best costumes to compete for the grand prize.
#3. Encourages Socialization, Collaboration and Other Aspects of Teamwork
Being on a workplace social committee is a lot like working with a team on a big project. You come together, brainstorm, collaborate, and create something special. A workplace social committee simulates a real collaborative process and allows team members to get to know one another, flex their teamwork muscles and contribute to the workplace in a new and exciting way.
Over the course of 2018, we had several important events in our employees' lives pop up, and the social committee was instrumental in making sure these did not go unrecognized. Milestone birthdays (we had a "50" and a "60" this year), bridal showers and potlucks, engagements and new additions to the family; all of which were celebrated by all. And with the holidays just around the corner, our workplace social committee are hard at work planning the annual holiday party.