Back
How do Employers Lower the Cost of Drugs on Their Employee Benefits Plan?
By: Benefits by Design | Tuesday January 28, 2020
Updated : Tuesday September 19, 2023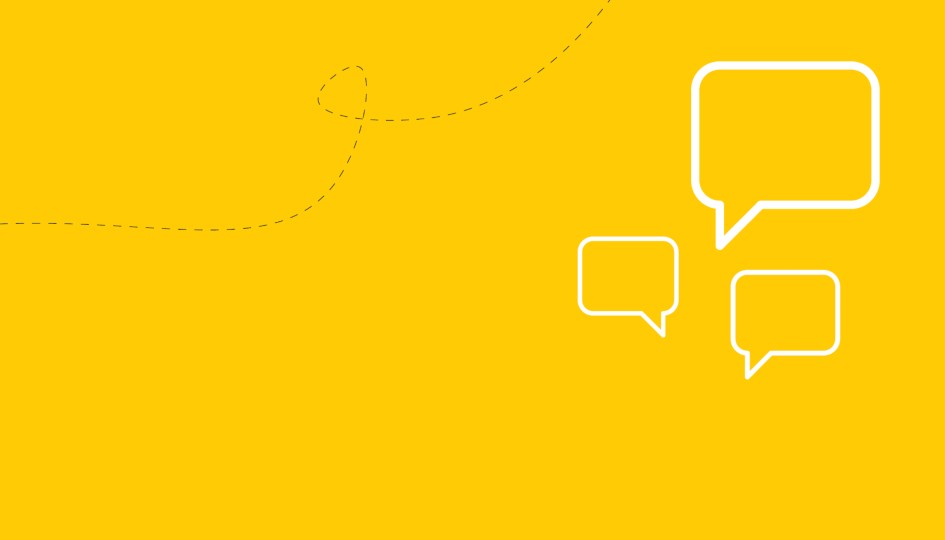 Welcome to "Ask the Advisor", where we, with the help of one knowledgeable group insurance Advisor, answer the most burning insurance questions submitted by our very own plan sponsors and plan members.
For the month of January there was one question that eclipsed all the others: "How do I lower the cost of drugs on my plan?"
We can understand why Canadians want to know the answer to this question. With the increasing use of higher-cost drugs and chronic conditions on the rise, drug costs on benefits plans are rising to meet them. Fear not, however, because there are steps you can take to lower those costs. But don't take it from us, take it from this month's Advisor expert: Rachelle Booth.As you can clearly see, Rachelle is no stranger to group benefits. So when we posed her the question about lowering the cost of drugs on a benefits plan, her insight and practical solutions impressed us. Here's what she had to say:
Question: How do I lower the cost of drugs on my plan?
Drug costs are a main driver of the costs of a benefit plan. Often times, clients are faced with large renewal increases as a result of high drug claims. That leaves the question – what can we do to control these costs?
We hear about Humira, Remicade and many other high-cost medications all of the time in the media that can cost a patient $25,000+ a year! Then, there is the over-prescribing and effectiveness of treatments. Finally, we hear about dispensing fees, drug effectiveness, generics vs. non-generic, and more. Of course this is all confusing and overwhelming!
Have a high renewal that you are facing? We hear you! It is just not sustainable for a business to swallow these costs year after year. Working with an experienced benefits advisor will provide insight on how to handle and/or avoid these situations. Here are some suggestions on what to look at:
#1: Look at claims
Ask your benefits Advisor to dive into detailed claims and come up with suggestions on how to curb costs. Do you know what percentage of costs are coming from dispensing fees? Are employees using a lower-cost pharmacy? What would be the impact of a deductible or co-pay? Are employees using lower-cost generic medications? Every single business has different claims patterns and it is important to understand where your costs are coming from in order to look at plan changes to impact claims and costs.
Pharmacogenetic testing – what is it and what are the advantages?
#2: Discuss how a high-cost medication will impact your plan
If it hasn't happened to your plan yet, it is very likely that it will happen soon. Someone will get diagnosed and need very expensive medication, adding thousands of dollars to your claims. Are you prepared? Ask your Advisor about the future impact if this happens. You can always change your plan design now before a high-cost medication hits. Consider talking to your Advisor about drug maximums, stop-loss protection, and other supports like government-sponsored programs or different drug formularies to change the listing of what is eligible.
#3: Employee education can help
Has your Advisor offered to educate your employees? A session may help to educate employees on drug and pharmacy costs, how to be responsible for their own claims, and other supports, rather than having to rely on a prescription. There are programs to offer an incentive for employees to use a lower cost pharmacy. Understand what your employees are going through and how education can help. As an example, mental illness is one area where we see a large percentage of the population taking medications. For those not in the severe category, another support may be more effective than medication, such as counselling or utilizing an Employee Assistance Program (EAP), and also more cost-effective as opposed to medication. Have your Advisor examine your claims and come up with suggestions based on what your employees are facing. A top drug listing and other claims data can indicate what your employees are facing in their lives and education can help.
#4: What about a Health Care Spending Account (HCSA)?
Some companies are looking to non-traditional plans to control costs. Often times, this is a great idea for companies just going into a benefit plan for the first time or for those facing higher costs. A Health Care Spending Account (HCSA) gives employees a dollar amount per year to spend on health and/or dental expenses. The amount is fixed, and so are the costs. No more worries about a large renewal increase on your benefit plan! This type of program provides employees with flexibility in their coverage and also limits the risk of high claims since there is a cap per year. Talk to your benefits Advisor about this and how it might help.