Back
What is Diagnostic Specialist Access Insurance (DSAI)?
By: Benefits by Design | Tuesday October 17, 2017
Updated : Wednesday September 9, 2020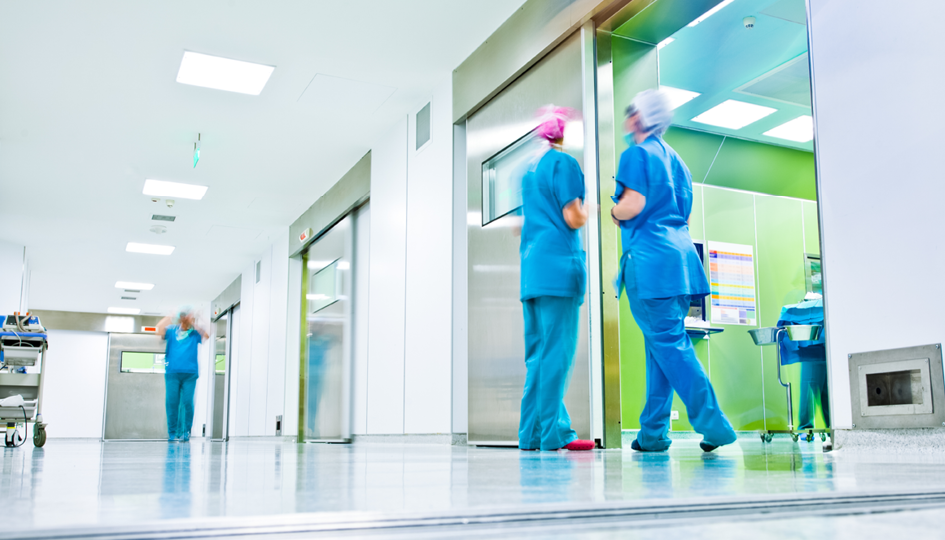 Canadians have one of the longest wait times to see a doctor in the world, according to a 2019 study by the Fraser Institute. When you need to see a specialist, the wait time is even longer.
Diagnostic Specialist Access Insurance (DSAI) provides Canadians access to a specialist faster. This benefit allows them to skip the line and quickly get the answers and care they need.
What is Diagnostic Specialist Access Insurance (DSAI)?
DSAI is available as a boutique group benefit, which provides immediate access to specialist consultations and diagnostic examinations in Canada.
After an employee is placed on a medical wait-list that exceeds 21 days, they will be able to access their DSAI benefit, which will arrange a specialist consultation on their behalf.
What Diagnostic Specialists Does DSAI Cover?
DSAI coverage gets Canadians to the following specialists faster:
Cardiology: Deals with ailments of the heart and blood vessels.
Gastroenterology: Specializes in diseases of the gastrointestinal organs such as; esophagus, colon, gallbladder, and liver – just to name a few.
General Surgery: Deals with abdominal ailments including breast, liver, colon, and vascular system.
Ear, Nose, and Throat (Otorhinolaryngology): Focuses on head and neck disorders.
Neurology: Studies and treats diseases of the nervous system.
Ophthalmology: Treats the structure and function of the eye.
Orthopaedic: Specialize in disorders of the musculoskeletal system (bones, joints, ligaments, tendons, muscles, and nerves).
Rheumatology: Treat inflammatory disease of the muscles and joints, including arthritis.
Spine Team/Physiatrist: Triage approach of three physicians specializing in specific components of the back pain. Available only in the lower mainland of Vancouver, British Columbia.
Urology: Care for patients who suffer from ailments of the urinary tract.
Why Should Employers Offer DSAI?
Although certain provinces have shorter average wait times, Canadians are still waiting weeks to see a diagnostic specialist.
In addition, prolonged wait times can result in serious consequences, such as consistent pain, declining mental health, frustration, and poorer health outcomes. In dire cases, this added waiting could be the difference between potentially reversible illnesses and injuries persisting long enough to become chronic illnesses or even permanent disabilities.
DSAI in the Time of COVID-19
Thousands of specialist practitioners temporarily closed down their practices during COVID-19. As a result, wait times in Canada for surgeries and specialist consultations are only expected to get worse as they deal with a backlog of appointments. In other words, DSAI may be more useful than ever.
DSAI in Action
Let's see DSAI in action using a real example from one of our very own BBD employees: Dan*.
After having trouble with his knee, Dan visited his family doctor. The doctor thought he might have a meniscus tear in his knee. Dan was on the path to recovery and eliminating his pain after a referral to an orthopedic surgeon. The downside? His appointment was nine months away.
Since his appointment was more than 21 days out (a story all-too-familiar in Canada) he was able to utilize his DSAI benefit over the phone. After that, Dan spoke highly of the service, responsiveness, and friendliness of the person on his file.
In conclusion, if Dan was eligible for surgery, his DSAI benefit would have expedited his wait time.
*Names have been changed to respect the privacy of our employees, but the story is shared with their knowledge and consent.