Back
What is an Employee Assistance Plan (EAP)?
By: Benefits by Design | Wednesday May 17, 2017
Updated : Thursday October 15, 2020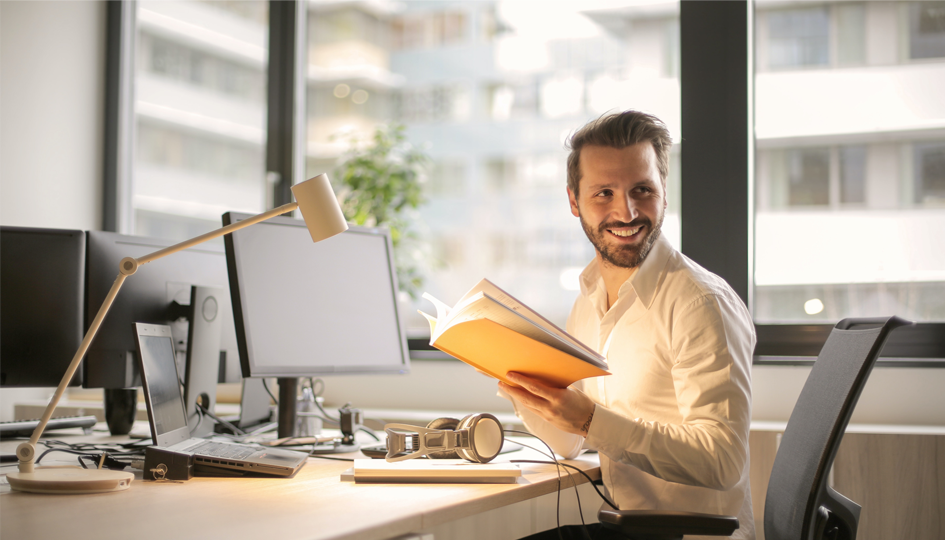 An Employee Assistance Plan provides help, support, and yes assistance to employees in a variety of ways. This makes it a very diverse benefits offering that can provide a lot of value to both employers and employees.
What is an Employee Assistance Plan (EAP)?
An Employee Assistance Program (EAP), sometimes known as an Employee Assistance Plan, provides employees and their families with access to accredited professionals to deal with life's challenges. EAPs offer counselling services for mental health problems, financial issues, stress related to eldercare or marital issues, and more! In other words, an EAP is a crucial support system for mental health and wellbeing.
[Report] COVID-19 and the Growth of Employee Assistance Programs (EAP)s
Learn more about EAPs from Our Expert Series Videos!
Why Would an Employer Want to Offer an Employee Assistance Plan?
Aside from the 6 ways EAPs make your business better that we've listed above, employers should also consider this simple truth: employees are a workplace's most valuable resource.
For instance, providing a workplace EAP provides assistance and support for issues inside or outside of work has been shown to diminish absenteeism, boost employee morale and improve employee performance.
The support an EAP can bring has far-reaching effects beyond assisting employees through difficult times — it also is proven to improve your business in a multitude of ways!
6 Ways an Employee Assistance Program Makes Businesses Better
Why Would an Employee Want Access to an Employee Assistance Plan?
An EAP is a self-referral service providing a pre-set number of hours of professional counselling to insured employees and their eligible family members.
EAPs are a safe space to turn to for guidance in any of these situations. They provide:
Immediate Help
For instance, in tough situations, your EAP can connect you with practical support and professional guidance. Whether you are looking to speak with a nurse, counsellor, or a lawyer, your EAP provider connects with one of these professionals.
However, an EAP is not a replacement for emergency services. In the event of a crisis, please call 911 or your nearest emergency centre.
Confidentiality
Respect for your personal privacy is of the utmost importance. As a member of an EAP plan, your EAP provider cannot divulge specific information about the nature of your counselling services to your employer.
Ongoing Support
Your EAP plan covers you for a number of hours in counselling. Depending on the plan you are on, these hours can extend to family members who are also suffering. Be sure to check your benefits booklet to get a sense of what you are covered for.
For employers, EAPs are also a great method of absence management. For example, with a focus on prevention through the supportive and informative nature of an EAP, employees can get the help they need earlier, reducing the risks of taking extended leaves of absence.