Back
10 Advantages to Online Benefits Administration Through Nomad
By: Benefits by Design | Friday March 17, 2017
Updated : Wednesday July 12, 2023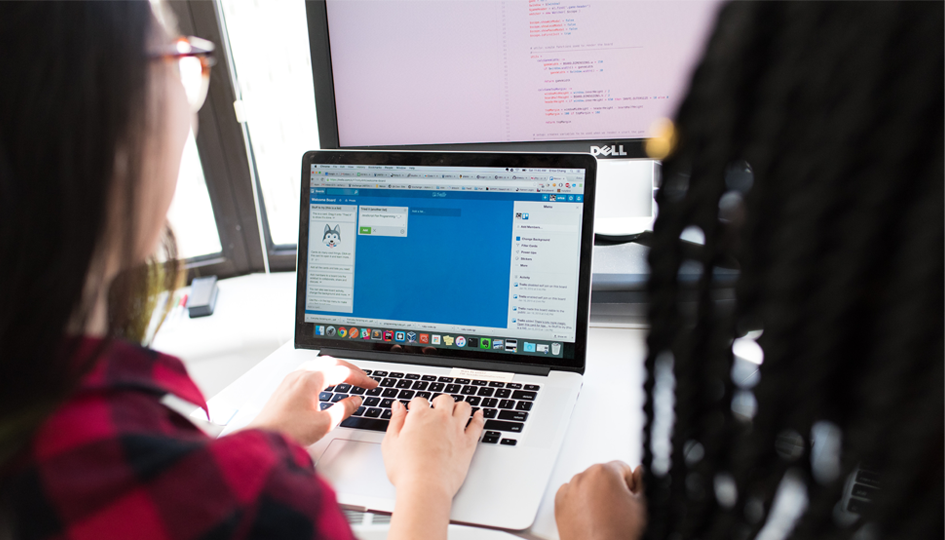 Technology makes our life easier.
Make your benefits administration easier by logging into Nomad — Benefits by Design's online administration portal. Here, Plan Administrator's access important information about their benefits coverage and manage the day-to-day administration of their benefits plan.
If you're not already making the most of this tool, here are 10 reasons to get online with Nomad:
1. It's Economically-Friendly
Online benefits administration saves you the hassle of a lot of paperwork while also contributing to a green economic footprint. Less paper equals less waste!
No longer will you be chasing after your staff for completed forms to ensure information is updated — all that and more can be done through Nomad!
2. Edit and Update Information Instantly
You can edit information such as employee salary and marital status, or process employee name changes, terminations, and additions, directly from Nomad! Just log in and after a few button clicks, you're done!
3. Access Nomad from Anywhere
Nomad is mobile-friendly and easy to use. Log in on your phone, tablet, or desktop computer and get to work!
4. Quick Assistance and Support
Need to get in touch with your Insurance Advisor or BBD Client Manager, but can't find their email address? When you log into Nomad, a link to email them will be readily available. Simply click and start your email.
5. Stay Informed
Nomad is updated monthly with information and announcements about any changes to plan information or exciting new features that have come up. These announcements show up on your homepage and on the Resources page.
6. Download Invoices
Check your next invoice and prepare for the upcoming payment right from the homepage.
Need access to prior invoices? You can find these in the Reports section!
7. Add or Terminate Employees From Your Benefits Plan
Hiring a new employee? While you're going through the orientation process and obtaining any necessary information for your files, log into Nomad and add them to the benefit plan. Nomad automatically applies the appropriate waiting period so that coverage goes into effect at the right time.
On the flip side, has someone left your company? All you need to do is log into Nomad, enter the termination date and reason, and save your changes.
8. View Your Benefits Booklet Online
If an employee comes to you asking about their Life Insurance policy or what the yearly maximum is for dental coverage, you can download the full benefit booklet off of Nomad and confirm the details.
9. Download and Print Forms
Like to print your forms? Although we're big advocates of reason #1 (Economically-Friendly), we understand the need for print. You can find and download any necessary forms from the Resources section on Nomad.
10. Share the Fun!
Feeling a bit too busy? Add an assistant on Nomad! One of your colleagues can log in and help you make any necessary changes to your group benefits plan.