Back
9 Safety Tips for Out of Country Travel
By: Benefits by Design | Tuesday December 10, 2019
Updated : Thursday June 30, 2022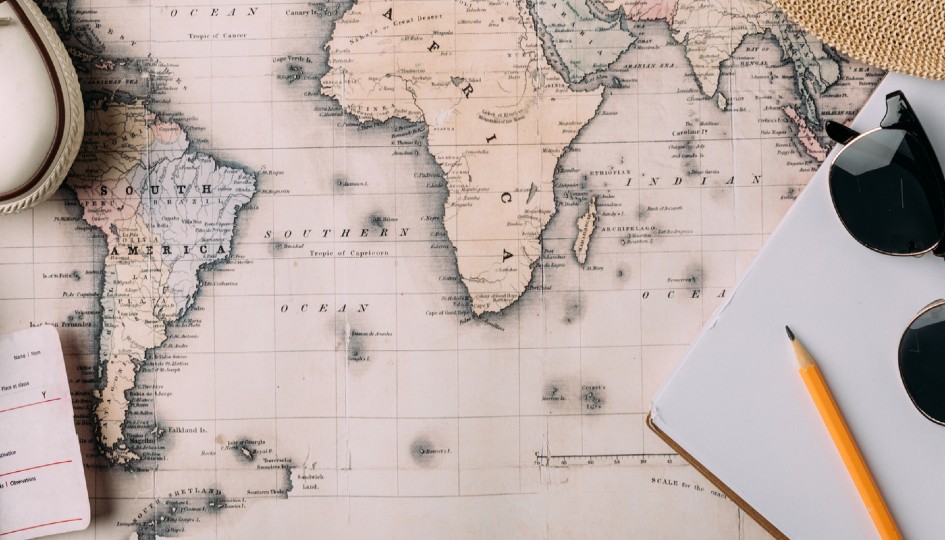 Everyone in Canada knows that many types of birds, including the iconic Canada goose, migrate south for the cold winter months in our home and native land. However, there's another type of bird that escapes alongside them – the Canadian snowbird.
Flocks of 'snowbirds' fly south each winter to ride out the chillier months of the year, but they're not alone. Many Canadians make shorter trips around the holiday season to visit family and friends or take vacations in warmer locales. Before travelling (out of the country or otherwise), you should do the following:
Looking for COVID-19 Travel Insurance information, restrictions and limitations? We've got you covered:
Tip #1: Check your benefits plan and travel insurance coverage.
You're going to want to know what you're covered for before you go so that, should the worst happen, you know what to do.
Don't have coverage through a group plan? You should consider individual travel options, even when travelling within Canada! Coverage varies by province, and your provincial health plan may not cover you.
Tip #2: Know how to access your coverage.
Regardless of whether you have individual travel insurance or travel insurance through your employee benefits plan, it's essential to know how to access your coverage. Reach out to your insurer ahead of your departure date to ask any clarifying questions.
Tip #3. Take your insurance card.
Add it to the list of important items you don't want to forget when travelling. Phone? Check. Wallet? Check. Passport? Check. Insurance ID card? Check.
Tip #4. Look up the travel advisories.
The Government of Canada's website offers important information and advice so Canadians can make informed and safe decisions when travelling abroad. These advisories are regularly updated and include information on local safety issues, health hazards, natural disasters, and more.
Tip #5. Ensure your vaccinations are up-to-date.
Depending on where you're going, you may be required to have specific vaccinations. Make the time before your trip to consult your doctor. Be sure to book your vaccination appointment early, as some treatments are administered weeks before travel or require multiple doses.
Tip #6. Consider home security and maintenance.
Whether you're going away for a week or six months, consider taking steps to protect your vacant home. If you're leaving for extended periods, consider unplugging electrical appliances, setting up an alarm system, organizing for someone to check-in on the place, and purchasing vacant home insurance.
Tip #7: Make sure that you know the local emergency number.
If something happens, the last thing you want to be doing is looking up the emergency number. Have it handy and ready at a moment's notice – it could save a life.
Tip #8: Know who to call and how to process a claim.
Much like the local emergency number, it's essential to know who to call in the event you need to make an insurance claim while travelling. Notify your insurance company as soon as you can, and they'll talk you through the next steps.
Tip #9: Share your itinerary.
If you're travelling with family or friends, be sure that everyone is aware of the itinerary. If something goes wrong while you're on your own, the rest of your party will know something has gone amiss.
Making a Case for Travel Insurance
Canadians like travelling (particularly when the temperature dips below -0°C), but many do so without the added protection of travel insurance. By having travel insurance, you'll protect yourself and your family—wherever your adventures take you.