Back
From Benefits to Babies: Building Flexibility into Parental Leave
By: Benefits by Design | Friday April 13, 2018
Updated : Thursday June 9, 2022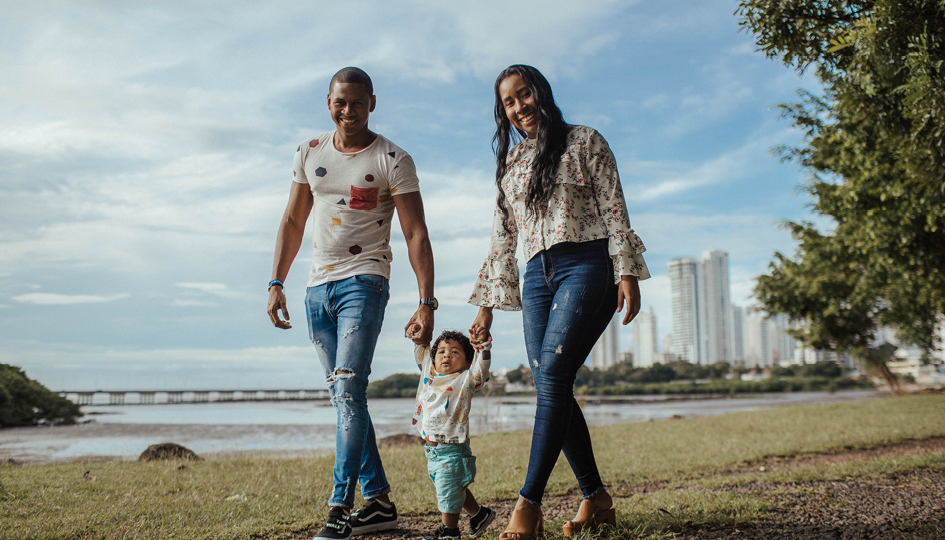 This year, Canada is expecting over 380,000 babies to be born. Parental leave provides employers with an opportunity to actively demonstrate how supportive and flexible their workplace culture is.
Above and Beyond
Employers are not limited to standard requirements when it comes to supporting employees taking parental leave. In fact, there are many things organizations of any size can do to support employees when their family grows. For example:
Salary top–up. Legislated maternity and parental leave provide some support, but an added salary top-up can make a big difference. An employment insurance top-up can be provided through some STD benefits. This top-up gives employees 100% of their salary for the 6-8 weeks following delivery, instead of the standard 66%.
Flexible return to work. After being away from the workplace, getting back into the swing of things can be an adjustment. Sometimes childcare hasn't fallen into place full-time, or employees would like to gradually re-assume workloads. To help, consider offering additional vacation hours to assist with the transition. And don't presume that 9 to 5, five days a week will work for everyone returning from parental leave.
Employee Assistance Program (EAP). An EAP helps employees through most life changes, including changes to family dynamics, parenting, and navigating child care. This added support can be used anytime before, during, or after a baby arrives, so parents get the support they need.
It is important to note that these aspects need to be communicated regularly, as they're not highly visible. It is easy for organizations to assume people are informed about what is available to them when in reality their employees have forgotten or aren't sure where to begin to find out what their options are.
Flexibility Benefits Everyone
Flexible options for parental leave can help to decrease stress and financial strain that can sometimes accompany welcoming a new baby. Every family situation is different. First children bring different needs and levels of comfort to second or third siblings, and families grow in a variety of ways. Options that let people choose what best meets their needs ensure everyone feels supported at a time they need it most.