Back
Employees Returning to Work: What Benefits are They Looking For?
By: Benefits by Design | Tuesday June 2, 2020
Updated : Wednesday June 22, 2022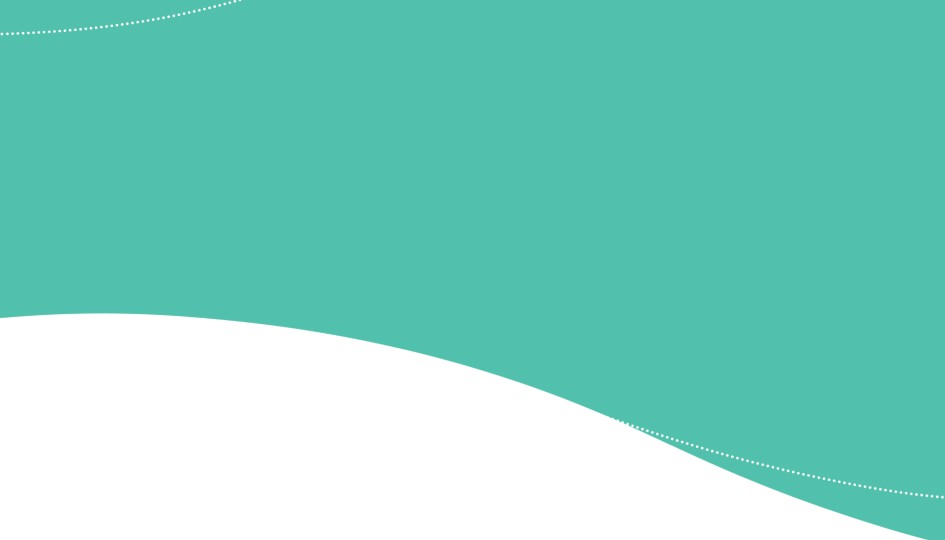 The COVID-19 pandemic has highlighted areas of opportunity for employers to step up and become leaders. Now, another opportunity for leadership is knocking as the economy reopens and employees begin returning to their office settings — putting employee's health and wellbeing first.
Returning to Work? Focus on Employees' Health and Wellbeing
Employee physical and mental wellbeing will be a critical piece of any return to work plan following the pandemic. Many Canadians will turn to their employer for support. Your employee benefits plan can help. Below are three solutions and adjustments employers can make to bring employees' health to the forefront.
Benefits to Prioritize for a Successful Return to Work
Employees returning to work will have to re-adjust to life in their old workplace. They will need support from their employers in areas such as mental health (anxieties over COVID-19 aren't disappearing overnight), workplace health and safety guidelines, online health options, and more. Here are a few things to think about:
#1. Employee Assistance Program (EAP)
In the wake of Coronavirus, employees are facing more stressors than ever before, including financial worries, social and isolation concerns, and anxiety over the uncertainty of the future. 
A recent survey shows that 92% of employees reported at least some anxiety over the pandemic, with 55% experiencing moderate or high amounts of anxiety. From a business perspective, employee stress can translate into a loss of productivity and engagement, at a significant cost to a business.
Yet Canadians are warming up to the idea of virtual care as the closing of practitioners showcases the value of digital solutions, particularly in the mental health space. Solutions like an Employee Assistance Program (EAP) provide help and support for employees struggling with a variety of issues, including (but certainly not limited to):
Financial difficulties and meeting obligations;
Legal assistance, such as housing or tenancy concerns;
Eldercare issues;
Marital problems; and
Overall stress.
Returning to work may give many employees cause for anxiety and apprehension, despite best efforts and safety protocols. In the aftermath of a global pandemic like COVID-19, when experts are already warning of the mental health repercussions of prolonged social distancing and isolation, an EAP shows employees that they're a priority.
#2. Increase Drug Coverage
With paramedical (massage, chiropractor, etc.) and dental practitioners closed, these aspects of benefits plans are seeing reduced usage. However, there is one aspect of benefits plans that thus far has been unaffected by the pandemic — drug spending.
There may be a variety of factors at play, including the increased availability and ease of direct-to-door pharmacies, such as PocketPills, and increased uptake in anti-depressants and anti-anxiety medications as a result of the pandemic. We expect to see more employees take up these kinds of prescriptions in the wake of COVID-19, and experts are already seeing this trend take shape.
If an employer is determined to meet this growing need, they may want to consider an increase to the drug maximums on their benefits plan, or increase the co-insurance (the cost split between employer and employee) so that employees are paying less out-of-pocket for their prescriptions. For example, if you currently have an 80% co-insurance (leaving the employee to pay the other 20% for their eligible prescriptions), you could consider increasing that to 90% so that the employee pays only 10%.
#3. Offer Telehealth Services
Telehealth and telemedicine services offer access to virtual health care, such as doctor consultations and even the filling of prescriptions, all from the comfort of one's own home.
It's no surprise that with the closure of health care offices, this pandemic has forced many Canadians to try virtual health care services, often for the first time. The adoption of these services is increasing and is expected to accelerate as more Canadians see the value of and ease of use of virtual care.
As employees return to work, they'll be looking for the kinds of digital solutions that they've used during the pandemic. In fact, a study conducted by Green Shield Canada (GSC) noted that 78% of respondents believe that their health plans should include virtual health care options moving forward.
Customer and Employee Expectations are Changing
In the wake of COVID-19, expectations from both employees and customers are changing. They're looking for more digital options and solutions for a variety of tasks from how they conduct their work and communicate with coworkers and customers to how they access their benefits and health care.
Proactive employers will need to take a good, long look at their benefits coverage and determine if it's meeting the current and future needs of their employees, particularly in a world still reeling from the effects of the COVID-19 pandemic.Learn more about the kinds of plan design changes and adjustments employers can make during and after the COVID-19 pandemic to keep things stable and on track for renewal, while still maintaining crucial coverage to keep employees healthy and well.