Back
Phzio: Telerehab Service Now Available
By: Benefits by Design | Tuesday June 11, 2019
Updated : Tuesday December 15, 2020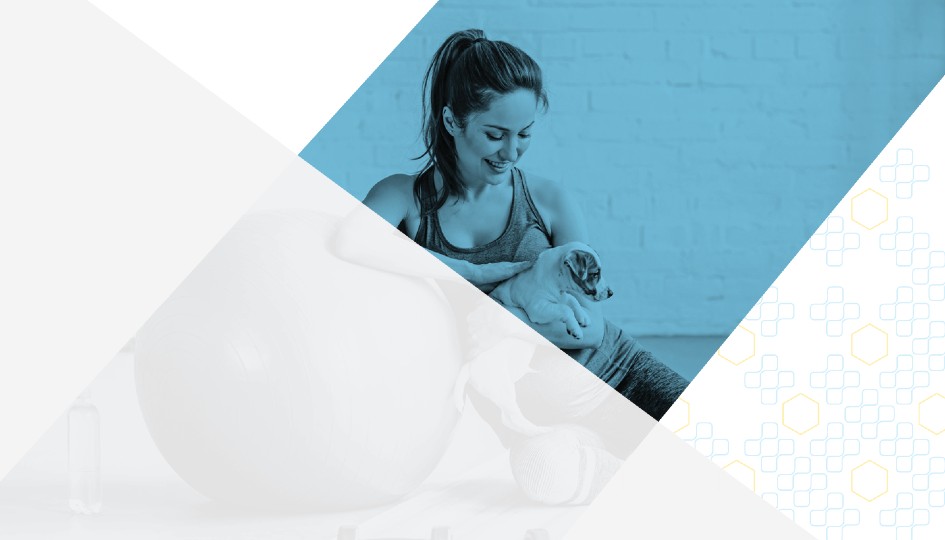 Are you feeling pain from an existing injury? Perhaps, you've even booked an appointment with your physiotherapist. What if you need to access a physiotherapist today? Would they be able to accommodate you? That's what happened to Kieran McClenahan while he was hiking the western coast of the United States earlier this year.
Kieran started his journey back in January of 2019, walking from Port Angeles, Washington State, towards the Grand Canyon. Kieran was attempting to live on $5.00 a day and the generosity of strangers to raise money for the rural people in Nepal. His journey was cut short when an Achilles tendon injury prevented him from continuing onwards.
Outside of a rural town, Kieran managed to access a wi-fi connection. He booked an online appointment and was able to connect with a physiotherapist who assessed his injury. Upon the initial assessment, it was determined that Kieran would require an in-clinic visit and needed to return home to Canada to heal. Kieran is healing up nicely and gearing up to return to his trek.
It's stories like Kieran's that make you appreciate having access to benefits, whenever, wherever. While the telemedicine industry in Canada is still relatively new, telehealth services are improving the accessibility of registered professionals who can help with treatment – even in the most remote locations.
Telerehab Service, Now Available!
Benefits by Design (BBD) Inc. helps Canadian businesses design benefit plans to protect employees' health and financial security. As a Canadian business ourselves, we strive to find solutions to challenges that prevent our plan members from getting the help they need, like access to services or prohibitive costs.
Benefits by Design (BBD) Inc., in partnership with Green Shield Canada (GSC), is proud to be able to offer Phzio, a telerehab service, to eligible plan members and their dependents.
Get to Know Phzio!
Phzio is an accessible, cost-effective, and easy way to receive telerehabilitation services online. Choose to complete your treatment program on any digital device whenever and wherever is comfortable for you. You can access the Phzio through your phone, tablet, or desktop computer.
Phzio provides you and your eligible dependents:
Better patient access. Reduce the amount of travelling time spent driving to a physiotherapy clinic. Plan Members can access Phzio from anywhere they have an internet connection.
Better care, better outcomes. Physiotherapy rehabilitation services through Phzio are less expensive than an in-person clinic visit and just as effective.
1,000+ therapeutic exercises. No two injuries are the same! Every patient receives a customized treatment plan for their specific needs and conditions.
Accelerated outcomes. Plan Members are more motivated to complete their rehabilitation program through the autonomy of an online platform.
Together, Benefits by Design (BBD) Inc. and our partners are bringing telerehab services to our groups to address the growing issue of increasing costs and limited access to services.
The Small Print
Phzio may not be available to you under your benefits plan, so be sure to check your coverage.
To confirm whether your plan covers GSC extended Health Care, check your benefits booklet or online using GSC's Plan Member Online Service Tool or mobile app GSC on the Go.
Phzio is subject to the applicable copayment and schedule of benefits dictated by your group benefits plan.