Find a Group Insurance Advisor
We partner with a network of 1,000+ knowledgeable, trusted independent benefits professionals from across Canada. Let us help you find the expert you need!
Find an Advisor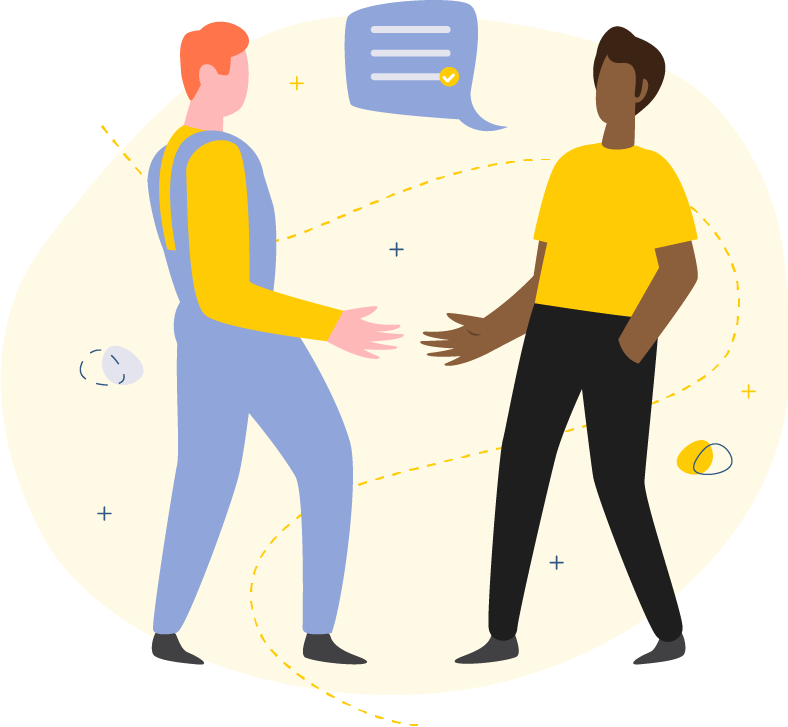 Why You Should Work with a Group Insurance Advisor
A group insurance Advisor is a licensed expert in their field who acts as an advocate for you and your organization's benefits plan. They live and breathe group insurance, so they're prepared to deal with the intricacies of building, implementing, and maintaining an effective employee benefits plan.
Skilled Advisors will help you navigate the intricacies of getting started in group benefits, answer questions, advocate for you and your business, protect you from liability, and so much more. Choosing the right Advisor to help you is an essential step in obtaining an employee benefits plan.
Fortunately for you, we know some of the best!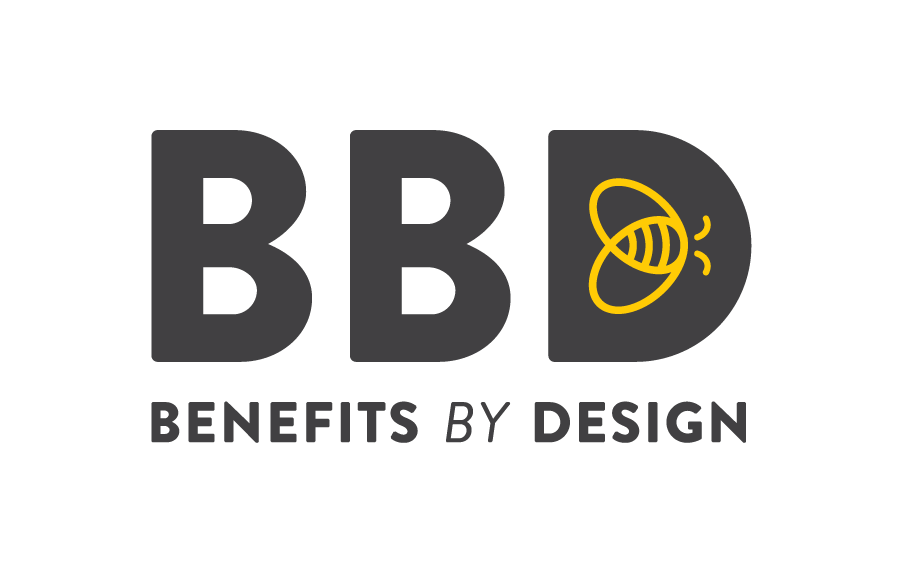 Who is Benefits by Design?
Benefits by Design (BBD) Inc. is a Third Party Administrator (TPA) on a mission to help working Canadians promote and protect their health, wealth, and happiness by delivering employee benefits by design.
We offer customized group insurance plans for Canadian employers as small as one employee, to a hundred or more! Benefits administration is our bread and butter and we're with you every step of the way.
Back to Top