Back
6 Insurance Trends to Keep an Eye On in 2019
By: Benefits by Design | Thursday December 6, 2018
Updated : Wednesday June 15, 2022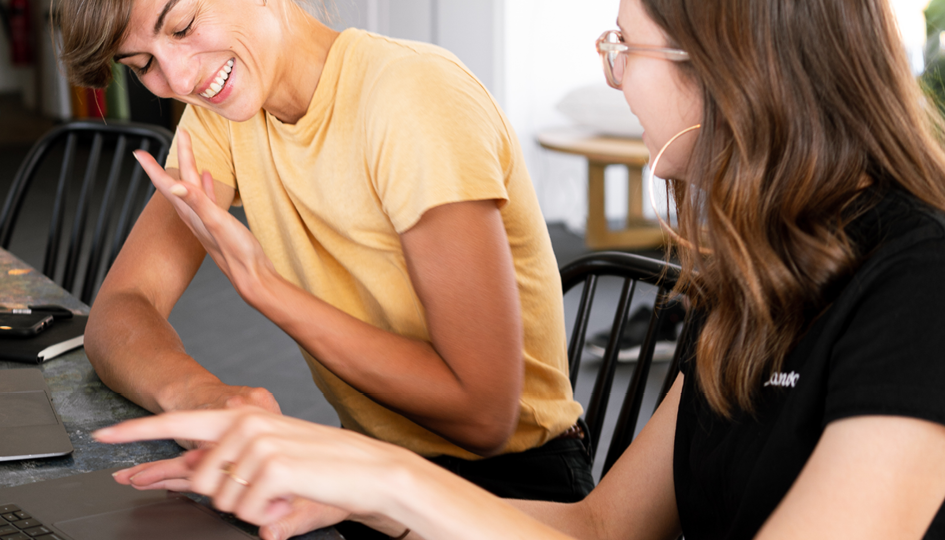 There's no denying that the group insurance industry is facing some significant change over the next few years. As we look towards the future and consider current topics of conversation like compensation disclosure, national pharmacare and the emergence of new technologies, we wonder – what will things look like in one, five or even ten years?
In no particular order, here are six group insurance trends to keep an eye on in 2019:
#1. Compensation Disclosure and G19
Most Advisors understand the importance of compensation disclosure, but many believe that the Canadian Life and Health Insurance Association (CLHIA)'s G19 guideline has too many flaws. Although CLHIA appears to be listening to Advisor feedback, many believe that there is still work to be done.
Either way, G19 and compensation disclosure are sure to be big topics this coming year.
#2. Canada's Opioid Crisis
Unfortunately, it doesn't look like this one is going anywhere either. Canada's opioid crisis is only getting worse, and although insurers like Green Shield Canada (GSC) are actively taking steps to combat the problem, it will take time. In conclusion, promoting the safe, responsible use of opioids in certain situations, while working to grow awareness about alternatives like biosimilars and medical cannabis (more on that below), will be sound strategies in 2019.
#3. National Pharmacare
The group insurance industry has been discussing National Pharmacare for a long time. However, we're noticing a little more momentum to the conversations this time around, and they're ramping up fairly quickly.
Don't expect a National Pharmacare program to be introduced next year, but it's definitely something to keep tabs on. We expect to see this one crop up as a probable topic in the upcoming federal election.
#4. Medical and Recreational Cannabis
There's plenty to talk about here – almost too much!
There are increasing bodies of evidence for the safety and efficacy of medical cannabis, and every year brings new studies and information. In the U.S, states that adopt medical cannabis laws or legalize recreational cannabis see decreases in opioid prescriptions.
Then, of course, there's the effect legal recreational cannabis will have on workplaces in 2019. At the time of writing this article, it's been legal for about two months – what effects might we see in a years' time?
#5. Telehealth and Telemedicine
No doubt you've seen the countless announcements of insurers partnering with telehealth and telemedicine options to provide solutions to their plan members on the go. As technology develops, new and innovative solutions present themselves, and since telehealth makes healthcare more accessible, we're all for it!
#6. Technology, Automation and Artificial Intelligence (AI)
Speaking of technology…
Artificial Intelligence (AI) is already being used in a multitude of industries, and groups benefits is no exception. AI is helping people more effectively understand their benefits and the claims process, providing instant access and the ability to understand group benefits in real time (Robo-Advisors and chatbots, anyone?)
In conclusion, as this technology continues to develop (as we anticipate it will), new and exciting things will surely be coming to our industry!