Back
8 Insurance Trends, Issues, and Changes for 2018
By: Benefits by Design | Thursday December 14, 2017
Updated : Wednesday January 20, 2021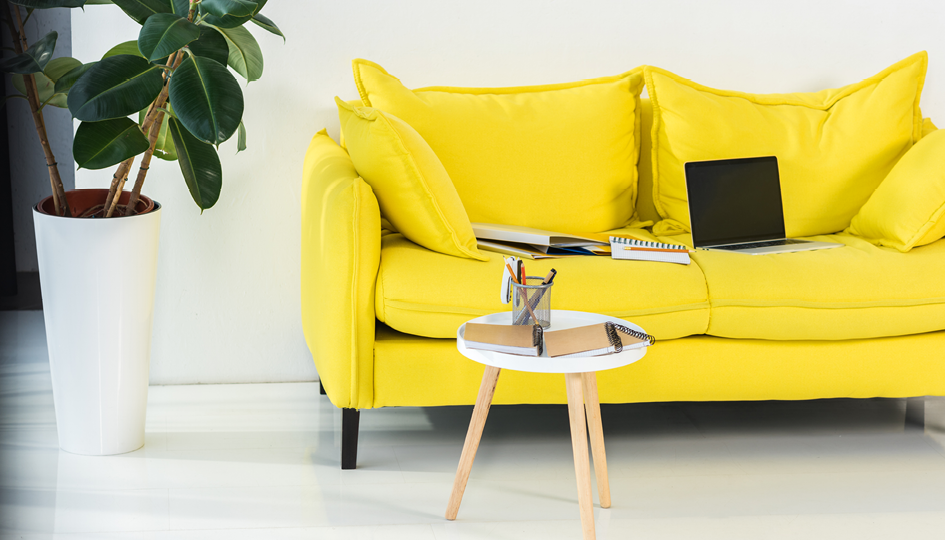 2018 is around the corner, and if 2017 was any indicator, the year will start off with a bang!
From legislative changes to persisting trends in the mental health space, there is a lot happening. We've compiled a list of eight changes, updates, and trends that will affect group insurance in Canada in 2018. Find out what is coming up with these resources, below:
#1. Bill C-44
Several recent changes to employment legislation may impact your clients and their employees. Federally, Bill C-44 outlines changes to the Employment Insurance Act (EI Act), anticipated to come into effect before the end of 2017.
#2. Our recent change in carrier relationship
Our recent change in carrier relationshipBenefits by Design (BBD) is pleased to announce an exciting new carrier relationship. Effective February 1, 2018, Empire Life will become the primary provider of Life and Disability insurance for BBD's Benepac® block of business.For those Advisors with existing Benepac® business, please consult this FAQ for help navigating this change.
#3. Addressing the need for mental health services
This month, Green Shield Canada (GSC) announced the launch of their mental health prevention program. Available to plan members with access to the GSC Change4Life portal, this six-session mindfulness training program boasts bonus points for the Change4Life draws to those plan members who complete the program.
In addition, the Workplace Safety and Insurance Board (WSIB) is also making changes to mental health policies.
#4. Medication Synchronization
Medication adherence continues to be a problem, especially if plan members are taking multiple medications. According to Green Shield Canada, there is some good news: medication synchronization can have a dramatic impact on medication adherence, in some cases showing an improvement of up to 15%.
By synchronizing their medication, plan members can pick up all of their medication refills on the same date – the sync date.
#5. Medical Second Opinion (MSO) Services
On November 1, 2017, HumanaCare became the new provider of Medical Second Opinion Service (MSO) for BBD, replacing our existing relationship with Diagnosis+.
#6. The Opioid Crisis
Misuse of prescription narcotics continues to be a serious health and safety threat in Canada. In light of the rising concern around the opiod crisis, Green Shield Canada (GSC) has been working to fine-tune their narcotic strategy. Based in Ontario, or have clients who are? Two final tips just for you:
#7. OHIP+ Launches January 1, 2018
Effective January 1, 2018, the Ontario provincial health insurance plan (OHIP) will be providing universal drug coverage for all youth 24 years of age and under. This public program (referred to as OHIP+) will cover the cost of all drugs funded under the Ontario Drug Benefit (ODB) program, without any co-pays or deductibles. This means, even if a youth is covered under a private plan, OHIP+ will act as the first payor.
Note: OHIP+ was changed significantly from its initial inception. However, we're going to leave this here for historical purposes.
#8. Bill 148 (Ontario)
Employers with staff in Ontario will need to be informed about Bill 148, the Fair Workplaces, Better Jobs Act, 2017, which amends both the Employment Standards Act, 2000 and the Labour Relations Act, 1995.