Back
What is an Association Health Plan and What are the Benefits? 
By: Benefits by Design | Tuesday May 17, 2022
Updated : Wednesday August 31, 2022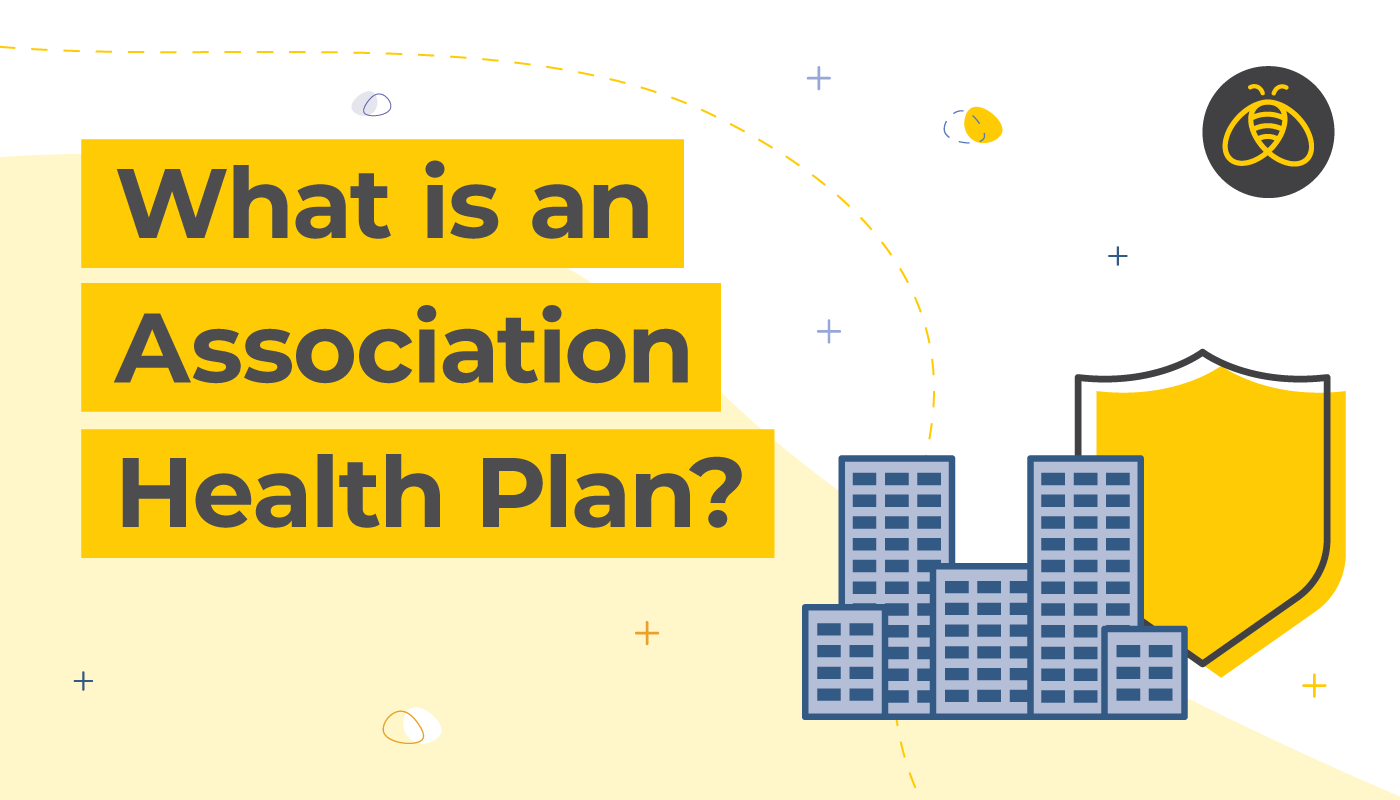 An association health plan gives employers a structured and simple way to provide their employees with affordable group benefits. It also allows those within the association to spread the risk of claims across a large pool of employers, providing additional stability.
What is an Association?
In order to look further at association health plans, we must first define associations.
An association is a group of businesses or companies that all provide the same type of services. These companies come together to form an association in order to protect and serve their mutual interests. This includes performing activities that may be unaffordable for each individual company, such as lobbying, research and setting industry standards.
Here's a few examples of common industries and professions that might create associations:
Pharmacies
Non-profit community services
Fire stations
Truckers
Construction companies
group insurance advisors (see what we did here)
What is an Association Health Plan?
An association health plan is one that is available to any eligible employers within that association. For example, consider a local construction association: construction companies that are part of that association can utilize the association health plan, which is designed specifically for them, and employers like them.
These benefits plans are created with the entire association in mind, rather than an individual employer. This can get complicated, but there are a number of key advantages that make it an attractive solution for many.
Benefits for Association Health Plan Groups
Association health plans allow for consistency between the companies in the association, and for employees who move between companies. This is especially important when unions are involved, but it also shows the commitment to equity from employers.
Better Rates
For the pooled benefits, the gain is straightforward. A larger pool equals better rates, as the risk of a claim is spread out across more people and companies. Why pay more for something if you don't have to?
Access to Coverage
Smaller employers may have difficulty accessing and maintaining traditionally insured benefits, either because of their size, number of eligible employees, stability of the plan, or any combination thereof. Those within an association, however, would be able to offer employees benefits through the association health plan at significantly reduced risk and cost!
Dedicated Service Team
At Benefits by Design (BBD) Inc., we set up a dedicated service team for each association. This ensures that they are familiar with the ins and outs of the plans and the coverage options. It also means that they will be able to provide consistent responses and solutions to queries and any issues that arise.
Less Renewal Responsibilities
Groups that are part of association health plans are also relieved of dealing with individual benefits renewals. Instead, the association head office usually appoints a person or committee to handle the renewals for the entire association. Although employers may need to confirm employee information and leaves of absence, the bulk of the work is done for them.
How Do Association Health Plans Work?
Group insurance advisors help the associations design a benefits plan that aligns with their benefits philosophy and coverage needs.
[Free Download] A Guide to Finding Your Employee Benefits Philosophy
There will typically be 2 to 3 pre-set coverage options for Extended Health Care (EHC) and Dental Insurance. The premiums are partially based on the anticipated participation of the number of groups in the association.
Life Insurance, Accidental Death & Dismemberment (AD&D) Insurance, Disability Insurance and/or Critical Illness (CI) Insurance may be offered as well. These benefits are also known as pooled benefits.
As mentioned above, one of the advantages to providing benefits through the association health plan is the lower rates for these pooled benefits. Because there is a larger overall pool of employees, there is less of an impact when claims are made. This helps to keep the rates lower and more stable.
Other Considerations:
The coverage for each group can be customized, but still needs to remain within the specified plan options. However, not all options are required to be selected.
The plan design may be limited by any Collective Bargaining Agreement's (CBA's) specifications if the employees are unionized.  
Each group is responsible for their own employees, but sometimes there will be one employee from the head office of the association who manages the benefits for all businesses within the association.
Depending on plan design, the Non-Evidence Maximum (NEM) for some of the pooled benefits may be dependent upon group size. Meaning that groups with fewer employees would have a lower NEM threshold.
Associations are created to support their members through mutual understanding of their specific industry or profession. Providing employee benefits through an association health plan is just one more way they support the businesses and the employees within the association.