Back
Should I Add Optional Employee Benefits Coverage?
By: Benefits by Design | Tuesday January 21, 2020
Updated : Monday June 13, 2022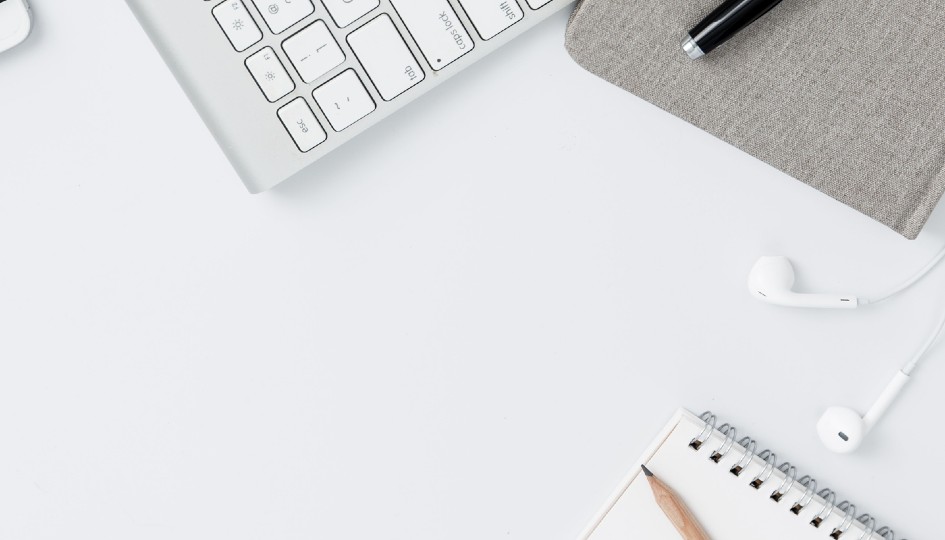 Group insurance and employee benefits can be complicated. Unless an employer has followed our tips for effectively communicating their benefits plan, some employees may feel lost on the finer points. The most common questions we receive from employees are around optional employee benefits: what they are, what they do to enhance or increase coverage, how to add them, and, most of all, why someone should add them.
What are Optional Employee Benefits?
Optional employee benefits are additional insurance that an individual employee can add to their existing plan to enhance their coverage levels.
Optional Life Insurance. This type of Life Insurance coverage enhances the benefit amount paid to the named beneficiary in the event of an insured person's death. If your group Life Insurance policy can't adequately cover your debt or loss of income, Optional Life Insurance may be worth looking into (more on that below).
Optional Accidental Death and Dismemberment (AD&D) Insurance. AD&D provides financial assistance in the event of bodily harm as the result of an accident. Optional AD&D coverage increases the amount paid out following an accident or loss and is often paired with Life Insurance.
Optional Critical Illness (CI) Insurance. This type of insurance provides a lump sum to an employee should they be diagnosed with one of the "covered" illnesses. These illnesses include diseases such as cancer and heart disease. Different Critical Illness plans may cover different illnesses, so it is always best to check the plan design.
You may need to submit evidence of insurability (medical evidence) along with your application for optional employee benefits. This process assesses your overall health and the risk of claim to an insurer. The insurer will either approve or decline the application or may request additional information. To apply for optional coverage, you usually require the appropriate group coverage before you can apply for optional coverage.
You should also know that optional benefits are a 100% employee-paid benefit. Your employer may share the premium cost of certain group benefits (known as a co-pay). Still, any optional benefits you add over-and-above that you typically offer will be paid.
Why Should I Add Optional Employee Benefits?
Whether or not optional employee benefits makes sense for you depends on a variety of factors: job position, the industry you work in, salary, and what stage of life you're in, to name a few.
Consider Life Insurance, for example. Optional Life Insurance may be more relevant to you if your dependents rely on you to provide an income.
Why?
You might be in a stage of your life where you have expenses and obligations that others may not have. Consider the cost of young children, a mortgage, car payments, and student loans. Could two times your annual income cover all of the above if you were no longer able to earn money? Add in additional expenses, and you can quickly see how a regular group Life Insurance policy may not be enough.
The same logic applies to Optional Accidental Death and Dismemberment Insurance. In both cases, there's potential for a temporary loss of income during recovery or a permanent loss of the ability to work and bring in an income. If you have people who depend on your income, optional employee benefits are important to ensure your family is protected.
How Do I Add Optional Employee Benefits?
If you're looking to add optional employee benefits to your coverage, your first step is to approach your Plan Administrator. If you're eligible, they'll be able to set you up with the necessary forms and you'll be well on your way to increased coverage and peace of mind.