Back
How to Communicate Your Employee Benefits Plan
By: Benefits by Design | Tuesday January 14, 2020
Updated : Monday August 21, 2023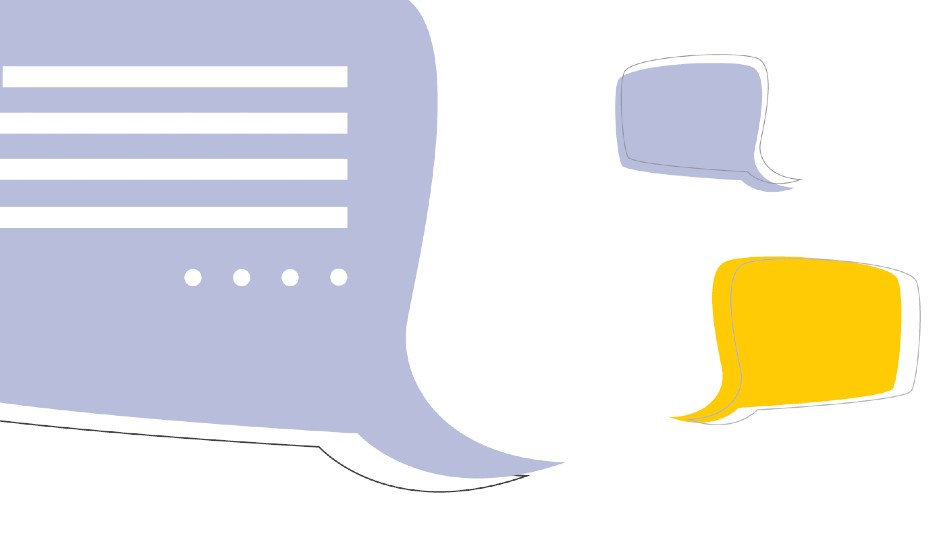 Communicating an employee benefits plan isn't easy. Employers can't guarantee that their employees know where to look or fully understand their benefits coverage. Just ask any Human Resources professional.
That's why developing a year-round employee benefits communication strategy is important. If your strategy is successful, your employees will understand their coverage, and you'll see better usage of your employee benefits plan.
Communicating Why You are Offering an Employee Benefits Plan
This beginning stage is arguably the most important for effective employee benefits communication. Before you even begin considering a benefits plan or coverage, you should determine your benefits philosophy – the "why" behind your benefits plan. Ask yourself, "What do I want to accomplish by offering a benefits plan?"
At this stage, you should also involve your staff members. Employee benefits need to be relevant to the people who will be using them, so you want to make sure that the benefits package you choose has the right benefits offered. While you might find that your multi-generational workforce has different benefits needs, this is where a group insurance Advisor can help. Your independent group focused benefits professional will source the best benefits plan for your organization.
Rolling Out a New Employee Benefits Plan
Once you've chosen your benefits plan, your employee benefits communication strategy focuses on the successful onboarding of your employees. Depending on your organization, this may involve:
Reiterate the "why" of your benefits plan. Use this as an opportunity to remind your employees of the benefits philosophy that they helped shape. Post your benefits philosophy somewhere public (like your employee intranet) where employees can reference it.
Schedule an in-person or a webinar presentation of your benefits plan. There's no better method for keeping people informed than scheduling a time to sit down and talk about their benefits plan. It provides employees with the opportunity to ask questions about their coverage. As a bonus, you can record the presentation to share with new employees.
Make resources such as forms or their benefits booklet easily accessible. Tell employees where they can go to access information about their benefits plan. It's also vital to check those resources regularly to ensure they are the most up-to-date.
Indicate who in your organization is the main point of contact for questions about the employee benefits plan. Designate a benefits Plan Administrator who employees can go to, to ask questions about their plan. Having a friendly person in the office they can speak to can help them navigate their benefits plan.
Employee Benefits Communication Tactics for Different Generations and Diverse Workforces
Follow Up with Ongoing and Consistent Communication
Once your employee benefits plan is in place, it's easy to believe your employee benefits communication plan ends here! Consistent communication is the key to a successful, long-term benefits plan, so say no to "one-and-done" communication strategies.
Communicating Coverage Changes to Your Employee Benefits Plan
Consistently promote your benefits plan. Communicate in a method your employees will engage with, whether that's an internal newsletter, email, an intranet, or a pamphlet.
With permission, share compelling stories of your benefits plan in action. Our employees allowed us to share how our benefits plan helped then when they were dealing with cancer or combating heart disease.
Engage in national days that celebrate employee benefits coverage. For instance, National Employee Benefits Day, which takes place in April, is a great day to remind employees of the benefits coverage they have available.
Host lunch and learn sessions. Ask your benefits Plan Administrator to host lunchtime sessions that allow employees a forum to ask questions about their benefits plan.
Try new things to communicate the value of your employee benefits plan. Whether you use gamification to show employees the value of their benefits, or internal social media campaigns, the real value comes from employees understanding their benefits plan.
Setting your employee benefits communication strategy can be tough. By being clear, concise, and communicating often, your employees will understand the benefits coverage they have available.