Back
Paramedical Coverage & Value-Based Care: Keeping Employees Healthy With the Right Coverage
By: Benefits by Design | Thursday November 8, 2018
Updated : Thursday June 23, 2022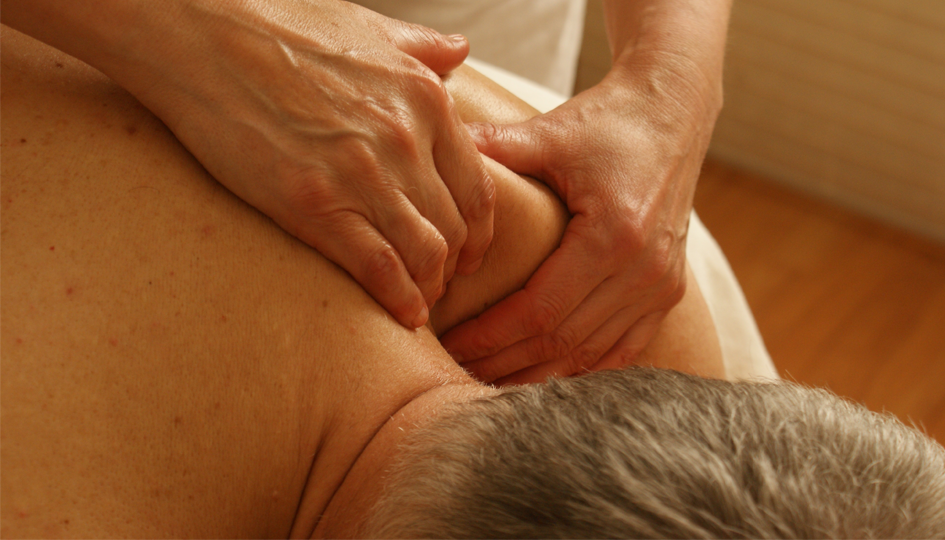 There's no question that benefit plans keep employees happy, healthy, and more productive and engaged. They also provide a competitive advantage to a business when it comes to recruitment and employee retention.
However, as the cost of health plans continues to rise, employers will need to take a long hard look at their plans and ask:
"Is the benefits plan I am offering now in line with my objectives?"
One of the biggest potential opportunities for this are certain benefits covered under paramedical coverage.
What are Paramedical Services & What Does it Cover?
What is Paramedical Coverage?
Paramedical coverage (also known simply as "parameds") is usually embedded into an Extended Health Care (EHC) benefit. It covers the use of a number of practitioners to better the health and wellbeing of you and your dependents. Examples include a massage therapist, chiropractor, physiotherapist, psychologist, acupuncturist, and many, many more.
Access to these types of practitioners does help to keep plan members healthy both mentally and physically, but research suggests that some practitioners may be more beneficial than others.
And since parameds are one of the most frequently claimed (and therefore costly) benefits, second only to drug claims, some Insurers are taking a step towards value-based care (more on that below).
Does My Benefits Plan Need Paramedical Coverage?
The answer to that question will largely depend on your benefits philosophy — the "why" behind your benefits plan.
Let's examine two of the most common benefits philosophies we've seen in our 20+ years in the industry:
Protecting employees from catastrophic costs; and
Keeping employees happy and healthy
Now, of course, in an ideal world, you would be able to do some combination of both, but the reality is that many employers are working on a limited budget and can't always afford to do both as well as they'd like. That's where prioritizing what coverage is most important to you and your employees (the benefits philosophy) comes in!
Protect Employees from Catastrophic Costs
These are the kinds of plans that offer Life Insurance and Disability Insurance at their core, likely combined with some measure of prescription drug coverage or basic EHC (no paramedicals). Our own Benaccount® product is a good example of this type of plan. It is designed to protect employees from costs that would otherwise leave them financially at risk. You can consider it as the "what if" plan. What if my employee gets into a car accident and can't earn an income for weeks? What if the worst should happen and they lose their life, leaving their family in grief and struggling financially?
Keep Employees Happy and Healthy
These kinds of plans offer the nice-to-have benefits and perks that attract and retain top talent, such as a Personal Spending Account (PSA). Additionally, they could include well sought-after coverage, such as massage, physiotherapy, and dental coverage.
However, in dire circumstances like a disability or loss of life, these kinds of benefits don't offer the same level of protection and financial aid.
Best of Both Worlds
Where budget allows, a combination of both types of coverage is best. You and your employees can rest assured that they'll be looked after in dire circumstances — like that of a loss of life or a disability — while also being able to enjoy the benefits that keep them happy and healthy, such as dental and massage.
What is Value-Based Health Care?
Value-based care is all about using scientific evidence to make tough decisions regarding plan design.
A focus on value-based care encourages employers to evaluate their coverage and ask themselves what is most important and impactful to get the most "bang for their buck". This is the natural next step in evaluating your benefits philosophy to ensure you're focusing your efforts and your money in the right places.
But this process can sometimes involve difficult decisions regarding coverage. For example, in one issue of their Inside Story, Green Shield Canada (GSC) asks a very direct question:
"Would you give up massage if it would help pay for a colleague's cancer drugs or mental health treatment?"