Group Insurance Plans for Any Sized Business
We provide affordable, customizable group insurance products for businesses as small as one employee, to a hundred, or more!
Get a Quote
Flexible Group Insurance
Customize your group insurance plan based on your business needs, combining coverage from a variety of carriers into an effective benefits plan. Get Group Health Insurance, Dental, Life, Disability, and more!
Leading Online Solutions
Access leading online services to ensure a smooth and seamless benefits experience. Employees can process common claims on-the-go, while employers can manage their benefits plan online quickly and easily.
Best-in-Class Group Benefits
We combine the best group insurance plan offerings and package them into a best-in-class, customized benefits plan. With us, you'll have top tier coverage across every benefit.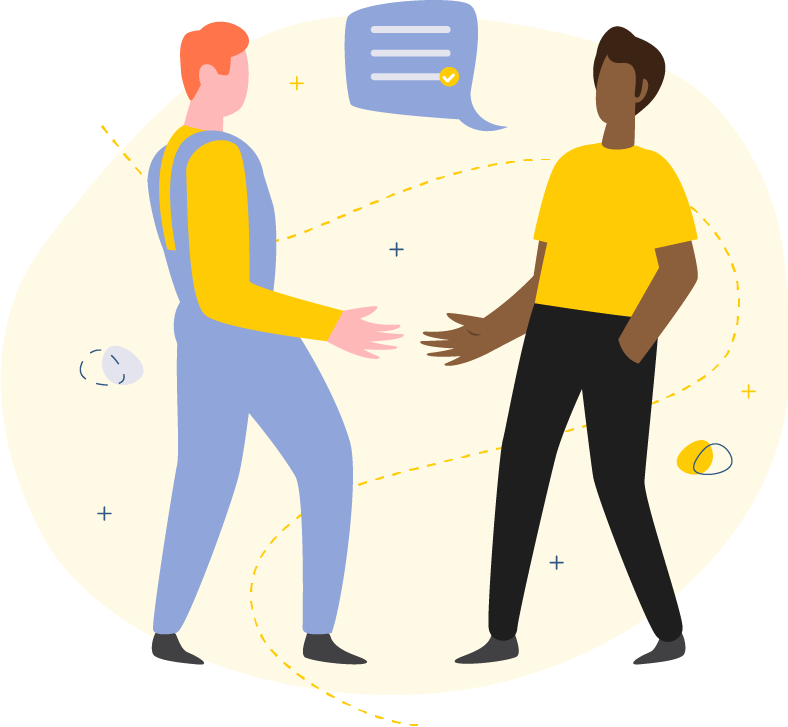 Need some help?
We partner with a network of 1,000+ knowledgeable, trusted independent benefits professionals from across Canada. These group insurance Advisors work with employers like you to get started and design the best employee benefits plan for your business.
Don't have one? Don't worry — we know some of the best.
Find an Advisor
Group Insurance Benefits

Group Health Insurance

Group Health Insurance coverage an include catastrophic drug, hospital, and travel coverage, as well as paramedical expenses like massage or a chiropractor, vision, and more!

Group Dental Insurance

Dental Insurance includes coverage for basic services like cleanings, fillings, and extractions, as well as major restorative and orthodontic services, like dentures, crowns, bridges, and braces.

Group Life Insurance

Life Insurance provides financial assistance in the form of a tax-free, lump-sum payment to employees' families in the event of a covered employee's death.

Group Disability Insurance

Disability Insurance protects employees from income loss as a result of major injury, illness, or disability that prevents them from working. It is available as Short Term Disability and Long Term Disability Insurance options.

Group Critical Illness Insurance

Critical Illness Insurance offers financial assistance and protects employees from unforeseen expenses that accompany life-altering illness, such as cancer, heart attack, or stroke.

Group Accidental Death and Dismemberment (AD&D) Insurance

Accidental Death & Dismemberment (AD&D) Insurance provides financial assistance in the event of bodily harm as the result of an accident, and is often paired with Life Insurance.
Other Group Insurance Options

Travel Insurance

Travel Insurance provides coverage for emergency medical costs while travelling within Canada or abroad.

Health Care Spending Account (HCSA)

Provides coverage for health and dental expenses. Employers choose a dollar amount to offer employees, who then get to prioritize their coverage and choose how to spend their dollars.

Personal or Wellness Spending Account (PSA/WSA)

Provides employees with additional coverage for health and wellness items above and beyond what is offered with Health Insurance, such as child or elder care, gym memberships, or education costs.

Employee Assistance Program (EAP)

Employee Assistance Programs (EAP)s help employees manage personal and work-related problems through confidential, short-term counselling and mental health resources.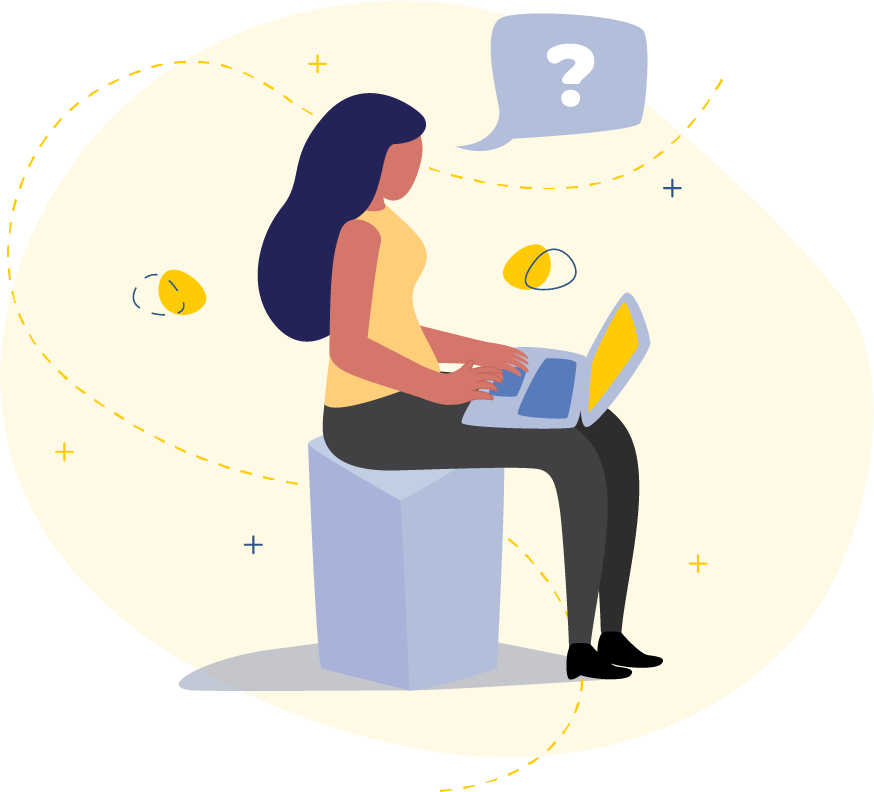 Not sure where to start with group insurance?
Take this brief assessment and design your ideal benefits plan. Then, see how it stacks up with access to our free employee benefits benchmarking report.
Take the Assessment