Group Insurance Plans for Any Sized Business
We provide affordable, customizable group insurance products for businesses as small as one employee, to a hundred, or more!
Get a Quote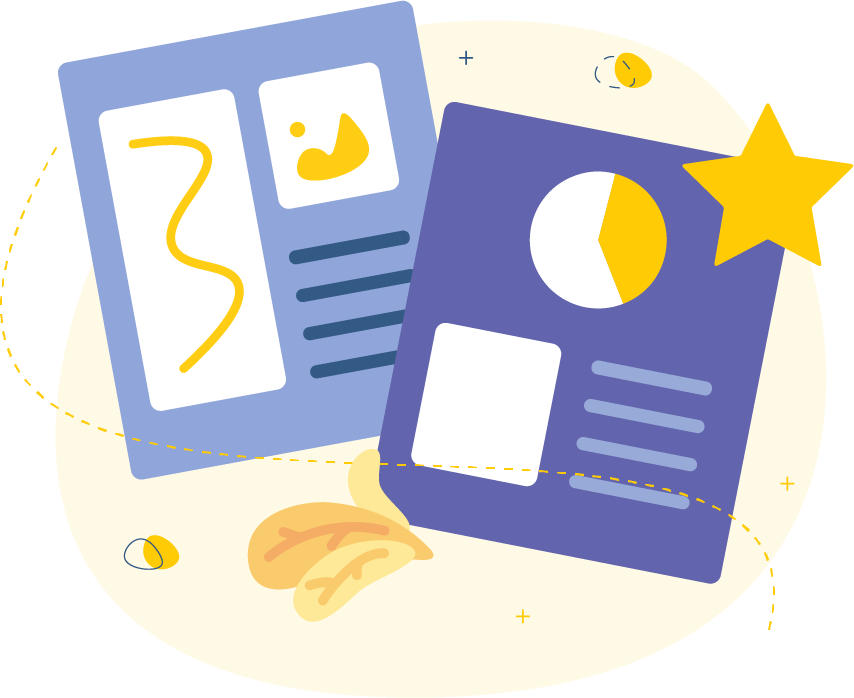 Best-in-class group insurance plans
As a Canadian Third Party Administrator (TPA), we work closely with a variety of insurance carriers to gather the best group insurance plan offerings and package them into a best-in-class customized benefits plan.
Combine industry leading solutions from top Insurers and providers into an employee benefits plan just for you, including: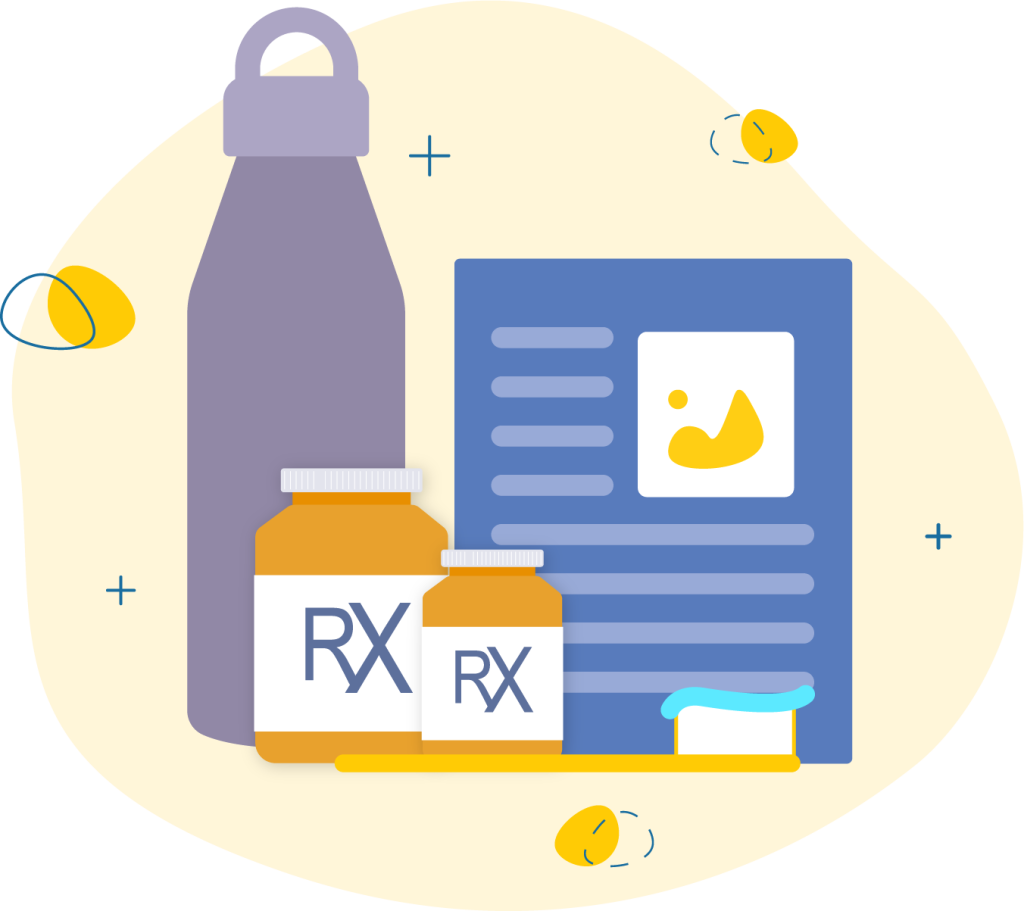 Group Insurance Options
Build a benefits plan with the group insurance coverage that meets the needs of your organization. Choose from a variety of options, including:
Health Insurance
Dental Insurance
Life Insurance
Accidental Death & Dismemberment (AD&D) Insurance
Critical Illness Insurance
Short Term Disability Insurance
Long Term Disability Insurance
Spending Accounts
And more!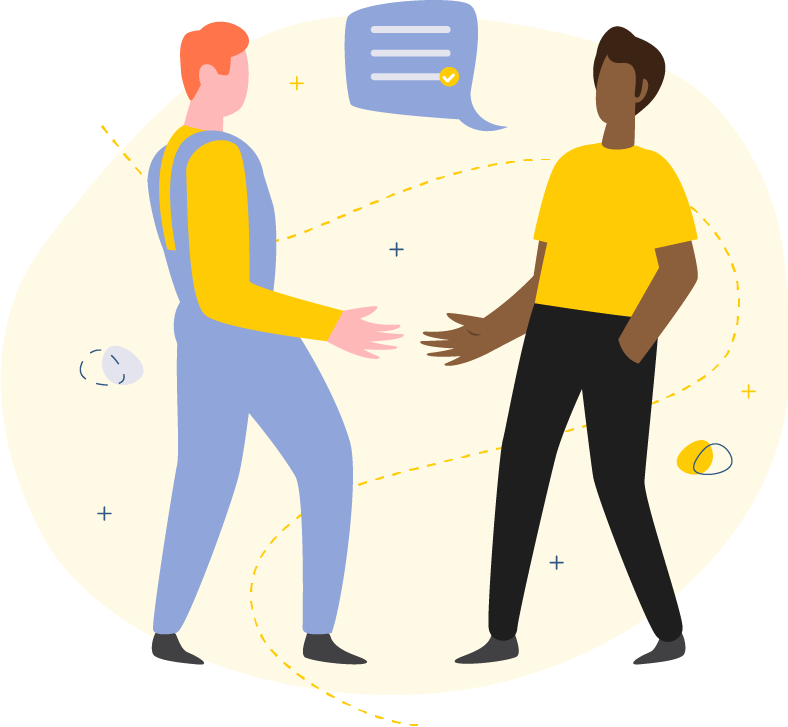 Need some help?
We partner with a network of 1,000+ knowledgeable, trusted independent benefits professionals from across Canada. These group insurance Advisors work with employers like you to get started and design the best employee benefits plan for your business.
Don't have one? Don't worry — we know some of the best.
Find an Advisor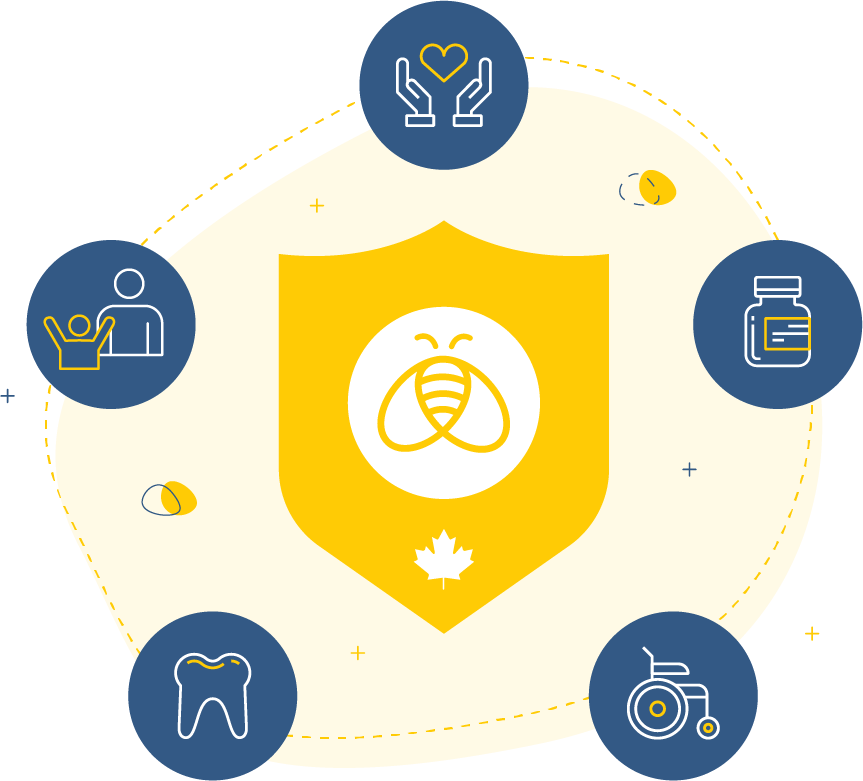 What group insurance benefits are most common?
Over our 25+ years in business, we have insured thousands of Canadian businesses across the country. We have evaluated that large block of business to figure out which group insurance benefits Canadians value most.
Here is a glance at some of the most requested and offered group insurance benefits in group insurance:
Life Insurance — 90%
Extended Health Care (EHC) — 89%
Accidental Death and Dismemberment (AD&D) Insurance — 88%
Dental Insurance — 83%
Dependent Life Insurance — 55%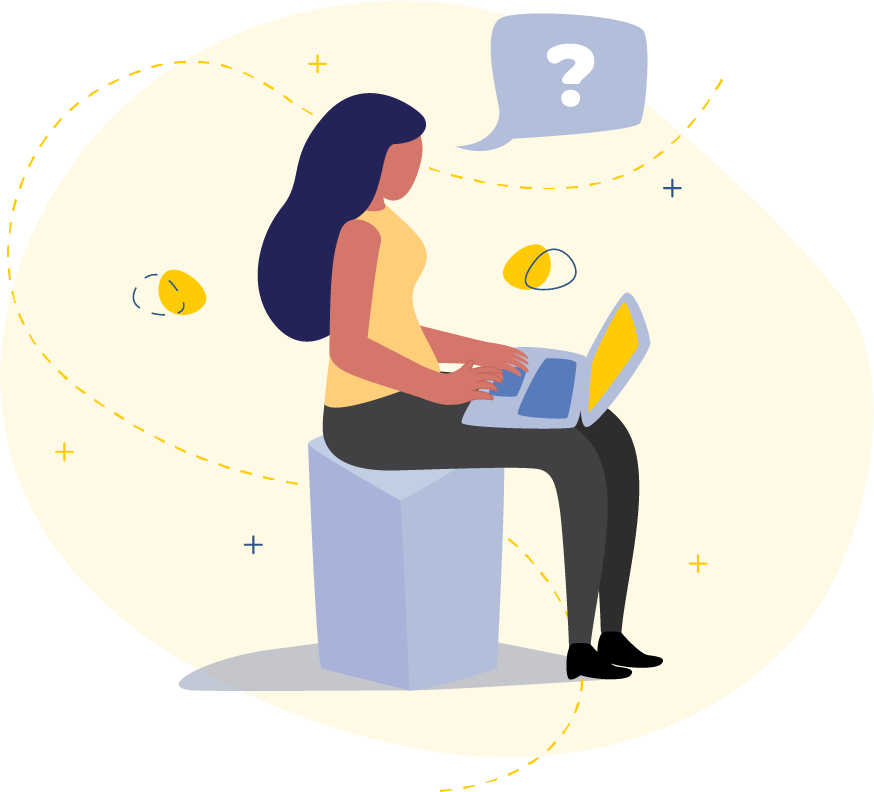 Not sure where to start with group insurance?
Take this brief assessment and design your ideal benefits plan. Then, see how it stacks up with access to our free employee benefits benchmarking report.
Take the Assessment
Why offer group insurance?
of employees agree they would not change jobs for one that didn't include a health benefit.¹
of employees want benefits more than a pay raise.²
of employees say that their benefits plan is more important now than ever.³

Give people $1.00 more an hour…
Employees take home significantly less after federal and provincial taxes (only $0.60 in some tax brackets).
That extra $1.00 an hour will cost employers about $1.29 an hour, after they pay the government.
There are no guarantees employees will save money for emergencies, leaving both them and you in a tight spot should the worst happen.


Give employees benefits coverage
Benefits received by employees are often tax free. That means $1.00 paid in premium = $1.00 worth of benefits.
Offering benefits is tax-effective compensation. Employers can save money by deducting eligible expenses on their own taxes.
Employees get ongoing support to stay physically and mentally healthy, plus protection when they need it most.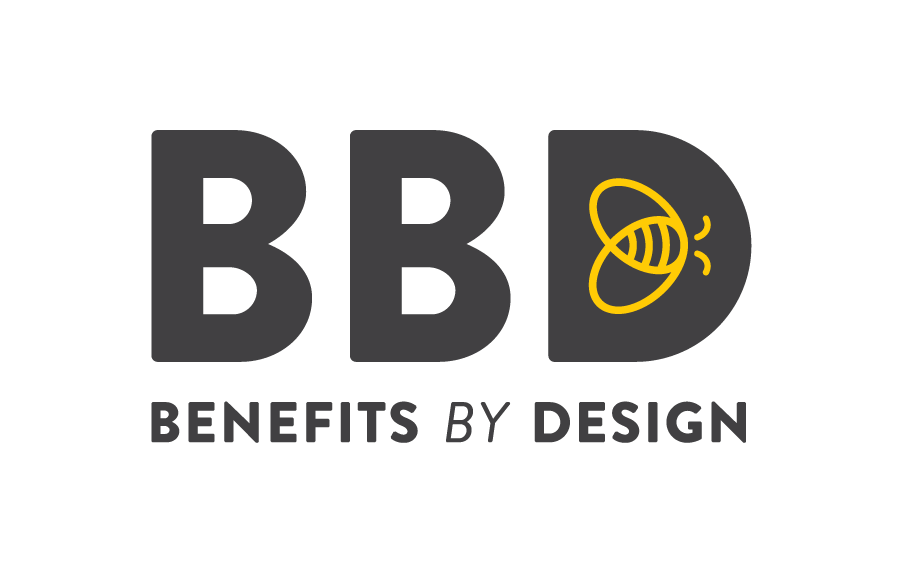 Who is Benefits by Design?
Benefits by Design (BBD) Inc. is a Third Party Administrator (TPA) on a mission to help working Canadians promote and protect their health, wealth, and happiness by delivering employee benefits by design.
We offer customized group insurance plans for Canadian employers as small as one employee, to a hundred or more! Benefits administration is our bread and butter and we're with you every step of the way.
Frequently Asked Questions (FAQ)s
Do you offer group insurance to companies of any size?
Absolutely! We offer benefit plan options to companies as small as one employee to a hundred, or more.
Can I choose which benefits I want to offer employees, or is there a set plan design?
Although many plans do have standard plan design for simplicity, they are all completely customizable. You will be able to pick and choose which benefits are a priority for you and your employees to build the plan that works best for you.
How do I apply or get a quote for a group insurance plan?
Complete our brief form and we can get started on a personalized quote for you right away!
1. Sanofi Health Care Survey (2019), Sanofi in Canada
2. 4 in 5 Employees Want Benefits or Perks More Than a Pay Raise; Glassdoor Employment Confidence Survey (Q3 2015)
3. Employees will sacrifice a pay raise for better benefits, Benefit News
Back to Top