Back
Hybrid Plan Designs: The Best of Both Worlds
By: Benefits by Design | Tuesday July 30, 2019
Updated : Tuesday September 29, 2020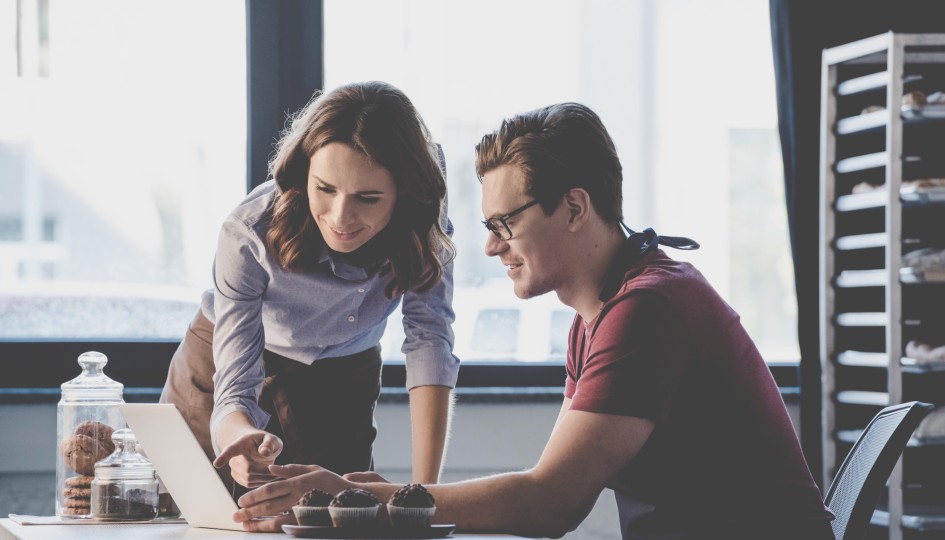 With five generations now in the workplace, it can be challenging to design a benefits plan for everyone.
In years past, you'd see the traditional fully-insured employee benefits plan. Everyone in the organization receives the same coverage regardless of age, status, or health needs.
However, with the rise in spending accounts, we're seeing more creative plan design options.
What You Get with Fully-Insured Benefits
Life Insurance, Disability Insurance, Extended Health Care, and Dental Insurance are what pops into mind for fully-insured benefits.
With fully-insured benefits, groups' premium payments go into a single "pool" of money. The Insurer's block of business contributes to that pool. Having more participants in the pool effectively spreads the risk of a claim out across a large number of people.
What You Get With Self-Insured Plans
On the other hand, you have self-insured or defined contribution plans like spending accounts, that afford flexibility and a degree of choice for employees. As an employer, you set the budget for your employees, but they choose how to spend it.
While this coverage is excellent, it doesn't protect employees from significant illnesses or financial risk in the same way that fully-insured benefits do.
Hybrid Arrangement: The Best of Both Worlds
Like peanut butter and jelly, fully-insured and self-insured benefits form the perfect pairing! A hybrid arrangement combines two benefits funding options: fully-insured and self-insured.
With a hybrid arrangement, some benefits are fully insured (for example, life, and disability), and other benefits are self-funded (for example, dental or vision). A hybrid arrangement has the advantages of traditional benefit plans and Health Care Spending Accounts (HCSA)s, resulting in a very flexible and cost-effective solution.
We believe in the powerful combination of a self-insured spending account and fully-insured benefit plan for many organizations:
Hybrid Plan #1: Group Travel Insurance and a Health Care Spending Account
Group Travel Insurance is often embedded in an Extended Health Care (EHC) benefit. However, as HCSAs become more popular, we see a need for group Travel Insurance outside the fully-insured EHC benefit. For example, employers could take a Standalone® HCSA and add Group Travel Insurance through AwayCare.
Hybrid Plan #2: Employee Assistance Program and a Wellness Spending Account
As the stigma surrounding mental health continues to make headlines, employers can provide a program to help employees deal with life's ups and downs.
An Employee Assistance Plan (EAP) provides access to accredited professional support, resources, and assistance for about the price of a cup of coffee a day.
Paired with a Personal Spending Account (PSA), you're truly protecting your employees' overall wellbeing.
Hybrid Plan #3: Critical Illness and a Health Care Spending Account
Critical Illness (CI) Insurance covers plan members and their dependents for unexpected serious illnesses from a pre-determined list of conditions. Employees receive a lump sum payment upon the diagnosis of one of the covered conditions.
With additional financial protection against some of the most common illnesses and conditions, critical illness plus a spending account is an excellent way to protect employees.
In conclusion, hybrid plan arrangements can combine the best of both worlds and are a viable solution for the right employer. Employers interested in further exploring the merits of a hybrid solution are encouraged to consult their group insurance Advisor.