Back
Group Benefits Solutions Designed for the Canadian Small Business 
By: Benefits by Design | Tuesday April 26, 2022
Updated : Wednesday July 12, 2023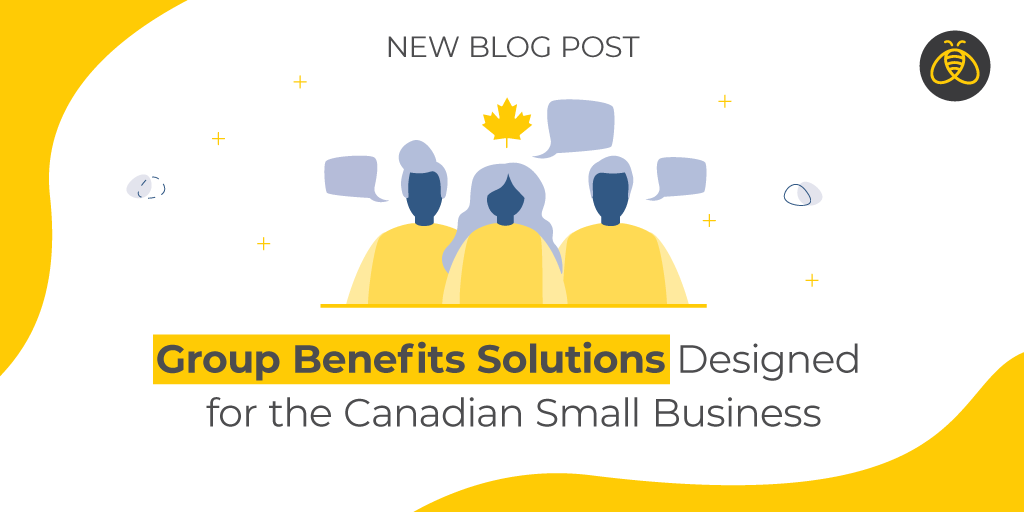 Did you know that nearly 55% of Canadian companies have fewer than four employees?
Yet finding a group benefits plan that works well for a small business can be a challenge. Many fully insured plans aren't available to businesses with few employees or come with limited options.
To add to that, small businesses are often implementing group benefits for the first time, and that means lots of questions, resources, and necessary support, which is where a Third Party Administrator (TPA) like Benefits by Design (BBD) Inc. shines. 
Small Business Benefits by Design
What we do is right there in the name — employee benefits by design.
That means flexible, affordable solutions that are designed specifically for small businesses, combined with knowledgeable staff, tons of resources, and built-in support to assist the employer starting out in benefits for the first time.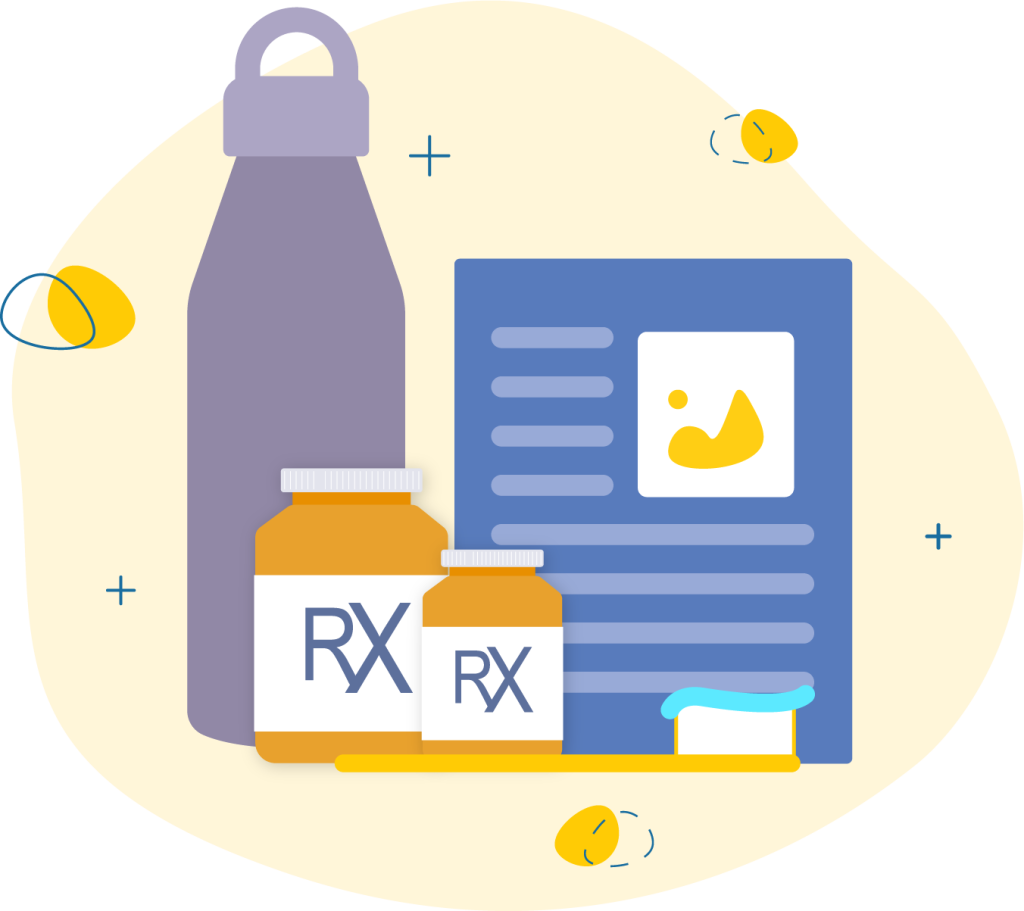 Design your ideal benefits plan!
Take this brief assessment and design your ideal benefits plan. Learn more about your benefits philosophy and the kinds of coverages that match up with it. Then, see how your plan stacks up against comparable businesses with access to our free employee benefits benchmarking report! 
Take the Assessment
What Small Business Employee Benefits Should You Have?
The answer to this will vary, as no small business is the same. However, in order to remain competitive in your industry and attract and retain top talent, you'll likely want to consider what others are offering and match or exceed them.
We looked at our own block of business, comprised in large majority by small business, to identify which benefits were favoured by those types of employers. Here's what we found were the most commonly taken employee benefits among small businesses:
Extended Health Care (EHC)
Dental Insurance
Life and Dependent Life Insurance
Accidental Death and Dismemberment (AD&D) Insurance
Spending Accounts
[Downloadable E-Book] What to Look for in Your First Small Business Benefits Plan
Trust an independent group-focused Advisor
At BBD, we partner with a network of knowledgeable, trusted independent benefit professionals across Canada who with employers to design the best employee benefits plan for their business. Many small businesses offering benefits for the first time will (and should) have many questions — a group focused insurance Advisor can help.
Don't have one? Don't worry — we know some of the best.
Find an Advisor
Small Business Benefit Packages
We specialize in group benefits for small businesses with an emphasis on what we've found small business employers need most: flexible, affordable, and customizable benefits plans.
Employers can choose from a variety of different benefits options to suit their needs, including everything from fully-insured traditional plans to flexible Health Care Spending Account (HCSA) solutions.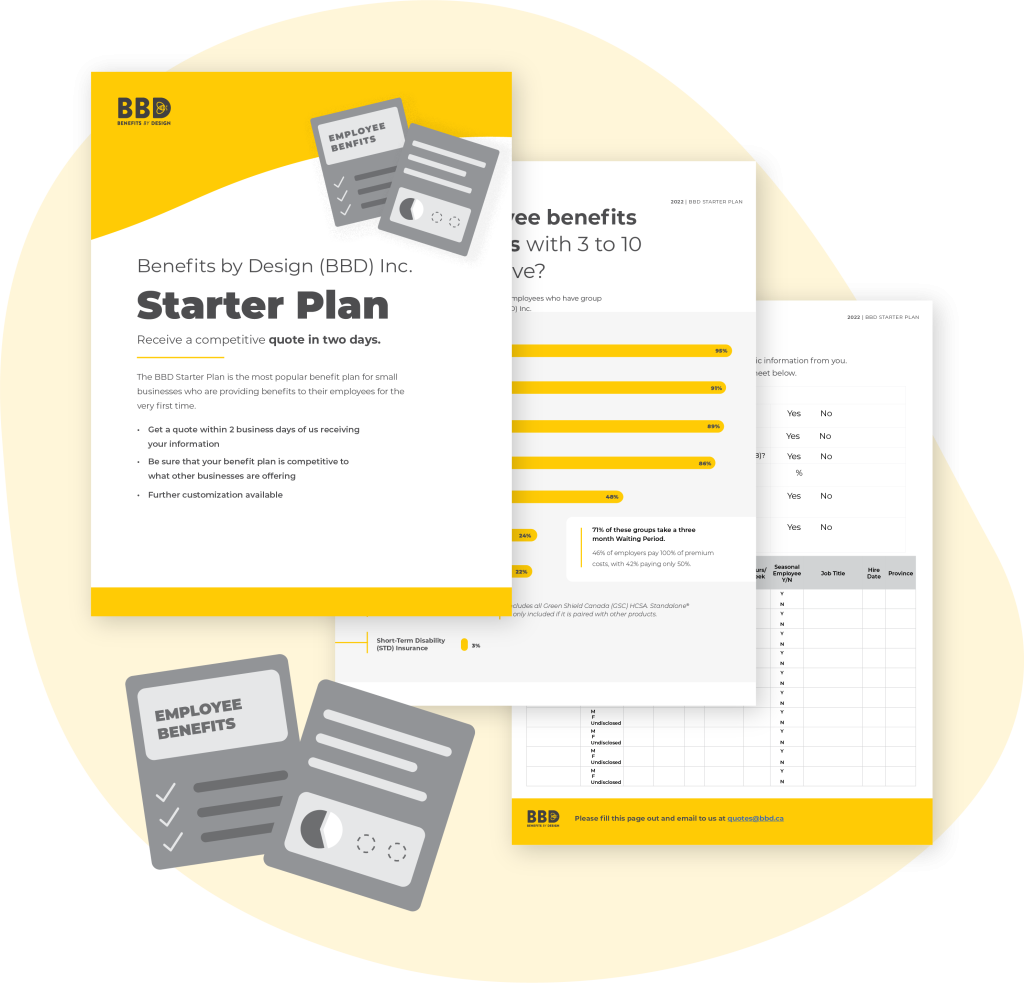 The Group Insurance Starter Plan
The Group Insurance Starter Plan offers coverage designed specifically for small businesses. It was created using real employer data from our own block of business and features the benefits coverage employees value most!
Learn More