Back
7 Group Insurance Trends & Predictions for 2020
By: Benefits by Design | Tuesday December 3, 2019
Updated : Friday June 17, 2022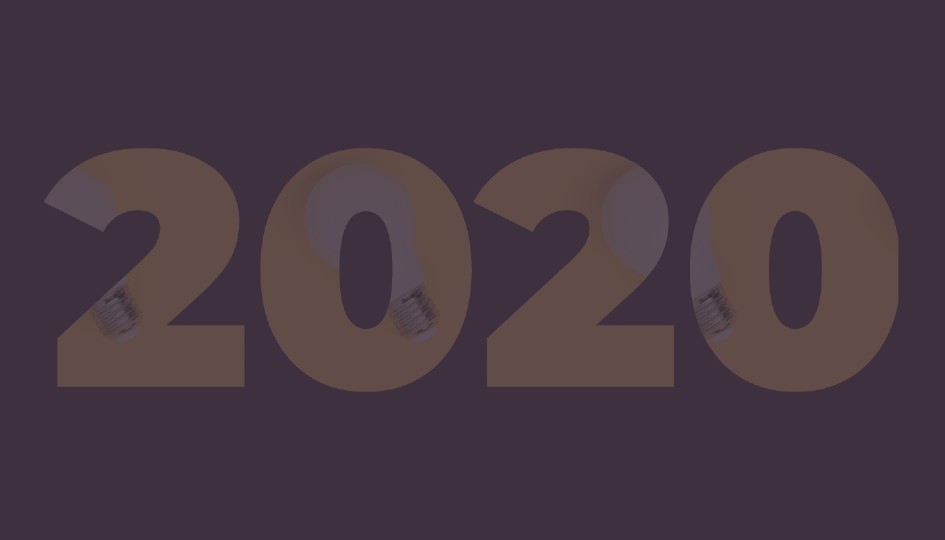 At the end of every year, Benefits by Design publishes a list of predictions for the upcoming new year. Although we don't want to toot our own horn too much, our predictions for 2017, 2018, and 2019 were pretty spot on. (Toot, toot!)
This year we're upping our game a little bit. We've done our research and picked the brains of employees to get a sense of what will happen in 2020.
Prediction #1: Telehealth is here to stay!
Telehealth and telemedicine solutions are everywhere these days. We expect public healthcare to continue to evolve to incorporate more digital health solutions. Recently, we've seen Babylon in British Columbia (BC) and a telehealth smoking cessation program in Ontario.
As time goes on, you can also expect private vendors to continue to emerge as the telehealth market begins to find its place in Canada.
Prediction #2: Biosimilars take over
Biosimilar uptake in Canada has been relatively low, especially compared to many European countries (although they've had them longer across the pond). However, the British Columbia provincial government began transitioning over to biosimilars earlier this year. 
An uptake in biosimilar medications to treat conditions at significantly lower costs will help keep plans sustainable. We expect biosimilar market penetration will increase through these initiatives.
Prediction #3: The cost of benefits will go up
Recent changes in legislature (particularly in Ontario) combined with increased incidences of benefits fraud may cause rates to go up in 2020.
Benefit fraud is stealing from the employer & the plan, not the insurer. Dave Patriarche, Advisor, shares his thoughts on the issue.
Prediction #4: National PharmaCare discussions
With a minority government elected, what does this mean for National Pharmacare?
The NDP appear firm that a single-payer, broad-based National Pharmacare program is the solution. While the Bloc Quebecois will likely oppose any policy that infringes upon its provincial authority around healthcare. With the possibility of a recession looming, the Liberals may make incremental changes to the policy on this issue and focus on addressing the uninsured and the under-insured rather than replacing the current public/private framework.
Therefore, we predict 2020 will see considerable discussion on the subject but little immediate action. Beyond 2020 is anyone's guess.
Prediction #5: Cybersecurity's importance goes up
In light of recent data breaches, cybersecurity will be more of a focus. Our Networking team has been keeping our data safe since our inception and takes a defense in depth approach to data security. Suggestions for good cybersecurity include:
Avoiding "free" services (nothing is ever free);
Utilizing Two-Factor Authentication whenever possible;
Creating security policies for your organization, and enforcing their use with consistent training.
Employers and Advisors alike are going to want to beef up their online security.
Prediction #6: Rise of robots and other technologies
We're expecting to see existing insurance companies adding more technology to their systems. This might through integrations with suppliers, third-party applications, and services such as Human Resources (HR) systems.
We also expect to see the greater support of AI in guiding users through decision processes, handling customer service, and interpreting data. These all will lead to better functionality and speed but may come at the cost of less personal interaction.
Prediction #7: Personal service is back
Did it ever really go away? If you ask us, we would say no.
However, we understand that with the continued focus on technology, automation, and AI as outlined above, people are concerned that the robots of the future won't be able to deliver the same level of personalized service. We agree, but we see this as less negative and more like an opportunity to double down on what we do best: customer service.
When you call Benefits by Design, you talk to a real person, and that's not going anywhere. In 2020, we expect that amidst all of the technology talk, there will still be a need for personal service.
So there you have it – our predictions for what's going to happen in 2020!
We can't guarantee we're right, but when you take a look at the trends and how things are moving in the industry, we think everything points to one direction: times, they are a-changing.