Back
Health and Wellness Ideas for Your Workplace [Free Calendar Download]
By: Benefits by Design | Tuesday February 26, 2019
Updated : Thursday March 16, 2023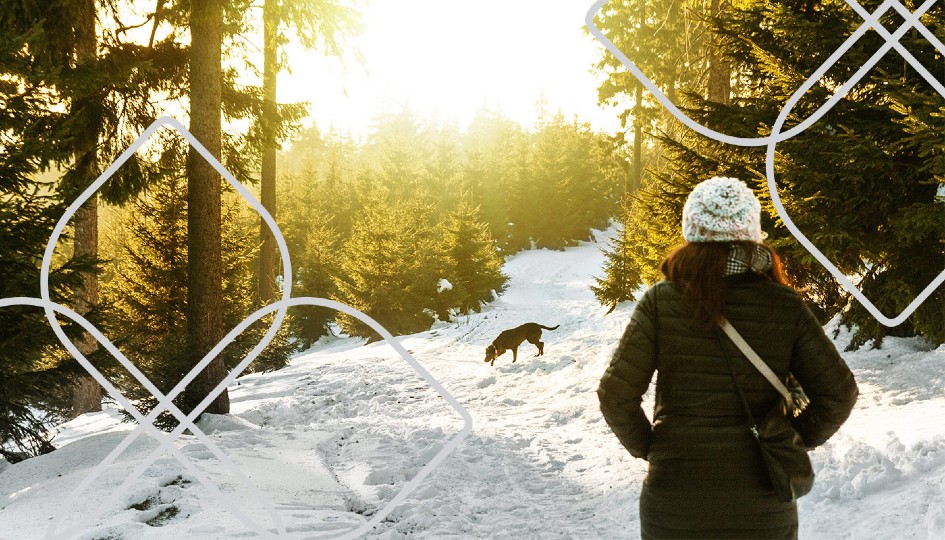 Every year, our Marketing and Human Resources teams collaborate to bring you the Health and Wellness Calendar. The tips inside can help employers create a workplace that promotes health and wellness, bringing them happier, more productive employees.
Our health and wellness approach revolves around four pillars: social, physical, financial, and mental health.
#1. Social Health
We believe (and so do many others) that a big part of health and wellness is work-life balance. Employers looking to support and encourage their employees' social health can consider total rewards programs. These programs should focus on developing their potential, or encouraging them to pursue their hobbies.
Through spending accounts like a Health Care Spending Account (HCSA) or a Personal Spending Account (PSA), employers can provide a means of supporting employees' social health. These can be used towards expenses associated with an employee's interests.
You should also consider implementing a Social Committee, which can have a significant impact on the workplace!
#2. Physical Health
Physical health is about more than just exercise. Staying physically active plays a large role in regulating emotions and stress levels, or even learning, cognition, and relationships. Despite this, many adults don't get the recommended amount of exercise. Employers can keep people active even at work through innovative desk solutions like standing or treadmill desks.
If your employee benefits plan includes health insurance, look into whether it includes telemedicine and telehealth options.
Additionally, options like a Personal Spending Account (PSA) provide dollars to employees for use on a variety of activities to promote physical health, such as gym memberships, hobbies, and more!
Looking to start a wellness program? Check out these 7 tips on how to start one!
#3. Financial Health
Your spending and saving habits should be in balance too, and it goes a long way towards your overall health and wellness.
For example, employers looking to help employees manage their finances can focus on education and communication of best practices, or consider offering RRSP matching programs to encourage employees to save.
How to Build a Healthy Workplace by Focusing on Financial Health
#4. Mental Health
Achieving good mental health isn't about always having a good day. Sometimes it's accepting the good with the bad and learning to balance the two.
Workplace solutions that focus on mental health might include activities or programs aimed at talking about mental health in the workplace, such as Not Myself Today™ (that's what we use).
Overall, health and wellness are largely about balance, and as we've seen, it involves more than just exercising and eating healthy. It's about combining focuses on a more holistic approach by incorporating social, physical, financial, and mental health into a workplace health and wellness program.